Edy is originally from Guatemala and we adopted him when he was five years old. Edy has three older siblings who are our biological children. Our oldest daughter first met Edy while volunteering in his orphanage during her gap year, before entering Harvard University.
One by one, we all met Edy and fell in love with this amazing child who is a great gift to our family. Edy attends the Lower School at Perkins School for the Blind. He loves to ride horses, swim, and spend time with his family and friends.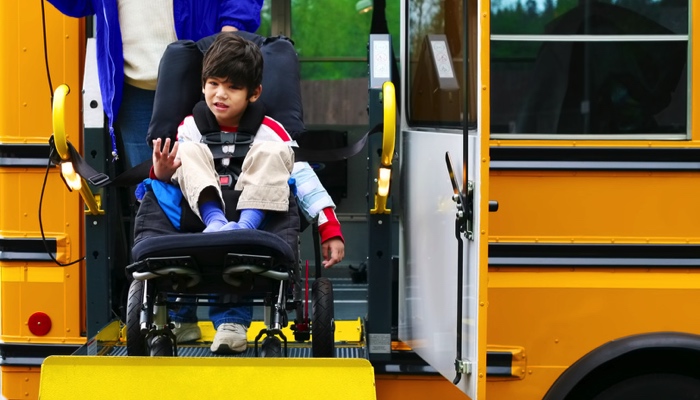 Ellen writes about adopting her visually impaired son, Edy, and how they focused on helping him acclimate to his new home and family while also thinking about how they would transition him into a new school environment.
Undefined
by Amber Bobnar