Contact WonderBaby.org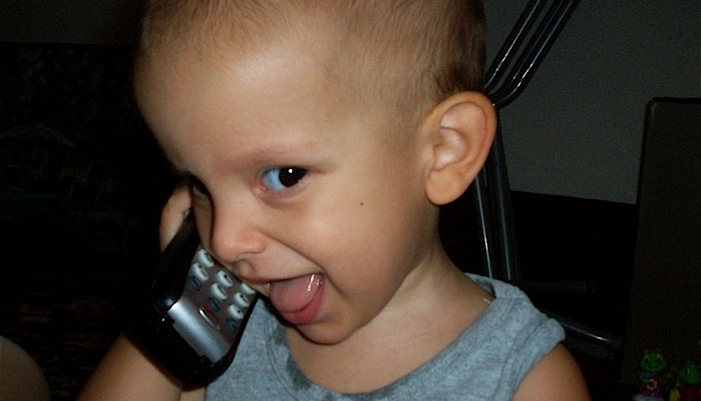 Contacting WonderBaby.org is easy! Just send a message to the email below and we'll get back to you as soon as possible. You can ask questions, suggest resources for the site, or even submit an article.
Here's the email address: help(at)wonderbaby(dot)org
Need help with some frequently asked questions about the site?