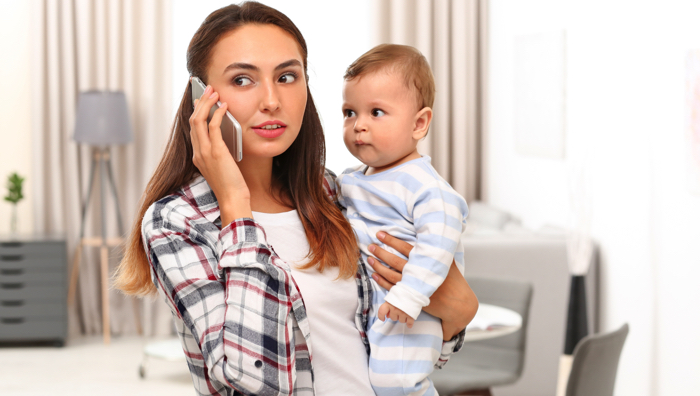 Contacting WonderBaby.org is easy! Just send a message to the email below and we'll get back to you as soon as possible. You can ask questions or suggest resources for the site.
Here's the email address: help@wonderbaby.org
Need help with some frequently asked questions about the site?
Want to know about reprinting articles from WonderBaby? Check out our reprinting policy here.
Or if you're interested in linking to WonderBaby.org or if you want to print up flyers to share, you can do that here.
We hope to hear from you soon!