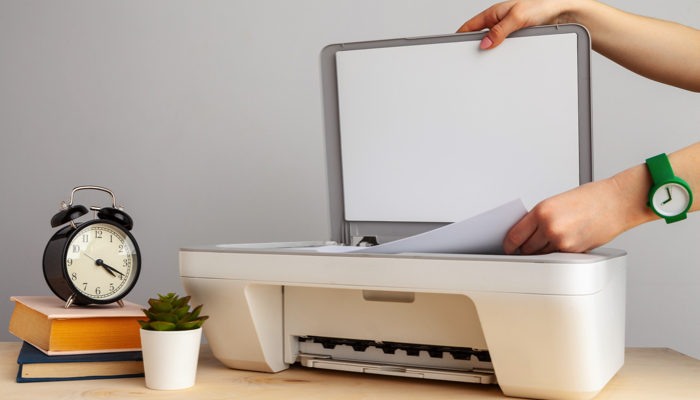 Are you reprinting for a paper publication?
If so, then yes, you may reprint articles from WonderBaby.org, but please follow these guidelines:
Please ask permission before reprinting.
Please include an author name. If an article on WonderBaby.org does not list an author, then the author is me (Amber Bobnar). If the article does list an author, then we will need to ask that author for permission to reprint.
Please include reference to the website, WonderBaby.org, as the original source.
If you need high resolution images or an author bio for your publication, please feel free to ask!
Does your paper publication also appear online?
In other words, do you post a pdf version of your newsletter or an online version of your magazine? If you do, then you will need to follow the online reprinting guidelines below.
Are you reprinting on a website or blog?
If you are asking to reprint a full article from WonderBaby.org on another website, then generally the answer is no, we do not allow full articles to be reprinted on other sites. Google and other search engines can become confused when they find duplicate content online and have been known to penalize sites. We want to avoid that!
Here are some options for reprinting articles from WonderBaby.org on other websites:
Please ask for permission before reprinting.
Instead of reprinting the entire article, just link to the article along with a short description of the article.
Instead of reprinting the entire article, just include the first paragraph then link to the rest of the article on WonderBaby.org. Please remember to include the author name as well!
If you would be interested in having original content on your site from WonderBaby.org, please contact me and we can discuss the possibility of me (or another regular WonderBaby contributor) doing a guest post for your site.