BabyBjorn Toilet Trainer Adjustable Toilet Seat Review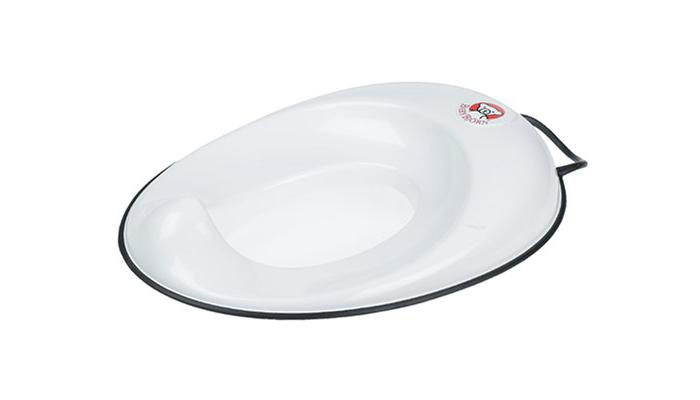 This post may contain affiliate links; please see our terms of use for details.
Potty training is never easy. There will be good days and bad days, but the most important thing to remember is to be consistent.
With this in mind, it really makes sense to get your child sitting on a real toilet as soon as possible. Small potty training chairs that sit on the floor can be convenient, but then you may have to undergo a whole new set of training when you try to get your child into the bathroom to sit on the big grown-up toilet.
Why make things harder for yourself?
When we began potty training our son we tried to find a nice, comfortable seat that we could set directly on the toilet. One important feature we were looking for was stability. We didn't want something that would move around on the toilet and make our son worried or uncomfortable, especially since he is blind and we also have mobility concerns potty training a child with special needs.
Secondly, we wanted something that would fit on all toilets so we could bring the potty seat with us to grandma and grandpa's house and not have to worry about dealing with a new "travel" potty seat. It's also great to have a seat that can travel on family outings so you can continue your potty training in public bathrooms.
We found exactly what we were looking for in the Baby Bjorn Toilet Trainer.
How to Install the BabyBjorn Toilet Trainer
This potty seat is very easy to set up and comes with an adjustable dial that allows you to fit the trainer directly to any toilet seat. No wiggles here! This has been the best feature of the toilet trainer because we can rely on it in any bathroom at home or out of the house.
It's natural curves fit little bottoms nicely and it even has a little cup in the front to catch wayward streams—which is great if you're training a little boy!
Bonus Tip: The BabyBjorn Safe Step Stool
All you need to add to this system is a little stool to set under your child's feet and you're good to go. Any stool will work, but if you're someone who loves matching sets (like me), Baby Bjorn's got you covered with their Safe Step Stool, which is pretty stylish.
Related Posts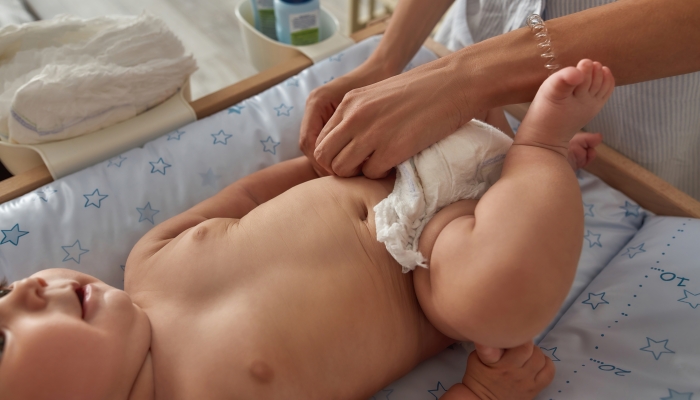 Product Reviews
Pull-ups with velcro sides make potty training easy! We've done the research and found the best ones for your little one.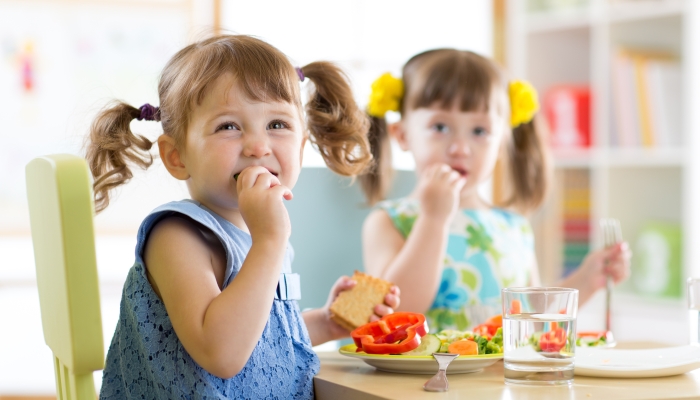 Product Reviews
There are lots of snacks you can feel good about giving your kids. Start with this solid selection of organic snacks for kids (and parents) to get you started!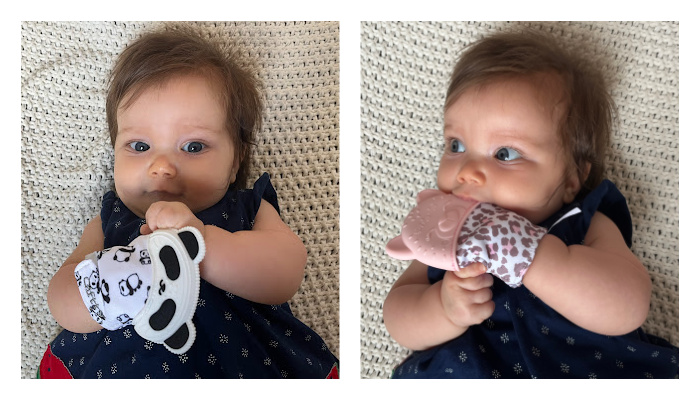 Product Reviews
Looking for the best teething mittens for your baby? Here are our top picks, which are sure to delight your little one and soothe their sore gums!