20 Best Science Projects for Kids of all Abilities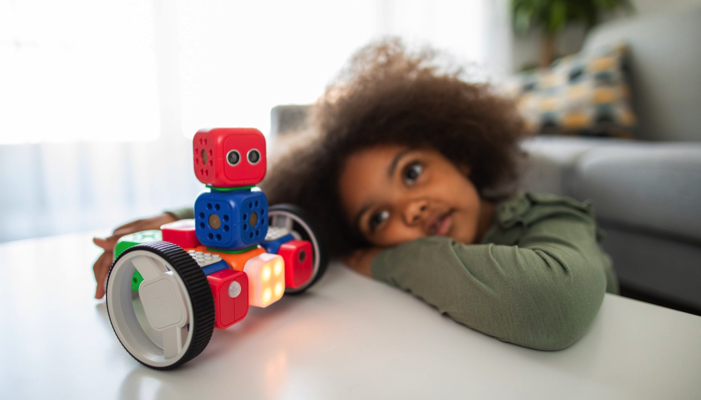 This post may contain affiliate links; please see our terms of use for details.
Science sounds like something reserved for professors and doctors, but really science is all about figuring out how the world works and if you think about it, that's pretty much the job description of any child. As kids grow they are constantly learning about how things work, why things happen and how things change when they have contact with them. All of that curiosity is really a form of scientific inquiry!
Why should kids learn science?
Science is all around us! Once kids realize how much of the world is open to them through simple curiosity and examination they will begin to use these skills naturally. Fostering a love of science and the scientific method can promote growth in many ways:
Develop important life skills: The scientific method tends to start with a question, followed by observation, comprehension and conclusions. Being able to focus on these steps can help children foster curiosity and critical thinking while also encouraging attention, organization and communication skills. Following through with a project can also be a big ego boost and help kids build self esteem and self confidence!
Nurture natural learning: Once kids start to see how questions and observations can lead to understanding how the world works, they will start to apply these skills naturally leading to natural learning both in and out of the classroom.
Inspire interest in other disciplines: Science is a simple way to describe multiple disciplines, from biology to physics to chemistry. But science learning can open up so many other interests. Maybe your child finds they really enjoy recording their observations in a journal which leads to more interest in writing and reading; or maybe they are drawn to the perfection of measuring and numbers and realize that they actually really enjoy math! The opportunities are endless!
Build a strong future: All of these explorations and developments early on in a child's life can help them build a strong foundation for learning, experimenting and enjoying school in general, which is a great way to promote education in the future!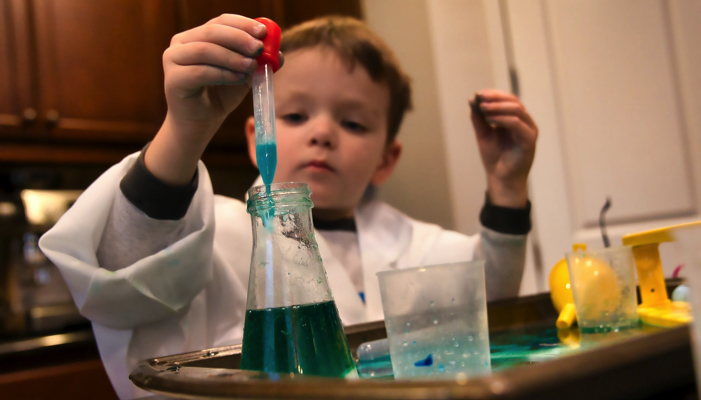 How do kids learn science best?
Science isn't just for "smart" kids or "advanced" kids or even "older" kids. All kids no matter their abilities or disabilities are curious. When presenting science activities to your child just keep these four things in mind:
Keep it fun: Don't push your child for the sake of completing an activity. Keep it light and fun. Learning should be an adventure not a chore.
Learn through play: Kids are experts at learning through hands-on and real-life experiences. Get them involved and get those hands dirty!
Reduce obstacles: Keep activities within your child's comfort zone. For example, if your child is blind look for science activities that involve tangible objects and things to touch; if your child is sensory sensitive try to avoid sticky or other textures or sounds that they dislike.
Keep it simple: Even science activities that cover grand ideas can be reduced to manageable concepts. For example, if you are learning about how yeast turns sugar into carbon dioxide to make bread rise, a good place to start may be to just listen to the water before mixing in the yeast and then listen after… do you hear the tiny bubbles popping? That's the yeast doing its job!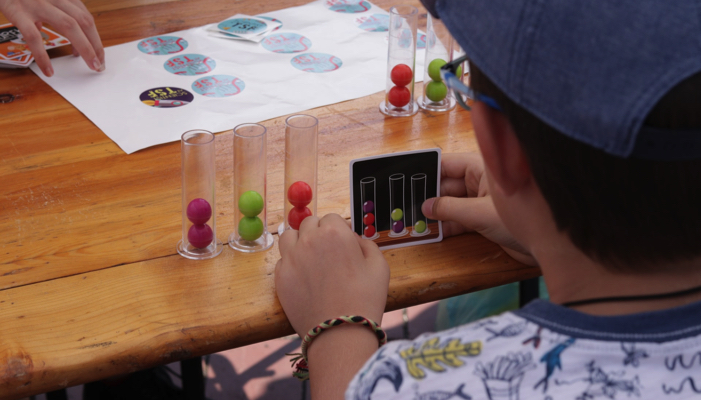 How to make science accessible to kids with disabilities
There are many ways to adapt experiments and activities to meet your child's level and needs. Sometimes it may be as easy as adding braille to cards, other times you may want to invest in adapted equipment (and please see if your school district or federal quota funds will cover the cost).
For the most part, however, I find that we can use any mainstream science activity kit or project and adapt it so that it is accessible to our son who is blind and multiply disabled. We keep things simple for him, focus on tactile and tangible objects, and add resources (like tactile raised lines that we draw with puffy paint) where appropriate. Some aspects of certain experiments may have to be completed by an adult, but even in those cases we let Ivan hold our hands so he can see what we are doing and we describe everything in detail.
You may think science activities are too hard or too advanced for your child, but you really never know what they will enjoy until you try it! Ivan loves being involved, feeling new textures and seeing how things change. He loves chemistry experiments in which objects change texture, grow or melt. He also enjoys anything with contrasts: hot and cold, big and small, heavy and light, sweet and salty. These are easy concepts to understand and even easier to demonstrate with real objects.
What are some easy science projects for kids?
My favorite way to approach science is through kits. Everything you need for the project or activity is in the kit and there are often little booklets with discussion or further reading ideas. Pretty much any kit can be made accessible for any child, but here are some of our favorites:
Geology and Paleontology Science Kits
Chemistry Science Kits
Physics Science Kits
Climatology Science Kits
Cooking and Baking Kits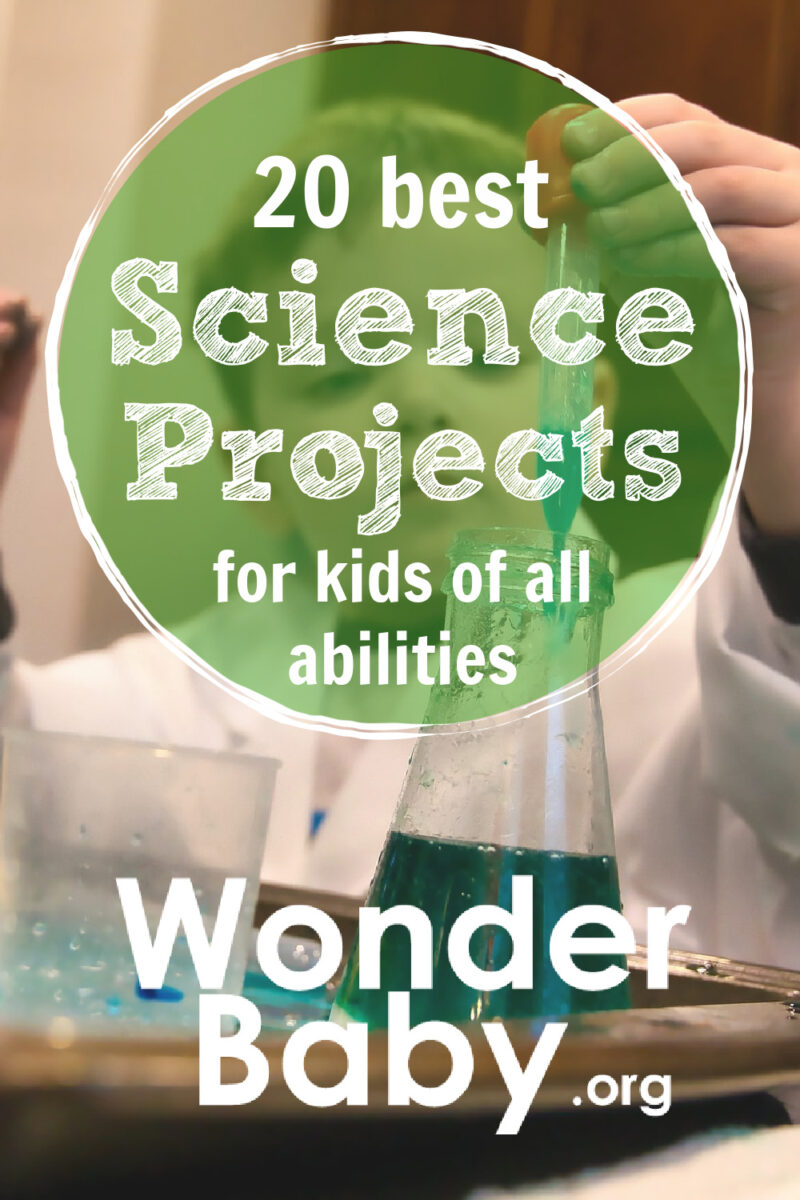 Related Posts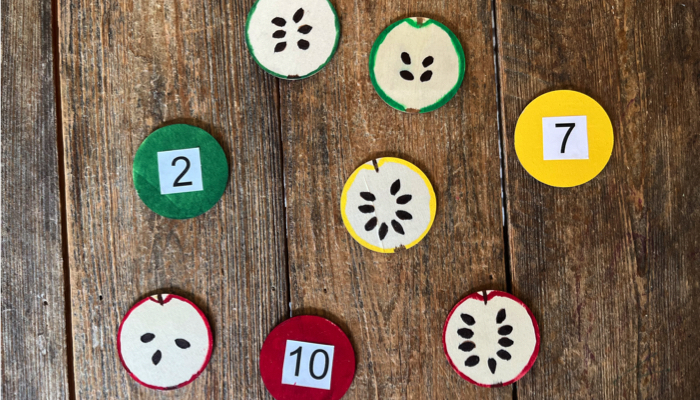 Math and Science, Play
This apple seed counting game is easy to create and fun to play! With just an oatmeal container and a few supplies, you can surprise your child with this delightful...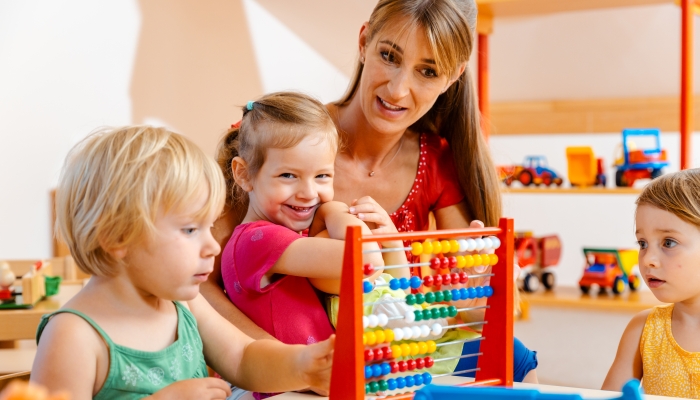 Education, Math and Science
If you want your child to hit the ground running when it comes to their education, there are lots of preschool math activities you can enjoy together.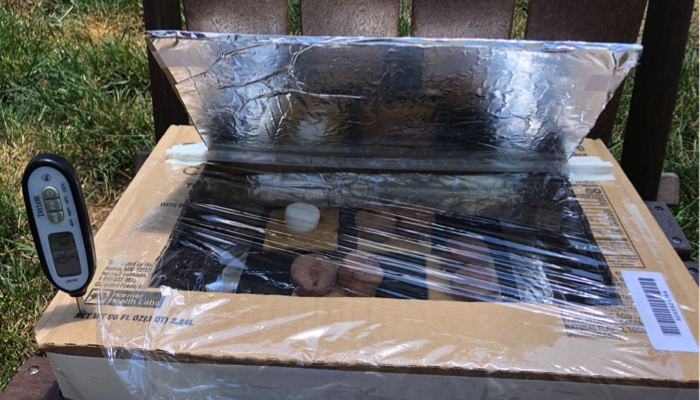 Math and Science
Building a solar oven is a great way to teach your child about heat, insulation, and the scientific method.