Do you have the courage to redefine disability?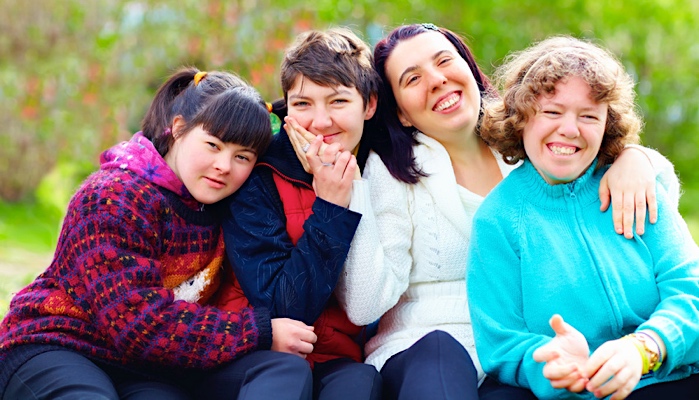 Many people, when they think of disabilities, imagine a person in a wheelchair. They may even envision the iconic handicap placard, a nondescript individual in a simple chair, white on blue. Thinking of disabilities in this way is tangible and it's easy to understand. But there are a vast array of disabilities that exist that are invisible or hard to explain.
Cerebral palsy (CP) is one of them. What is that? I hear you asking. The dictionary defines CP as "a condition marked by impaired muscle coordination (spastic paralysis) and/or other disabilities, typically caused by damage to the brain before or at birth."
This is a very broad definition and the truth is that almost every individual with CP is affected differently. There are also varying degrees to which people are affected. Some can lead a relatively normal life with some minor adjustments to their daily activities while others need permanent care and assistance throughout their lives. CP affects the body and muscles, but it may also affect people's intellectual capacity and their ability to communicate. Often a stroke survivor exhibits the symptoms of a person with CP.
Each of us at one time or another will be affected by disabilities either through family, friends or circumstance. Disability means different things to different people and our perception of disability may vary based on our interactions.
Your next question is, probably, who am I and what is my connection to CP.
I was born with cerebral palsy. I attended Vista Nova first as an outpatient and then as a pupil until I was mainstreamed in grade 7. My disability was so slight that my lack of peripheral vision, hearing loss, muscle spasms and lack of sensation on my right side went virtually unnoticed. I went on to study teaching qualifying as a primary school teacher. It was only once I had my stroke in 2009 that the true extent of my disability became obvious. The fact that no one realized the subtle changes I had made to compensate only proves that I was more capable of adapting to the circumstance than many thought possible.
Now you may be wondering, what (if anything) should you do about it? There is a difference between sympathy and empathy. Your perception. Your willingness to acknowledge when those around you are struggling. To be the network to a group of your peers sitting beside you who may have disabilities. To be the person who stays behind when you see someone taking a little longer because they only have one hand that works properly. The person who offers to explain a concept in an easier way to make it clearer because not everyone understands everything the first-time round.
To those who, like me, have disabilities know what it's like to work extra hard to understand the work and the world around them, be brave enough to say, "I need help. I'm struggling." Its ok. It's important to trust the people around you enough to give them the opportunity to help you. Sometimes they won't know you need help so have the courage to ask.
We all want and feel the need to belong, but take pride in what makes you unique and your ability to find out of the box solutions to problems you encounter. Acceptance is a process and at each point in your journey you have to choose how to deal with situations. They can either define you or you can see them as opportunities and possibilities of change; not only for yourself but for those around you.
The path that each of us travels is not necessarily a straight one. We also play different roles. We have the one we let everyone see and the one we live, sometimes silently, behind closed doors. Be willing to open the door. And ask yourself what if? What can I?
My stroke forced me to re-evaluate my disability and the paradigms within which I operate. I created a CP Awareness program called Aware Bears where two bears (both with CP) visit schools and families.
You may be asking what two bears named Helen and Harold with hemiplegia do. They connect people, they help share their stories. They celebrate what critics might call oddness, but they are able to see as individuality. They acknowledge that being different isn't always easy, especially if all you want to do is fit in. They make it easier for new pupils who visit a school to know that they don't have to try so hard to fit in. That finding acceptance and being included will happen with time. They encourage people to push the boundaries of what they thought possible and celebrate their successes and accept their failures. Sometimes true potential lies in your ability to try and sometimes fail. But then, to try again.
Often people and families living with a disability live in isolation. Disabled people live on the fringes of society and while social media has certainly narrowed the gap in many ways it also serves as a reminder of how far we still have to go. We are rock stars and divas tamed by the bodies that have betrayed us. Our personalities are nothing like the lives we are forced to live.
Cynicism and negativity are part of reality. There will always be people around you who would rather you fail than become the best version of yourself. It's unfortunate, but true. However, you don't have to accept the negativity or allow those critics to define who you are. You have the ability to determine and realize your true potential.
You do not fully understand the obstacles people with CP (and other disabilities) face and have to overcome until you face them yourself. My challenge to you today is to try and understand these obstacles on a daily basis and what it takes to sometimes complete what you may consider even a simple task like tying a shoelace, using a ruler or cutting a piece of meat.
World CP Day celebrates the positive contribution people with cerebral palsy make to society around the world. You can show your support and acknowledge the positive impact of others with CP through the simple act of wearing a green ribbon on that day.
Change is inevitable. Your ability to adapt is crucial. So be the change you would like to see, let it reflect in your actions, in your words and in the journey you encourage others to take.
I leave you with this thought: Differences may divide us but they may just define who we choose to become.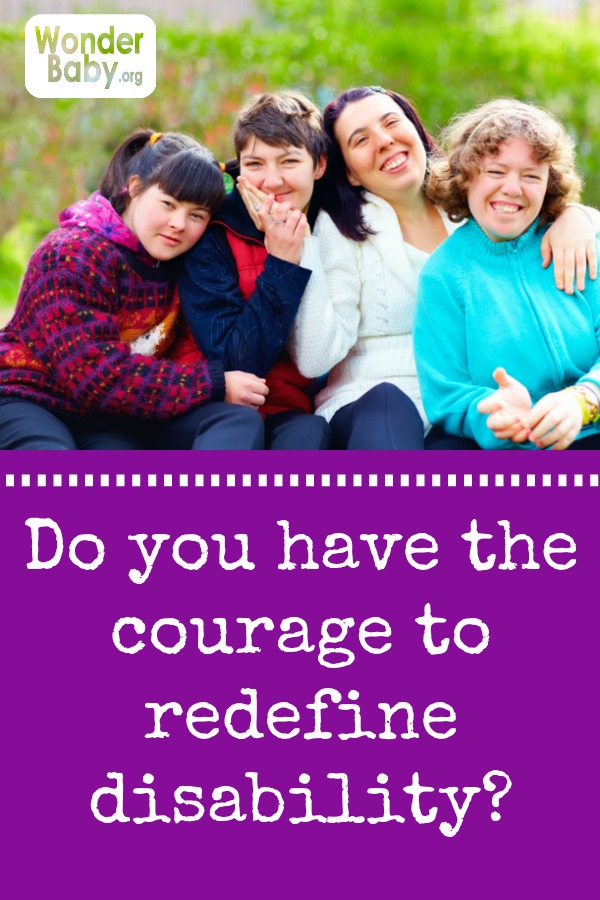 Related Posts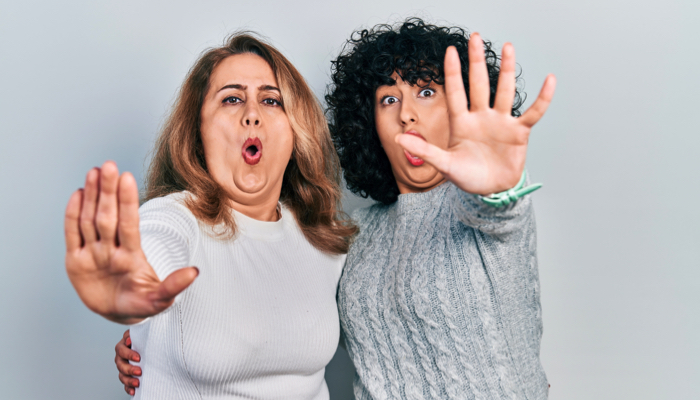 Support
It's natural for special needs parents to go above and beyond for their children, but we need to remember that it's important to take a break as well.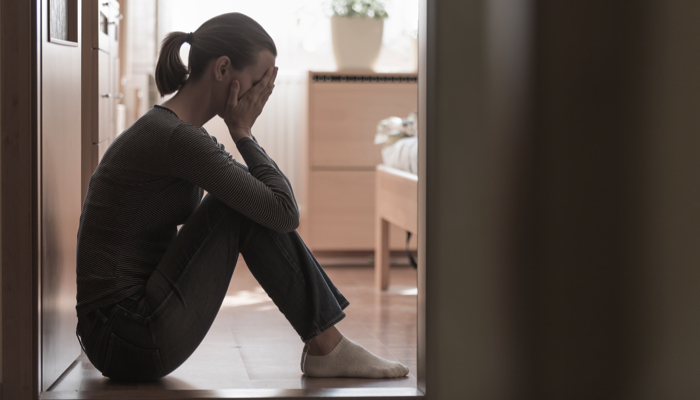 Special Needs, Support
Maybe the world now recovering from the COVID pandemic can learn something from parents of disabled children who have already developed coping skills.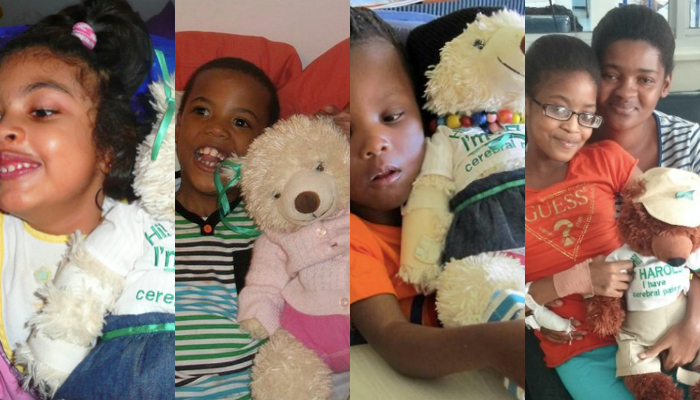 Support
Find out about Aware Bears and Never-Ending Stories. They aim to change the perception of what people with disabilities are capable of.