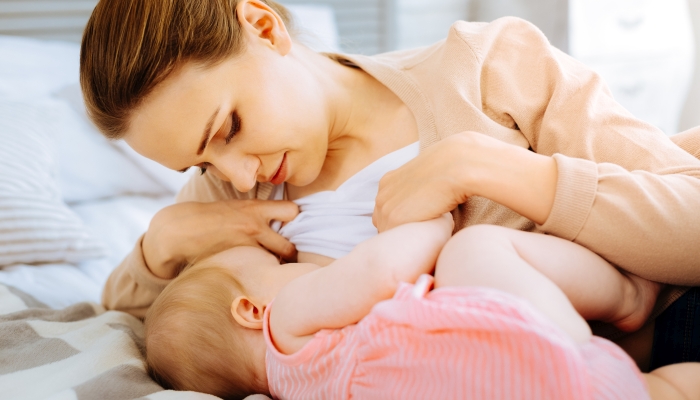 Breastfeeding
Learn all about breast milk. We break down the nutrients and how many calories are in breast milk, along with tips on how to make your milk even more nutritious!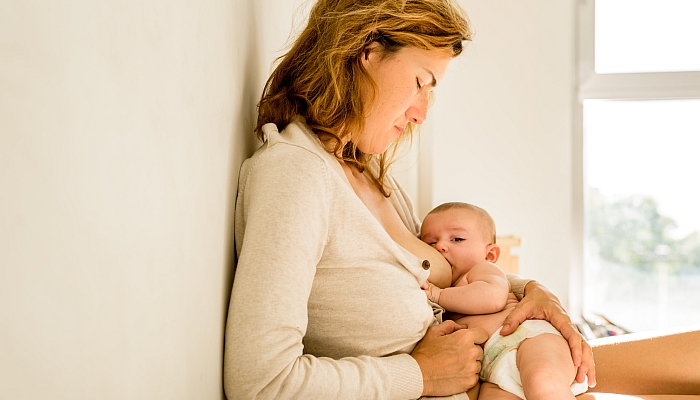 Breastfeeding
For breastfeeding moms, dealing with a clogged milk duct can be painful. Learn how to prevent and relieve blocked ducts to keep your milk flowing and your baby happy.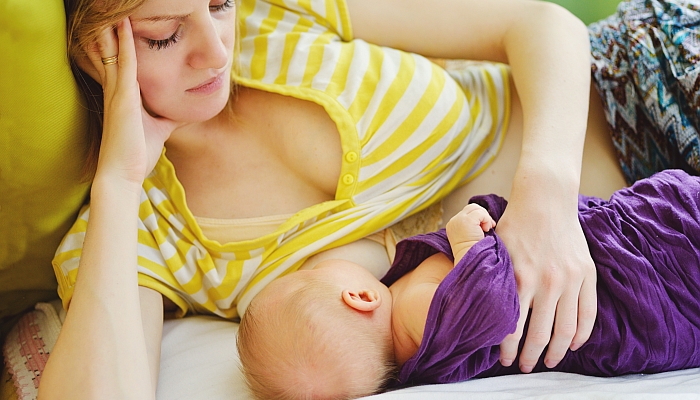 Breastfeeding
Better understand the problems associated with forceful letdown and milk oversupply and learn straightforward tips to manage this breastfeeding issue.