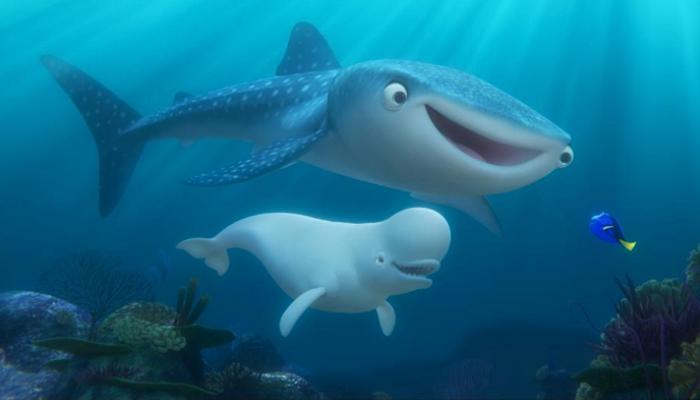 Visual Impairment
There's been a lot of talk about how Dory's disability is represented in Finding Dory, but not so much buzz about the visually impaired whale shark character, Destiny. Let's change...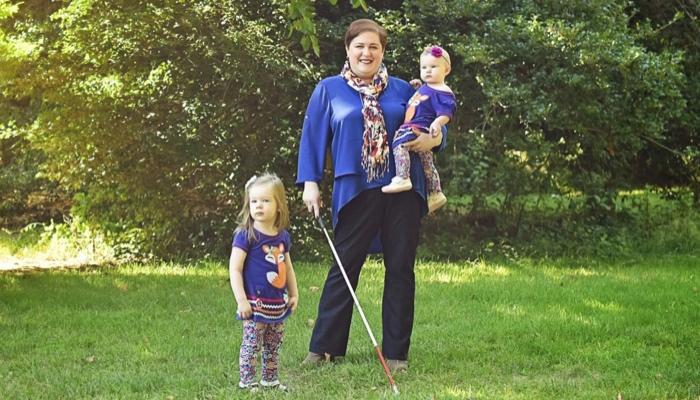 Advocacy, Visual Impairment
As members of the blindness community, we find ourselves with the opportunity to teach others about blindness all the time. But do you ever want to just skip the teachable...