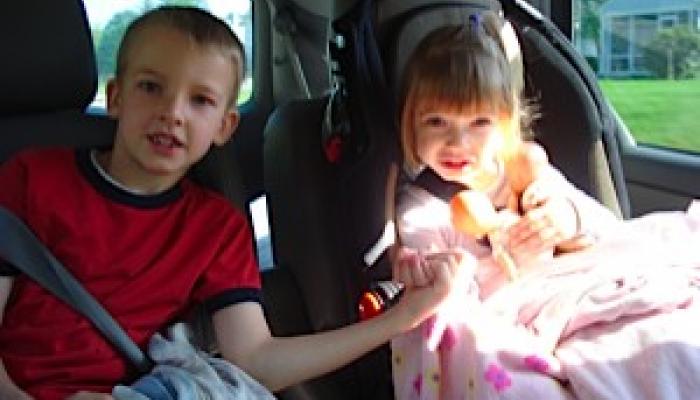 Parenting, Special Needs
John Bateman writes about the importance of including all your kids in all activities. When you have a child with special needs it may seem appropriate to keep their activities...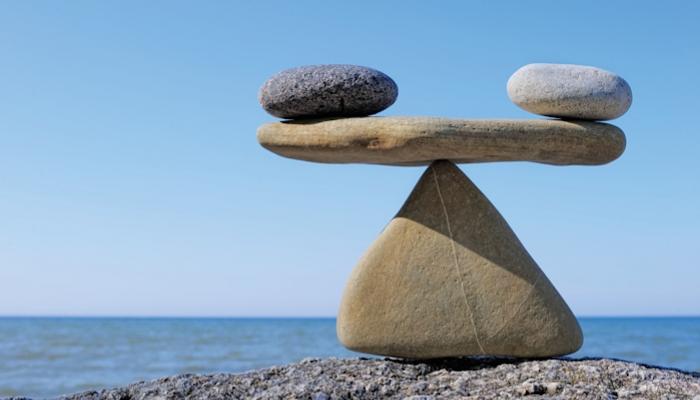 Parenting, Support
What are the words of encouragement you wan to hear? One dad shares his balanced approach, advising both hope and acceptance.