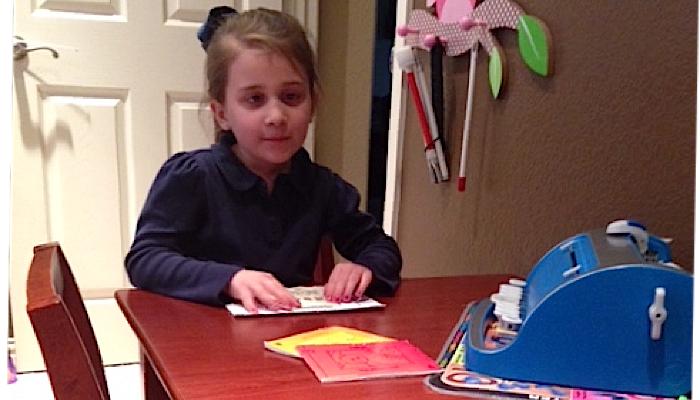 Braille and Literacy, Visual Impairment
Here are 3 tips to get your child off to a great start with their braille reading skills. Learn how you can help them become strong readers!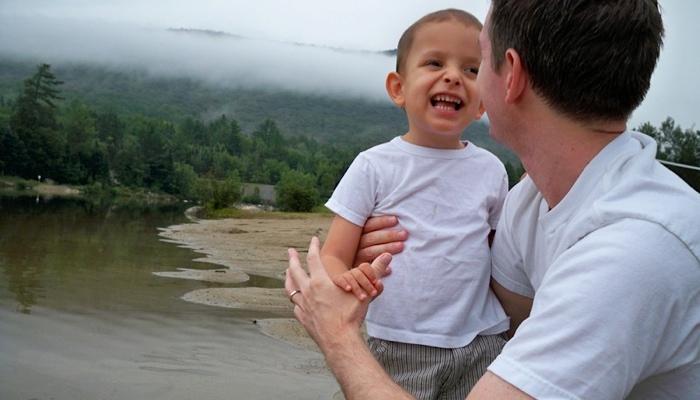 Math and Science, Visual Impairment
Touching leaves, twigs, rocks and trees is a great way to introduce the world to your blind child. Here are 7 simple ideas to get you thinking about science and...