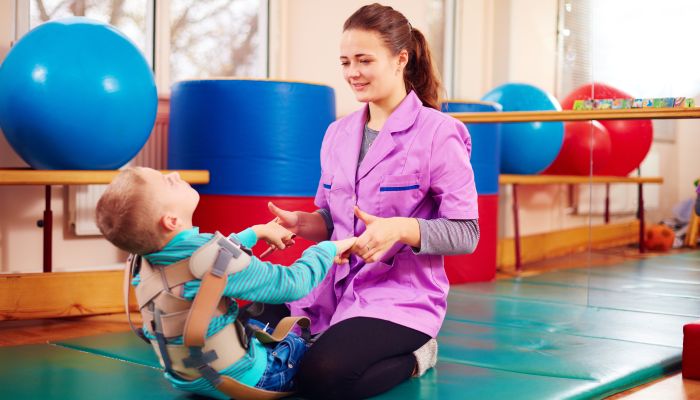 Special Needs
Hypotonia, or low muscle tone, is a condition in which a child's muscles appear floppy, weak, or less stiff than expected for a child.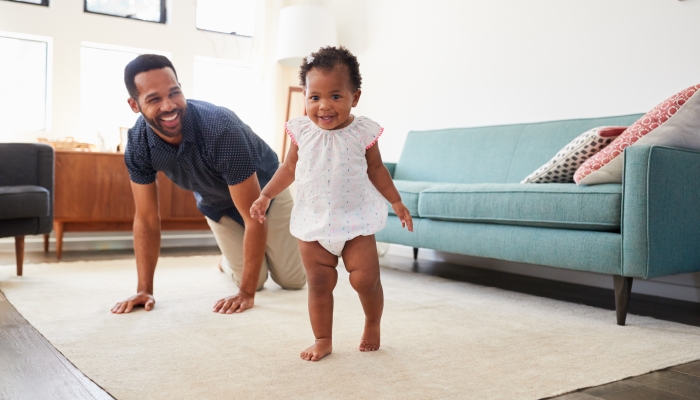 Development, Fine and Gross Motor
Receiving a gross motor delay diagnosis may seem overwhelming at first. However, treatments can help your child catch up to their peers.