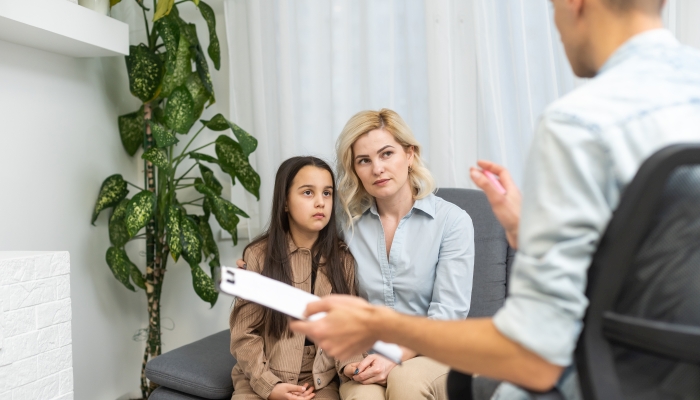 Autism, Special Needs
Children with global developmental delay reach developmental milestones later, while those with autism spectrum disorder often exhibit behavior and social challenges.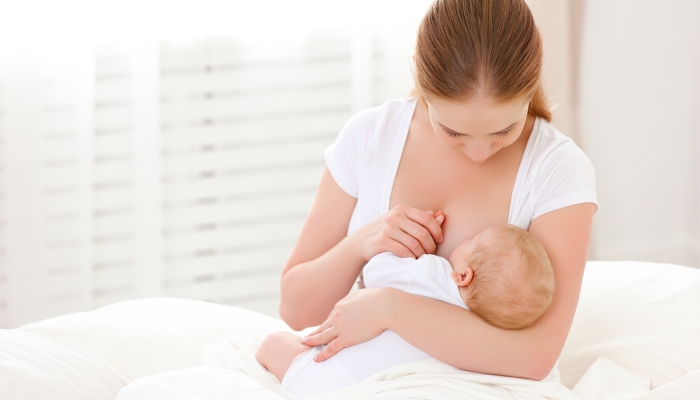 Breastfeeding
Breast milk fats are essential for your baby's growth and development. Find out how much fat is in breast milk so your child will always get the right amount of...