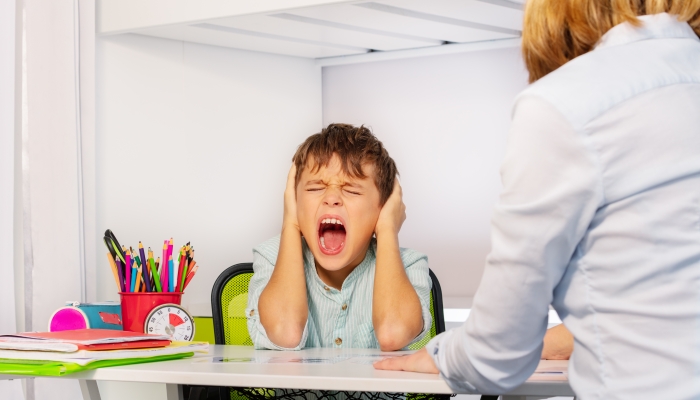 Behavior
Having trouble disciplining your child with DMDD? There are many strategies a parent can use.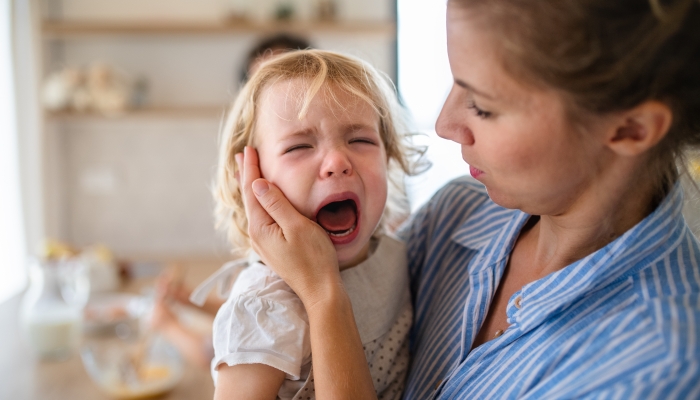 Behavior
Are you at your wits' end with your child's chronic irritability and frequent behavioral outbursts? Disruptive mood dysregulation disorder may be the cause.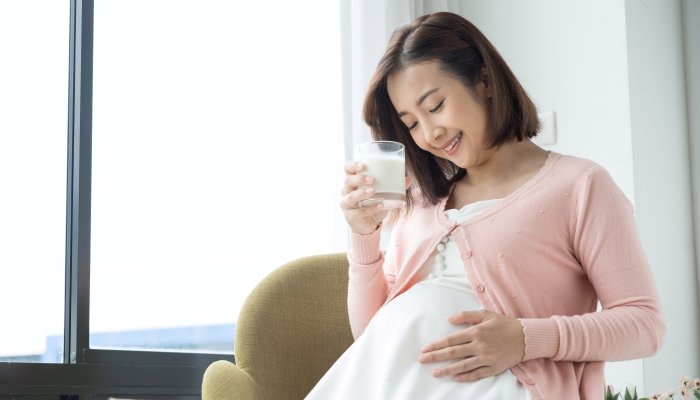 Pregnancy
While Ensure can promote health, you'll want to make sure you understand the ingredients and the quantities that are right for you.