IEP Goals and Objectives Bank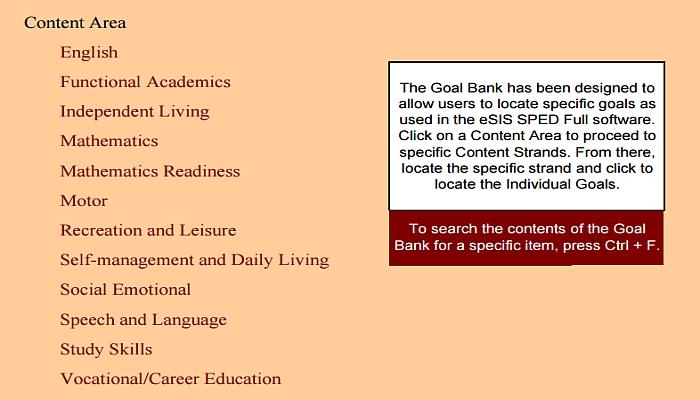 https://www.bridges4kids.org/IEP/iep.goal.bank.pdf
The Goal Bank has been designed to allow users to locate specific goals as used in the eSIS SPED Full software. Click on a Content Area to proceed to specific Content Strands. From there, locate the specific strand and click to locate the Individual Goals.
This can help you get an idea of the sorts of goals and objectives that often appear on an IEP and help you find areas where your child's IEP may be lacking.
Related Posts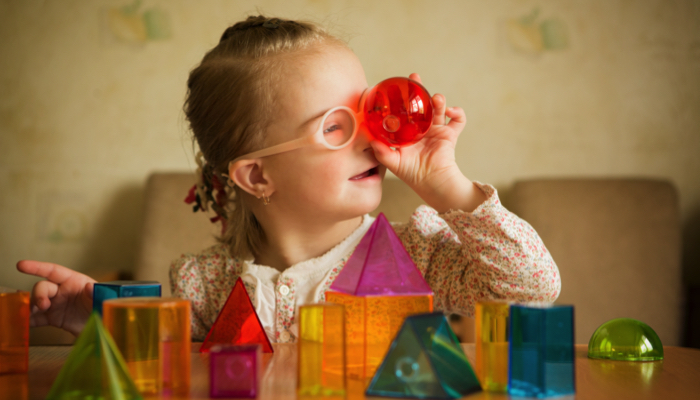 IEPs, Visual Impairment
Navigating the IEP can be stressful. Learn about the IEP process, what to expect, and how to develop CVI-specific goals and evaluations.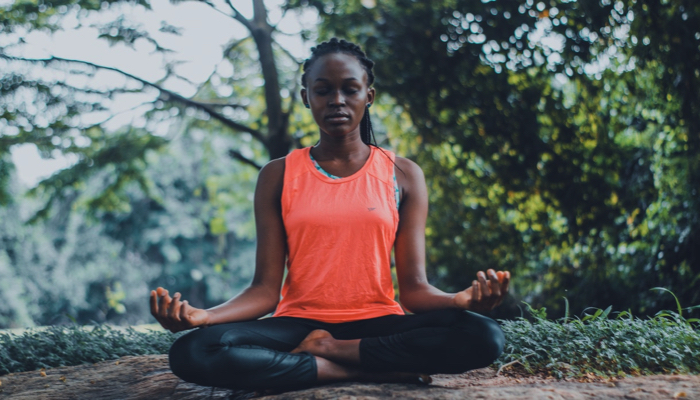 IEPs
IEPs can be daunting, especially that first one when your child is turning three. Check out these tips to help keep yourself calm and on track!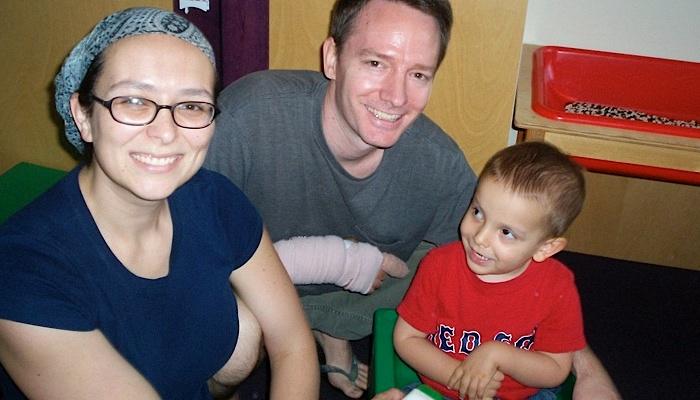 IEPs, Visual Impairment
Learn the basics of creating an IEP for a child with a visual impairment so you can walk in to your IEP meeting perfectly prepared.