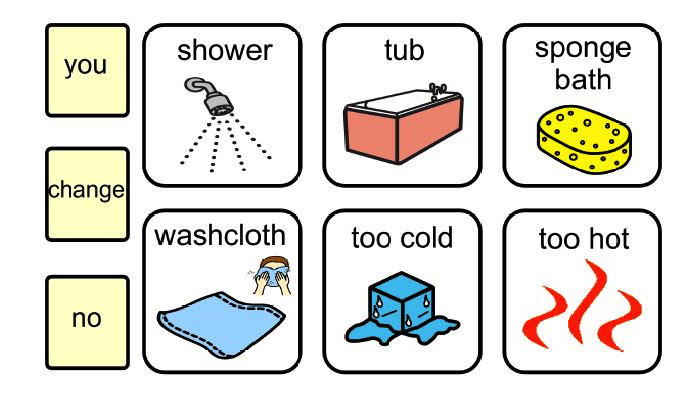 https://www.givinggreetings.com/
Imagine not being able to ask for a tissue or say "I need help." For thousands of children and adults who struggle with speech, this is their daily reality. We can help them.
Say it with Symbols! is the first stop resource for families, caregivers and educators looking for easy-to-use, functional augmentative communication aids that help people with severe speech disorders actively participate in daily living by communicating using pictures and symbols.
Related Posts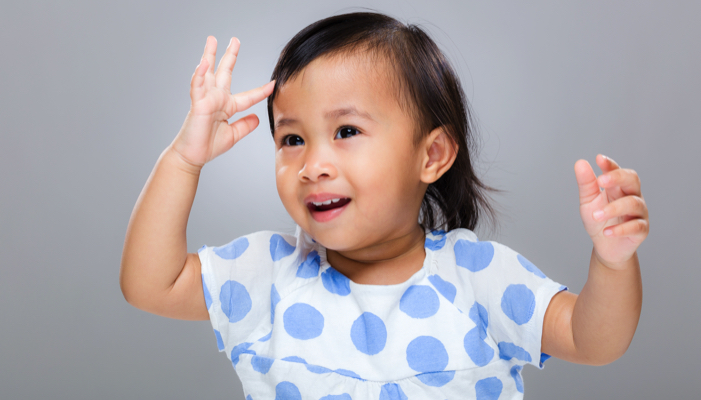 Communication, Potty Training
Sign language can be helpful for potty training young children who are pre-verbal, kids with special needs, or for multilingual families.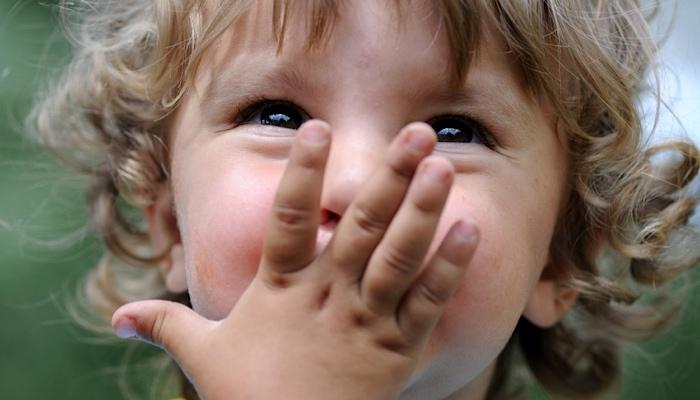 Communication, Visual Impairment
Jennie writes about how she taught her son, Max, to sign. Max is totally blind and does have a few verbal words, but using signs to augment his early communication...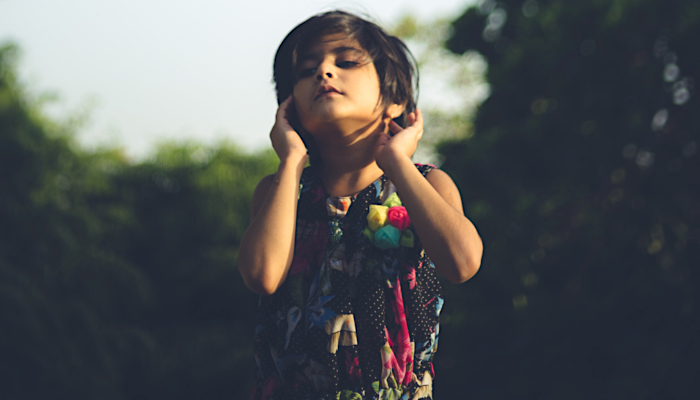 Communication, Visual Impairment
Learning to listen carefully and distinguish between different sounds is an important skill for any child, but espeically for children with visual impairments. Lesley Potgieter explains how to assess your...