Songs for Teaching: Using Music to Promote Learning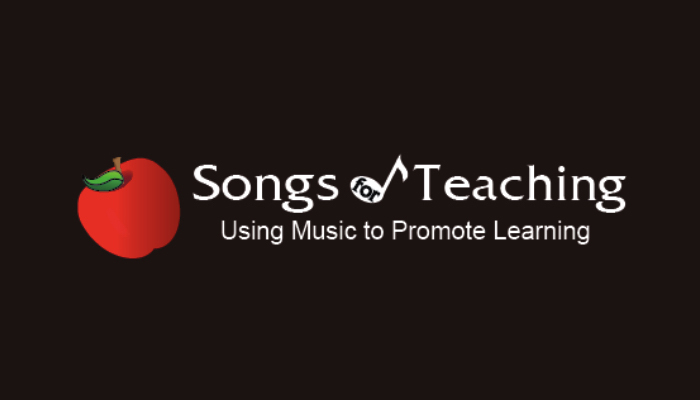 https://www.songsforteaching.com/
At SongsForTeaching.com, we listen to all of the music we recommend, selecting music that we hope you (and your students!) will find enjoyable and educationally useful. Whenever possible, we try to offer printable lyrics and teaching tips.
We realize that musical tastes vary and that the title of a song may not accurately reflect its ability to meet your educational needs, so we strongly encourage you to view lyrics and listen to sound clips while browsing our extensive site.
Related Posts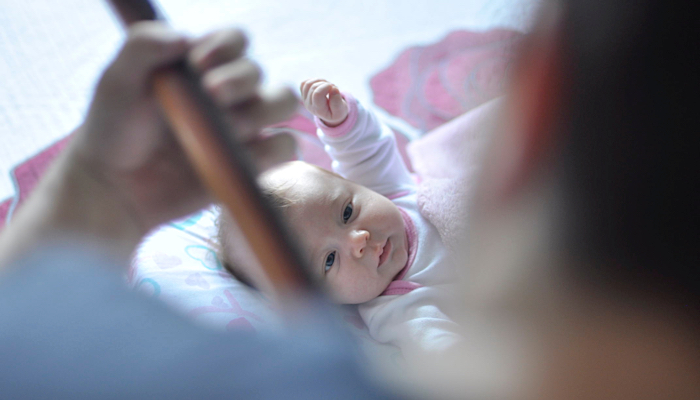 Music Play, Visual Impairment
Jennie writes about how her son, Max, responds to music. Other therapies failed Max and often stressed him out, but Music Therapy has been very successful for him!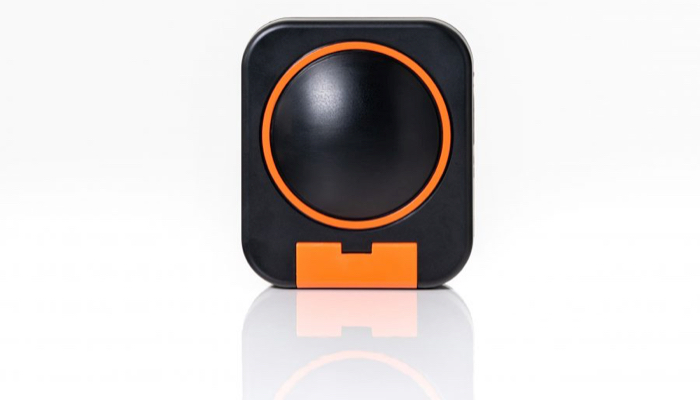 Music Play
The Skwitch is an accessible device that connects to your iPhone, turning your phone into a music making machine with coding and accessibility features too!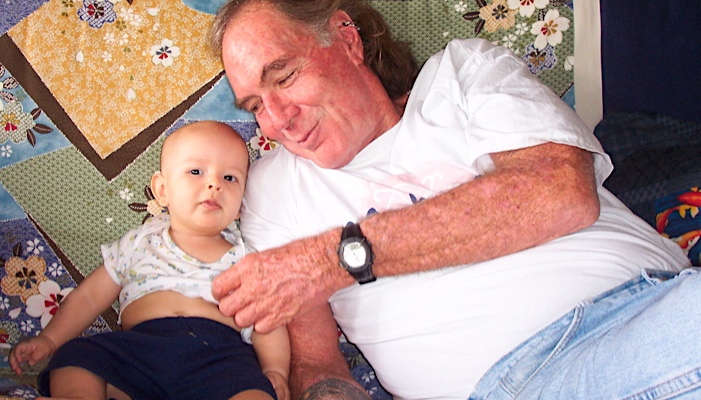 Music Play
Grandparents love to sing to their grandkids. Aside from being a wonderful way to bond with your young child, music is a great tool to connect the generations and help...