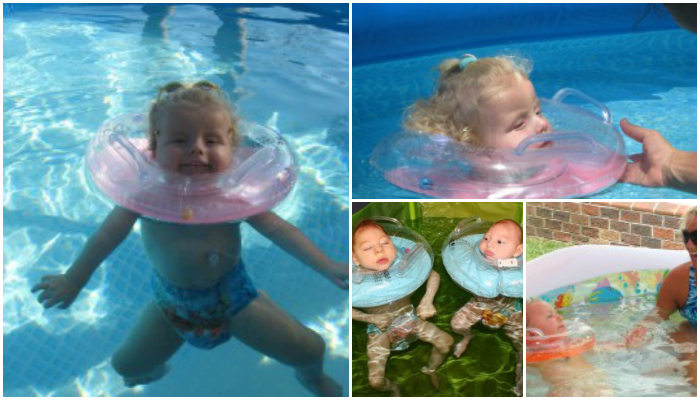 The WaterWayBabies System is a simple, easy-to-use water-based method of stimulating and strengthening your child or loved one to help improve physical and mental development.
Has your child been diagnosed with a developmental delay or disability?
Was your baby born before her/his due date?
Was your baby admitted to the NICU (intensive care nursery)?
Is your baby considered "high risk" or "at risk"?
Are you concerned about your child's progress or outcome?
Then WaterWayBabies may be for you!