7 Accessible Halloween Activities from Sensory Sun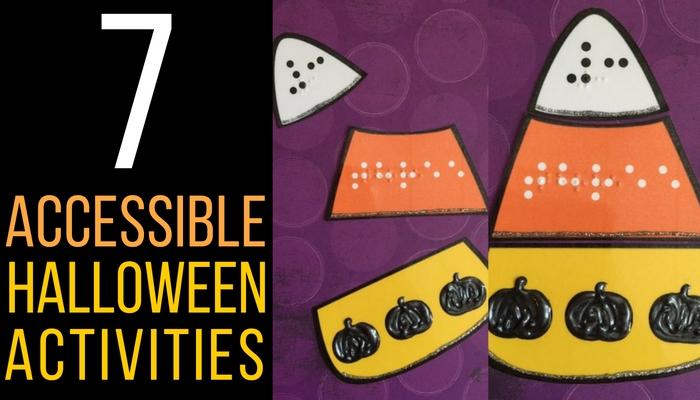 Sensory Sun provides activities, curriculum and resources for families with kids who are blind or visually impaired, and their Halloween posts are really a treat! Below are seven fun Halloween ideas for kids who are blind.
Some of these activities are free and some provide downloadable templates for only $1 to $6. Use coupon code WBfriend15 at checkout for 15% off your entire cart (expires midnight November 30, 2016).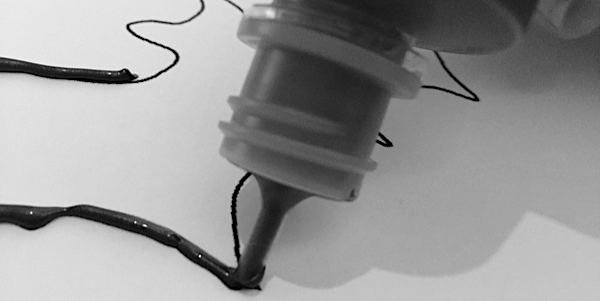 Halloween Coloring Pages for Kids Who Are Blind
Find ideas for ways to make coloring pages accessible with raised lines, tactile paints, braille crayons and more. Plus links to 15 free Halloween printables.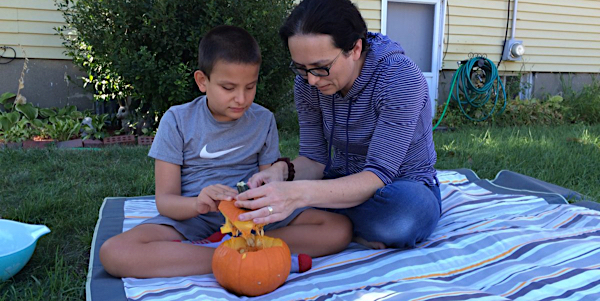 Grow a Pumpkin in a Pumpkin
There are so many pumpkin activities around this time of year, but this is one of my favorites. Hollow out a pumpkin, add dirt and seeds and you can grow a pumpkin plant in a pumpkin pot!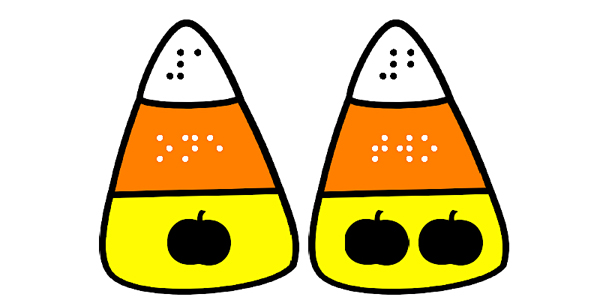 Candy Corn Matching UEB Numbers Games
I love this idea! Match the number, the number word and count the number of images in a three piece candy corn printable.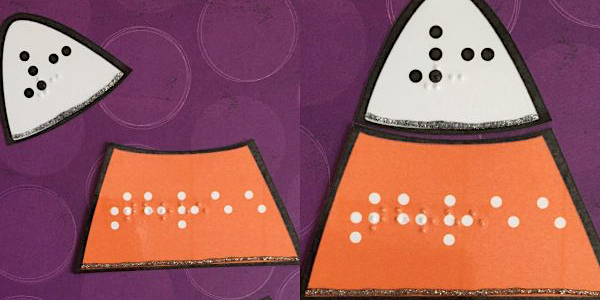 Candy Corn Matching Nemeth Numbers Games
The same game as above, but in Nemeth code instead of UEB.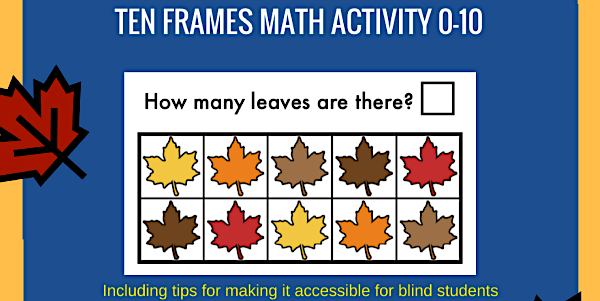 Fall Leaves Ten Frames Activity Printables
A collection of fun fall-themed counting printables that you can add braille and tactile elements to.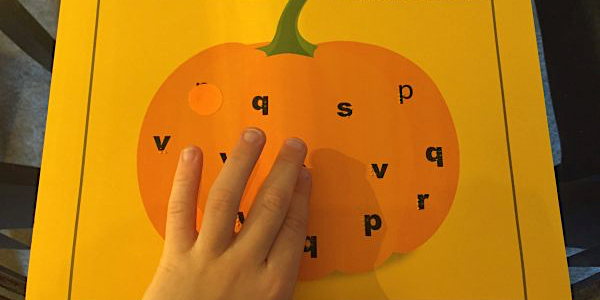 Fall Literacy Worksheet Bundle
This bundle includes five print-braille fall-themed worksheets for kids to practice letters and numbers.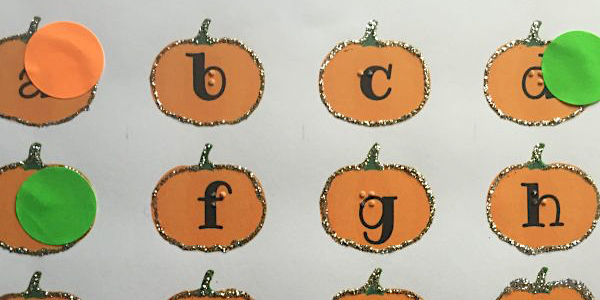 Pumpkin Letters in My Name Worksheet
Download this pumpkin letter sheet, add braille and have your child locate and identify the letters in their name!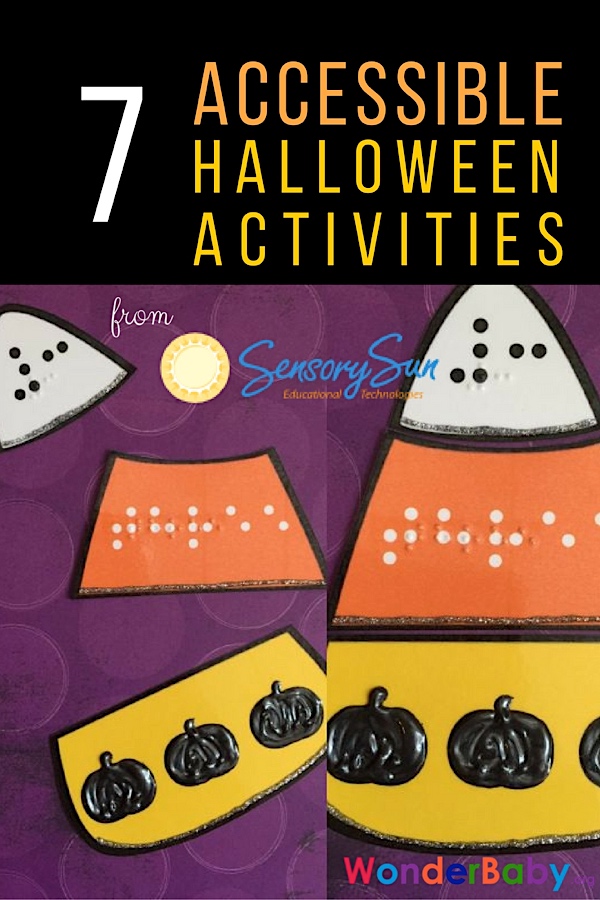 Related Posts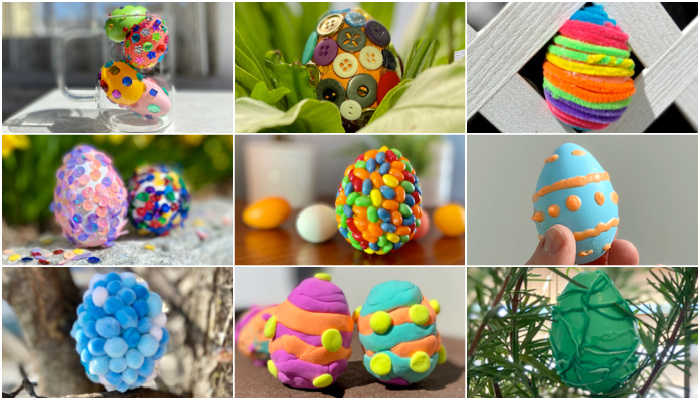 Holiday Crafts and Ideas, Visual Impairment
We'll show you how to make tactile Easter eggs for kids who are blind by adding textures or other tactile elements to your dyed eggs.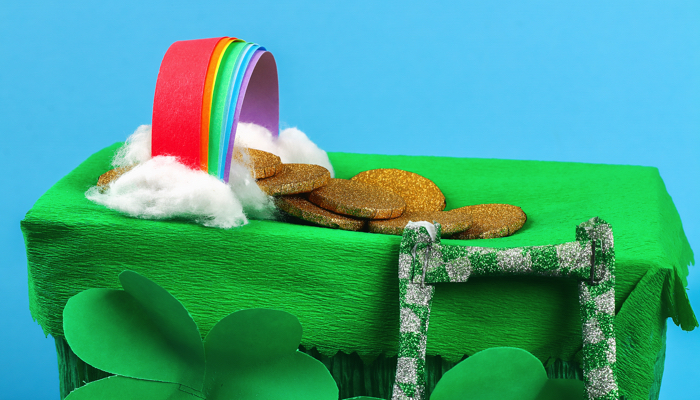 Holiday Crafts and Ideas, Special Needs
Leprechaun traps are a traditional March school project and they can be effective special needs curriculum additions as well!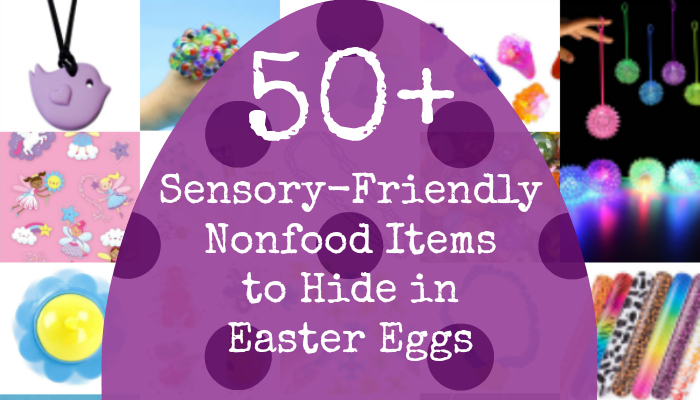 Holiday Crafts and Ideas
Our list of sensory-friendly nonfood toys to hide in Easter eggs for all those kids who can't or don't eat candy, including kids who are blind, deafblind, autistic or have...