Wine for Moms of Blind Kids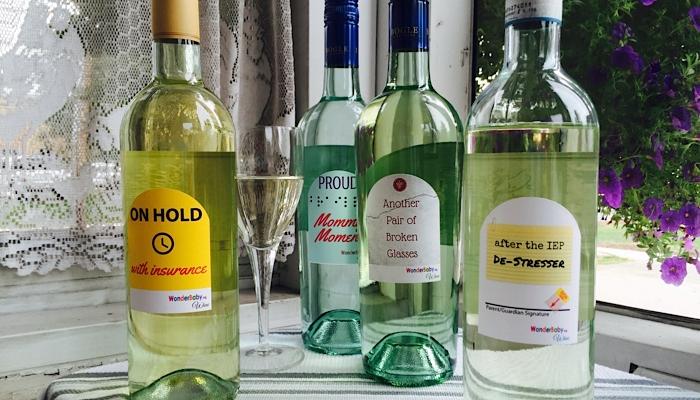 This post may contain affiliate links; please see our terms of use for details.
I hate it when I conform to a stereotype, but you know how they say moms like chocolate and wine? Well, yeah, I'd be pretty happy at a chocolate and wine party. So if you're thinking about getting me any gifts… there you go!
A glass of wine with dinner helps iron out the stresses of the day for lots of moms, but us special needs moms have more stresses than most! Not to say we drink more… just that maybe we need it for more reasons.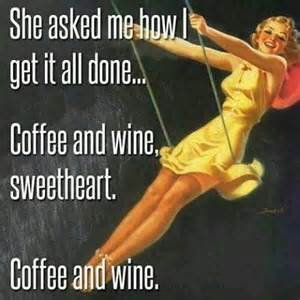 Anyway, with all that in mind we've created some fun wine labels just for moms of blind kids. We've got you covered for those days when your child has broken another pair of glasses to those times when you need to destress after a confrontational IEP meeting. We also have celebratory wines for those proud braille mommy moments or when you're celebrating successful cane skills. Just save any of the wine label graphics below to download the image or you can grab all seven in one file.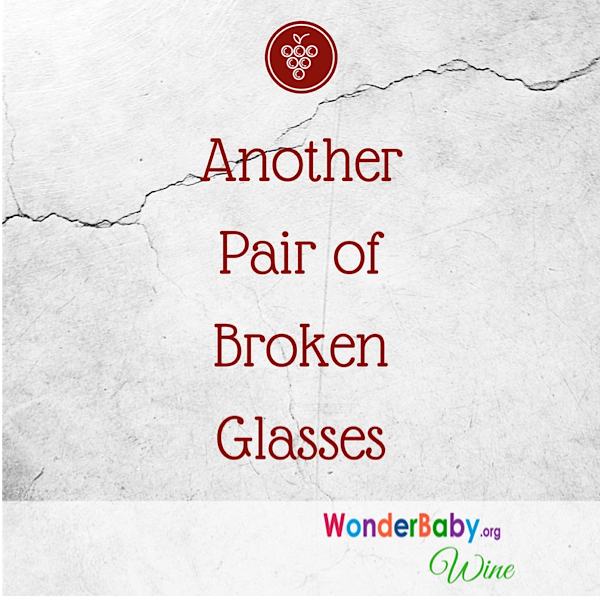 These labels would make great gifts too! Just buy a nice bottle of wine (let's not be cheap now) and remove the back label – we've found the back label is easier to remove without leaving any glue behind. Print your favorite design on label paper, like Avery Arched Labels, and place the label on your bottle. To make it even easier for you, here is a file with all the labels pre-sized for Avery label paper.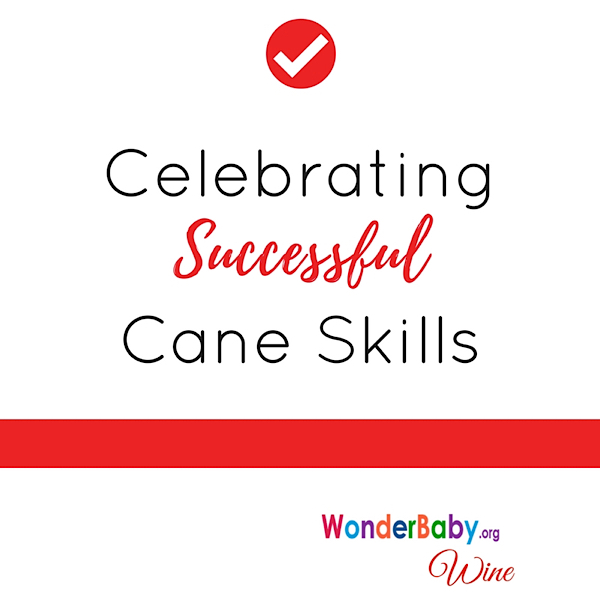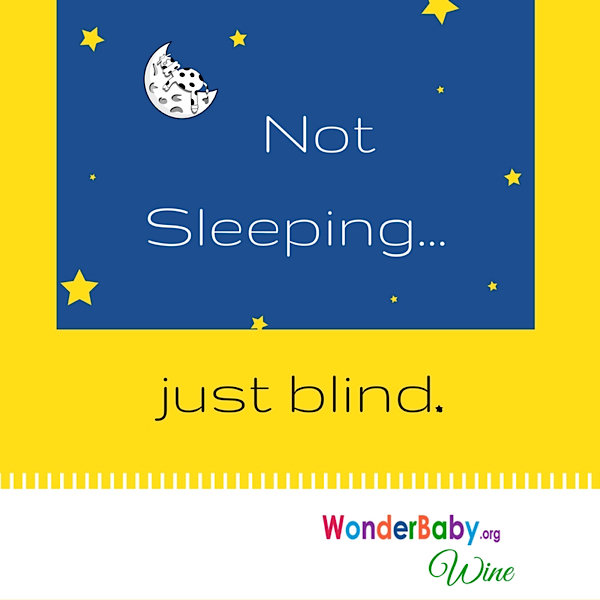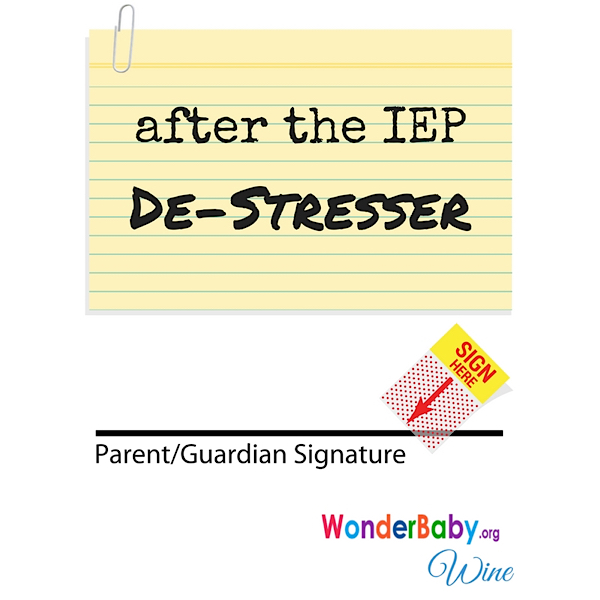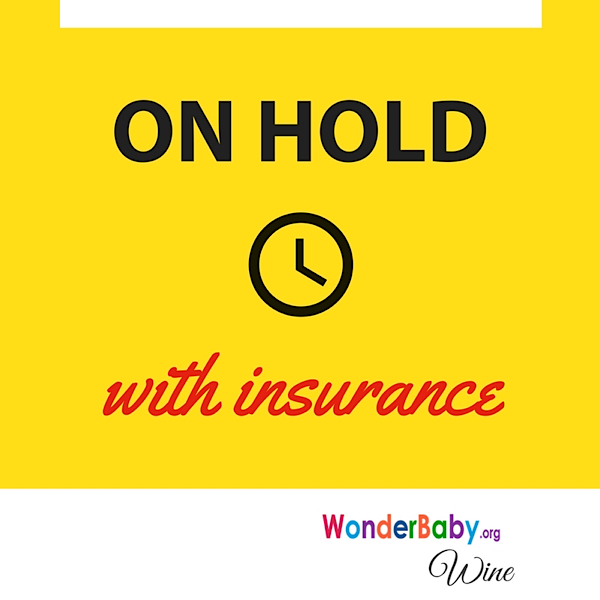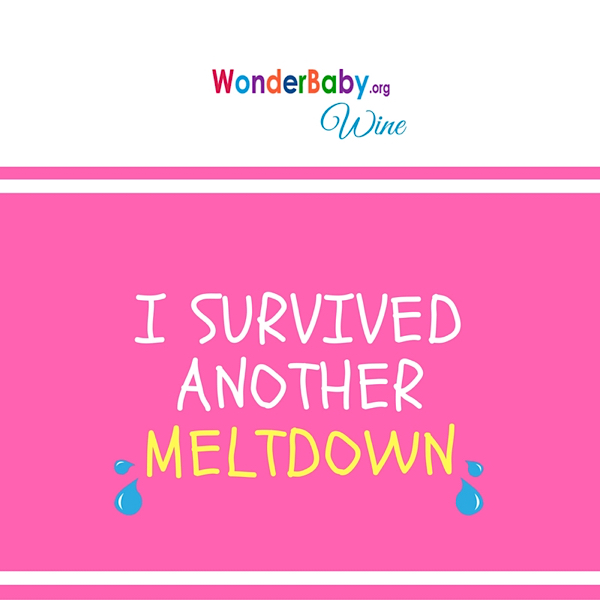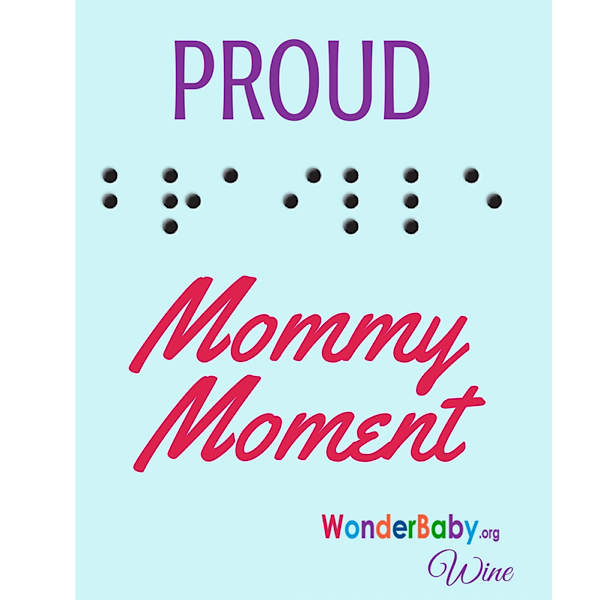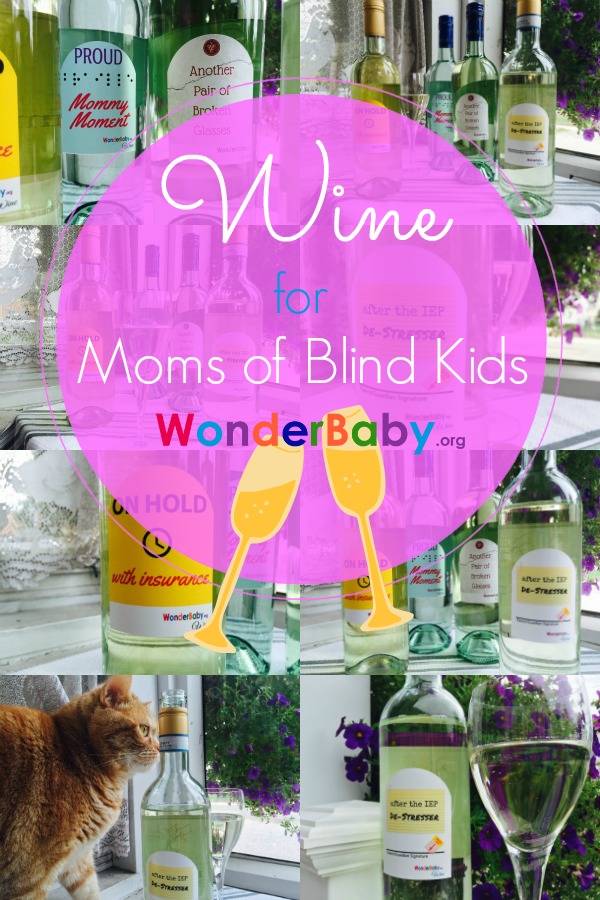 Related Posts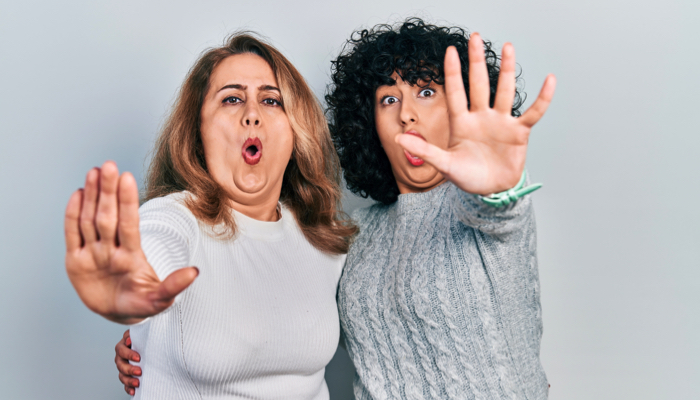 Support
It's natural for special needs parents to go above and beyond for their children, but we need to remember that it's important to take a break as well.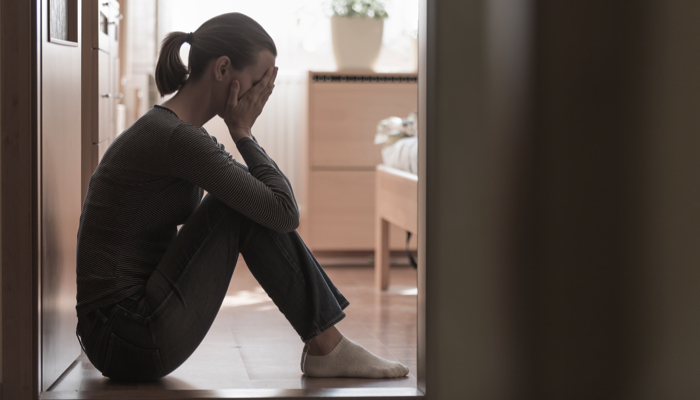 Special Needs, Support
Maybe the world now recovering from the COVID pandemic can learn something from parents of disabled children who have already developed coping skills.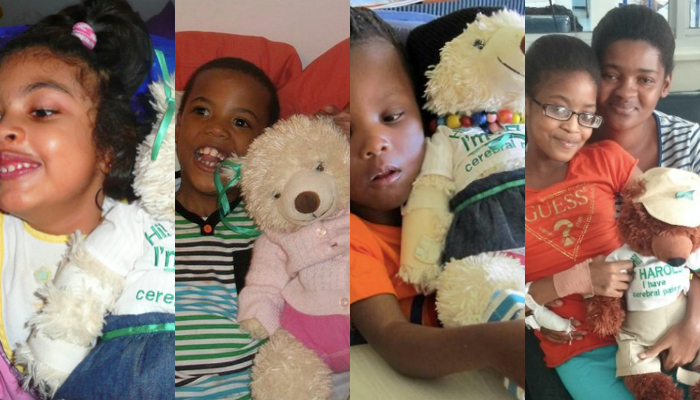 Support
Find out about Aware Bears and Never-Ending Stories. They aim to change the perception of what people with disabilities are capable of.