Apple Potpourri Sensory Art Project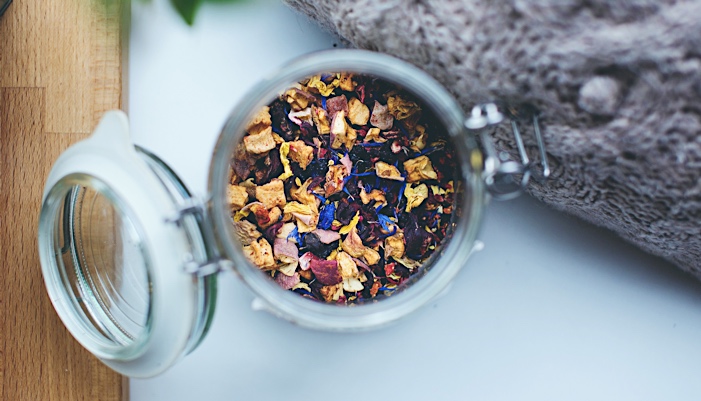 This is a great fall art project and also works well as a back-to-school project.
Plus it smells so nice!
---
What You'll Need:
an apple outline
black puffy paint
glue
apple potpourri
Project Prep
Before you begin this project with your child, print up an apple outline. You can find many online, like this one.
Trace the outline of the apple with puffy paint and let dry. You now have a nice apple drawing that your child can feel!
Help your child spread glue along the inside of the drawing and sprinkle with apple potpourri. Wow! That smells great!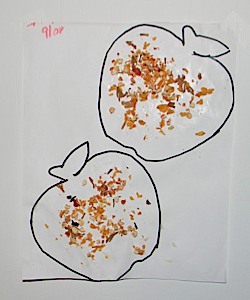 Related Posts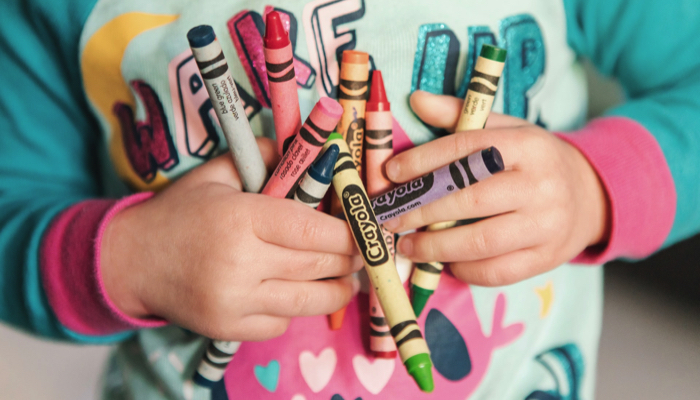 Tactile Art, Visual Impairment
Can coloring books really be accessible for kids who are blind? Yes! Find places to buy raised line coloring books or learn how to make your own!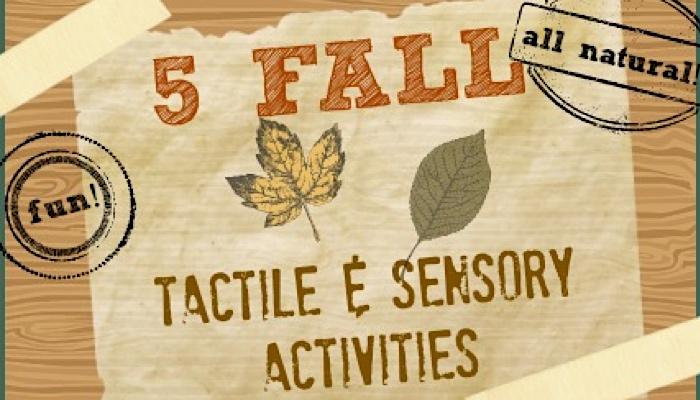 Holiday Crafts and Ideas, Tactile Art, Visual Impairment
Choose from five wonderfully crafty art projects adapted for blind children that celebrate fall! Make prints and wreaths with apples and leaves, create your own tree, or decorate pumpkins!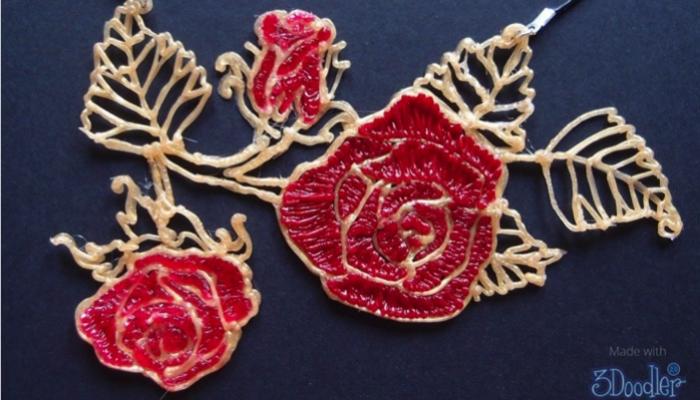 Tactile Art
The 3Doodler Pen is a 3D printing device that can be used within minutes. It heats special plastic string and you control what you draw and create just as if...