Apple Potpourri Sensory Art Project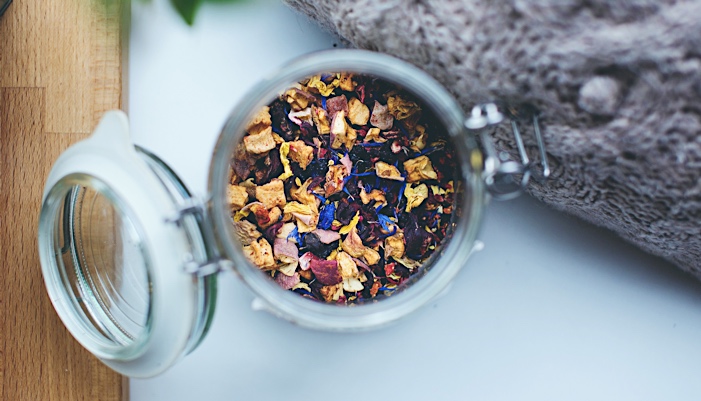 This is a great fall art project and also works well as a back-to-school project.
Plus it smells so nice!
---
What You'll Need:
an apple outline
black puffy paint
glue
apple potpourri
Project Prep
Before you begin this project with your child, print up an apple outline. You can find many online, like this one.
Trace the outline of the apple with puffy paint and let dry. You now have a nice apple drawing that your child can feel!
Help your child spread glue along the inside of the drawing and sprinkle with apple potpourri. Wow! That smells great!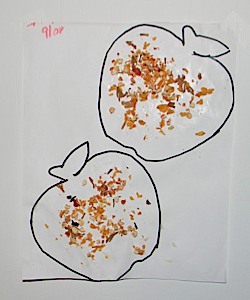 Related Posts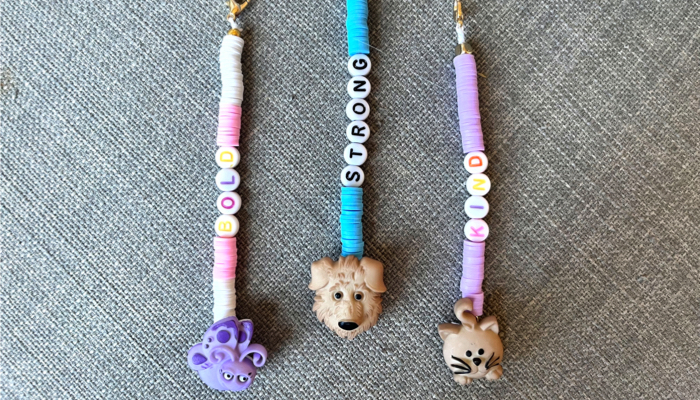 Parenting, Play, Tactile Art
These affirmation backpack buddy keychains are adorable and easy to make. Give your child a little encouragement with this simple craft as they head to school.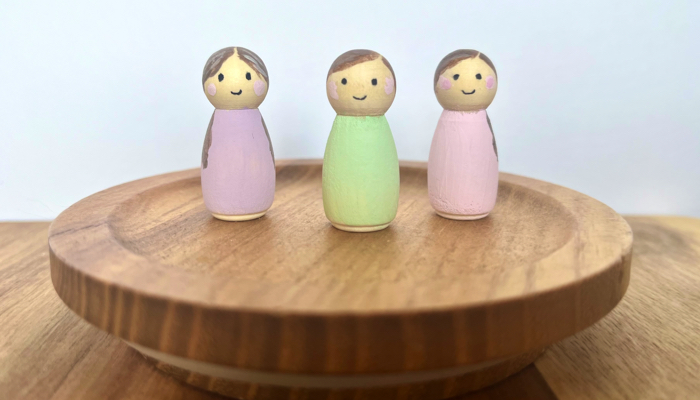 Play, Tactile Art
This peg doll painting activity will delight children of all ages. Peg dolls are simple to paint and can be used for a variety of educational activities.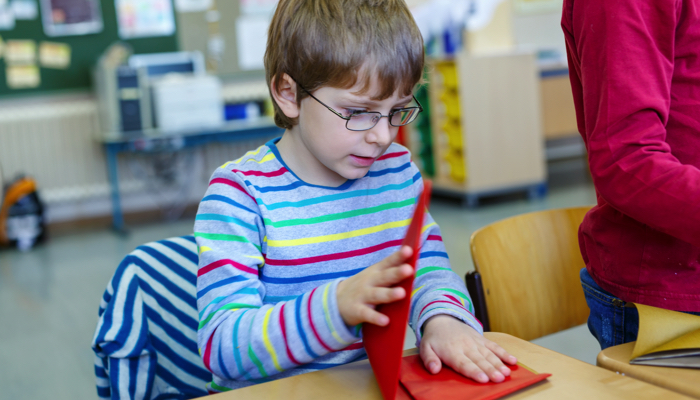 Tactile Art
Accessible origami presents a myriad of benefits for blind children. Learn how to get started with this paper folding craft!