Looking Deeper to Find the Person Within
More often than not our ability to communicate via speech is the way the world accepts and interprets us.
But what happens if you are unable to?
How does the world react? What accommodations do they make? And more importantly how does the person who struggles to interpret the world around them cope?
These are questions that parents, therapists and anyone working with a nonverbal child might ask themselves. Parents whose children are affected by this condition struggle on a daily basis to achieve what others would perceive to be the most mundane of tasks.
It is a constant battle to decipher whether their child understands the instructions and is able to interpret them correctly because they are nonverbal in their interaction with others.
And more importantly what does the future hold for them? The concerns are for their immediate and long term futures.
Those who do not live through the experience are quick to judge or make assumptions that the child needs to be put in their place or the solution is simply to take a firmer approach. If only it were as simple as that.
People learn differently and experience the world uniquely. A learning technique may work with one child and not with another; this is even more prevalent for those with Autism.
Being able to understand and accept that their interpretation of the world is different and being willing to realize that conventional techniques don't apply is key to a child reaching their full potential. In some instances it is a case of trial and error. What works one day may not three days later!
We are frequently judged on our verbal ability to express ourselves and if this is not satisfactory we are dismissed as a lost cause. Looking outside the box and even beyond it helps us recognize the enormous potential children who can't verbalize possess. Given the guidance they need and equipped with the correct skills the potential for success is limitless. The challenge is finding the right fit.
Because someone struggles to conventionally express their understanding one must not be under the mistaken impression that they are any less capable.
Listening, for example, is a skill that we seldom consider, but has the potential to allow us access and understanding of our environment. Tapping into this skill and using it as an alternate form of communication allows children to express their understanding. You might want to read this article on developing effective listening skills.
The key to any child's success is being able to tap into their unlocked potential.
My challenge to you in reading this is to realize that should you know of someone who cannot speak, whether you are related to them or even work alongside them, your ability to include them, recognize their strengths and help them build on these strengths may be a determining factor that allows them to make a significant contribution to the next generation.
Lesley Potgieter was born with cerebral palsy. Despite her disability she overcame a number of challenges and obstacles and qualified as a primary school teacher. When the first of her two sons was born Lesley took a break from teaching and focussed on raising her family. Being a mom of young boys she realized that there were very few audio stories available for kids. Lesley then started writing stories and recording them in a studio. Her stories, Never-Ending Stories, are now available on CD. You can learn more about Never-Ending Stories on her website or on Facebook.
Related Posts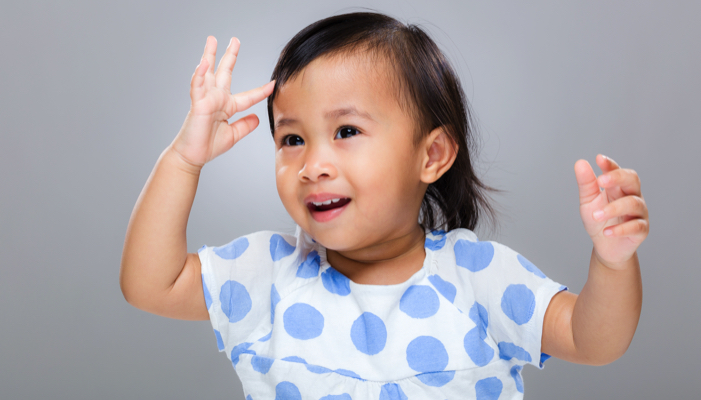 Communication, Potty Training
Sign language can be helpful for potty training young children who are pre-verbal, kids with special needs, or for multilingual families.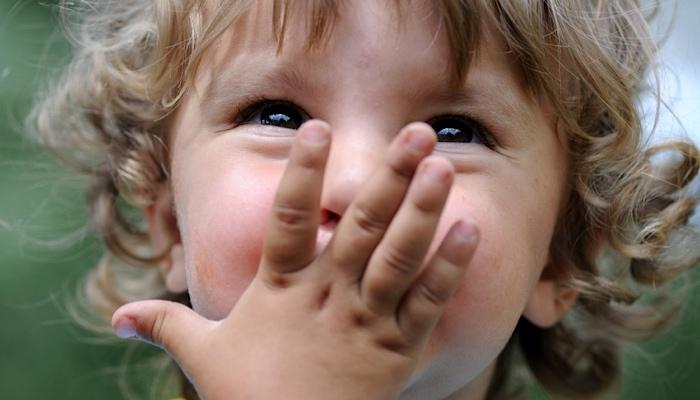 Communication, Visual Impairment
Jennie writes about how she taught her son, Max, to sign. Max is totally blind and does have a few verbal words, but using signs to augment his early communication...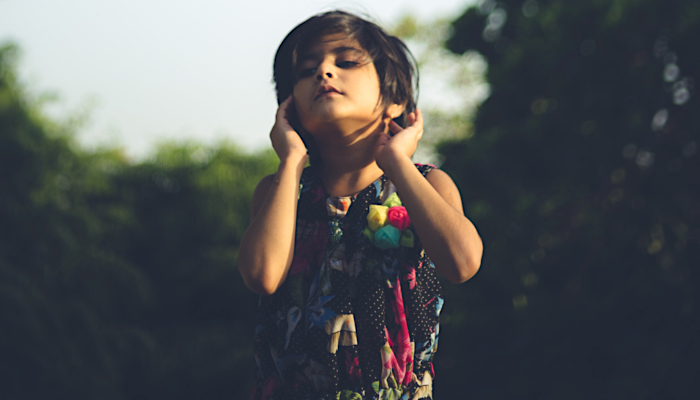 Communication, Visual Impairment
Learning to listen carefully and distinguish between different sounds is an important skill for any child, but espeically for children with visual impairments. Lesley Potgieter explains how to assess your...