Bunny in the Moon CD Giveaway!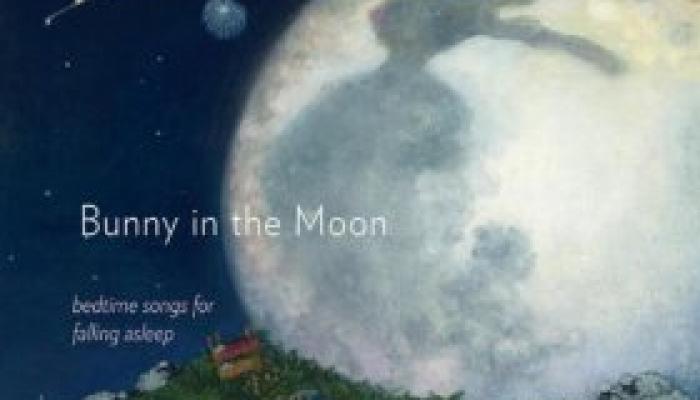 This post may contain affiliate links; please see our terms of use for details.
This giveaway is now closed and the winners have been contacted. Congratulations to the winner and thank you to everyone who entered!
DidiPop is a wonderful children's musician. We've been listening to her for a couple years and I just love her happy sing-along tunes and the child like fun she has with her songs.
So when I heard that she had created a new lullaby album, Bunny in the Moon, I knew it would be good. It's DidiPop! Of course it will be good.
I wasn't prepared to be blown away.
First of all, this isn't like any lullaby album you've heard before. It doesn't start with slow, sleepy songs. Nope, the first song on this album is all about splashing and having fun in the bath! The idea here is to start the music before your child is sleepy and make it part of your night time routine. The first songs are about getting ready for bed: taking a bath, putting on your PJs, brushing your teeth.
As the songs continue they start to slow down just a little. The next songs are about saying good night, snuggling and reading a bed time book. By track 7 the lights are being turned off and the songs are slow, melodic and gentle. And, if all goes according to plan, your child will be asleep before the album is done!
We've incorporated this CD into our bed time routine and it works perfectly! I put the CD on when we're getting ready: PJs and teeth brushing, turning down the covers and getting settled. Ivan is generally still pretty worked up at this point so his energy level matches the energy of the songs. But these songs are also signaling to him that we're getting ready for bed. As the songs slow down, he does too! I'm both happy and a little sad to report that we've been listening to this CD for 3 weeks now and Ivan has yet to hear the last song, Little Star (well, mostly happy – a sleeping boy is a good thing).
Would you like to win a copy of Bunny in the Moon for your child and see if it works? Entering this giveaway is easy. Simply use the widget below to enter. If you win, DidiPop is asking that you let her know how the CD works. Winners will be asked to write up a short review of the CD and let everyone know if it really helps calm your child before bed. We'll be accepting entries until May 23rd, 2013. Good luck and sweet dreams!
Related Posts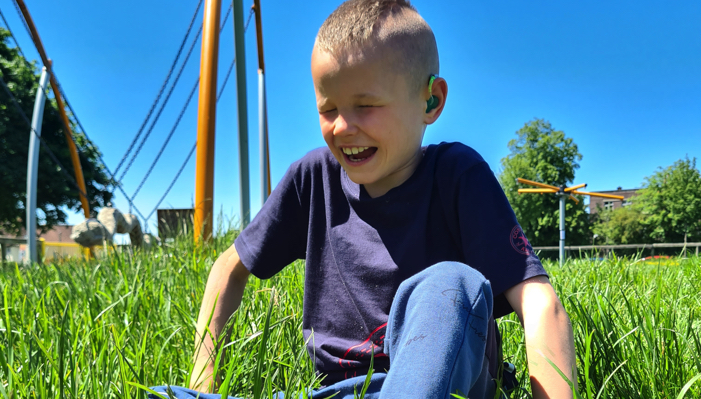 Giveaways
Find out how one mother turned her grief and search for support into a best selling book and an online community.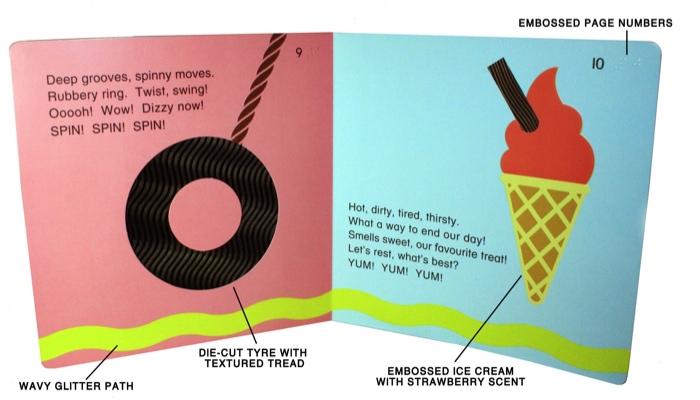 Giveaways
Enter to win the touch-and-feel book Off to the Park! This book was designed specifically for children who are blind or have low vision. Contest ends March 2nd 2016.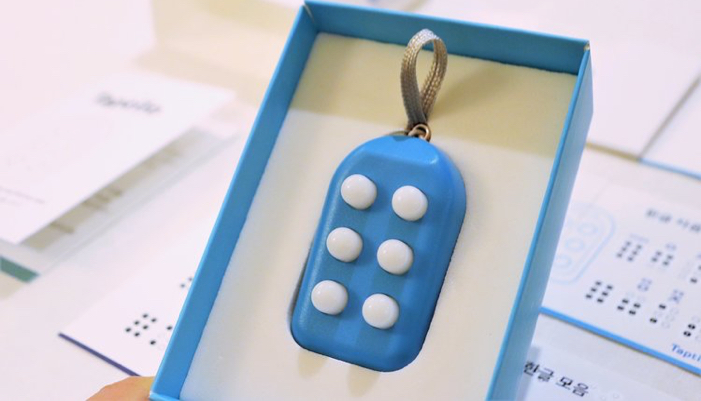 Giveaways
Enter to win a braille starter kit. Each kit comes with one braille block keychain and a set of braille learning materials in both print and braille.