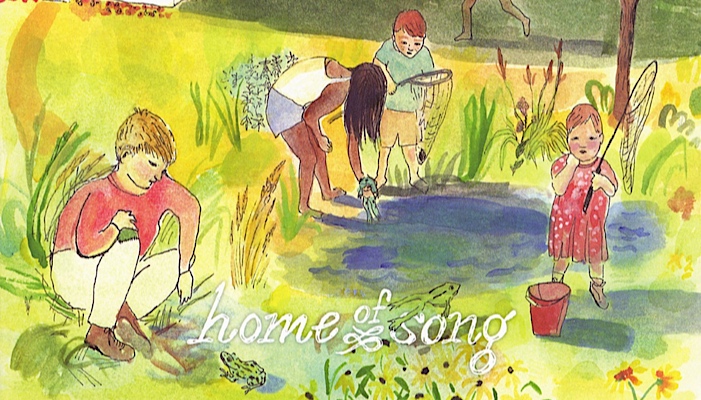 This post may contain affiliate links; please see our terms of use for details.
This giveaway is now closed and the winner has been contacted. Congratulations to the winner and thank you to everyone who entered!
Paul Spring's first family album, Home of Song, is one of those CDs that catches you right from the start. It feels like an album you've been listening to for a long time… like an old favorite.
Paul's sound is kind of bluegrass, mostly American folk, with a little bit of rock thrown in for good measure, a lot like his friends, The Okee Dokee Brothers, who helped with production and instrumentation on the album.
The first song, Home of Song, is a classic in the making. Just a perfect and comfortable tune about singing and being together.
But my favorite song is See the Moon, a gentle almost-lullaby that closes the album in an uplifting sway.
Would you like to win a copy of Home of Song for your child? Entering this giveaway is easy. Simply use the widget below to enter.
We'll be accepting entries until May 23rd, 2013. Good luck!
Related Posts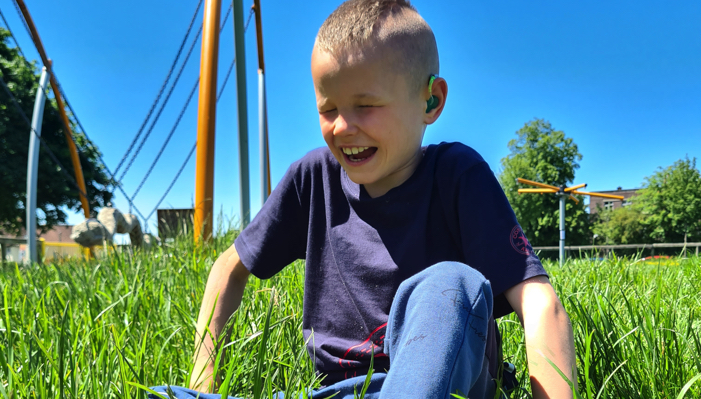 Giveaways
Find out how one mother turned her grief and search for support into a best selling book and an online community.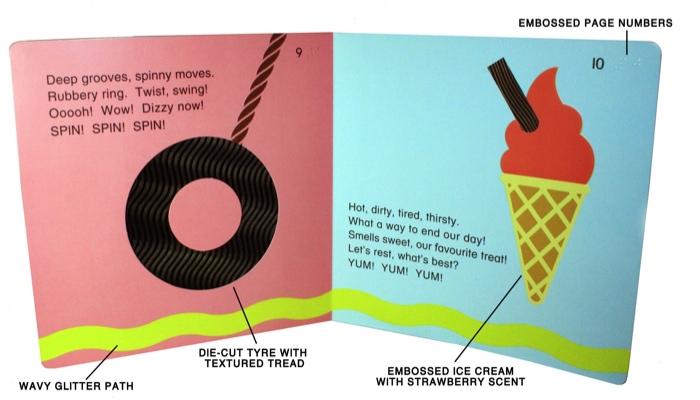 Giveaways
Enter to win the touch-and-feel book Off to the Park! This book was designed specifically for children who are blind or have low vision. Contest ends March 2nd 2016.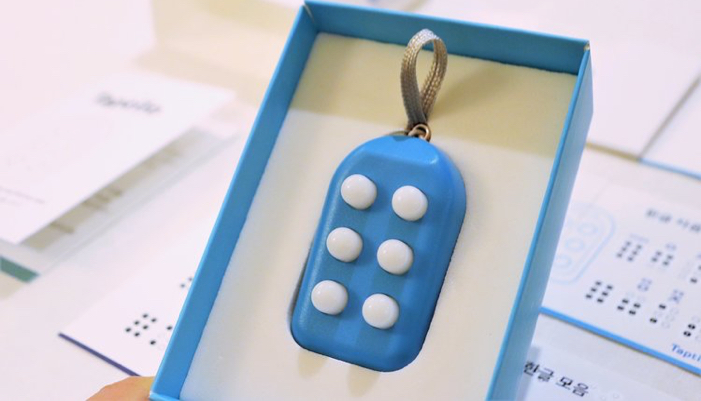 Giveaways
Enter to win a braille starter kit. Each kit comes with one braille block keychain and a set of braille learning materials in both print and braille.