Off to the Park & Getting Ready Giveaway!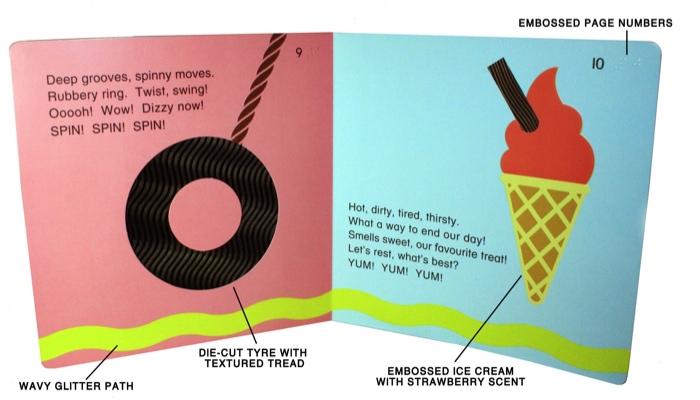 This post may contain affiliate links; please see our terms of use for details.
Off to the Park is one of those rare gems that was actually created with YOUR child in mind. This touch-and-feel activity book is great for all kids of course. It tells the story of a child walking to the park to play on the slide and swings. It includes lively rhymes, a quick beat and fun illustrations with tactile elements.
So what makes this touch-and-feel book different than all the rest? Off to the Park is published by Child's Play and was designed in association with Booktrust, the largest reading charity in the UK whose mission is to bring literacy to all children. Booktrust consulted with children, families and organizations working with blind and partially-sighted children to come up with the concept for this book. Here is what they did:
They decided to create a book around a familiar activity so children could relate to the story and associate real-world objects with the objects in the book.
All of the pages are high-contrast for kids with low vision.
The tactile elements on each page are interactive and engaging. Kids can "tie" their shoes before they leave the house, "press" a button to cross the street and "open" the gate at the playground.
The bumpy gravel path at the park flows through the book from page to page adding continuity.
Each page is numbered in both print and braille.
They've even included a fun scratch and sniff surprise on the last page!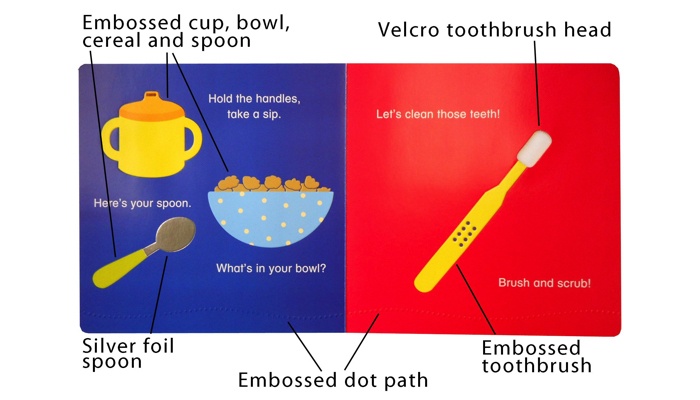 Child's Play also offers another fun title, Getting Ready. In Getting Ready, you follow a simple narrative of getting out of bed and getting ready for the day. A raised dotted line pulls you through each page helping children find each of the touchable objects on the page. And the objects are much more interactive than your regular touch-and-feel book, including a bed with a removable blanket, a jacket with a zipper you can zip, a door that opens at the end and much more.
Would you like to win a free copy of Off to the Park and Getting Ready for your child? Entering this giveaway is easy! Simply send an email to help@wonderbaby.org with the subject "Book Giveaway" before the contest ends. We'll be accepting entries until September 30, 2021. Good luck!
There will be 5 winners for this giveaway. This contest will end September 30th 2021 at midnight. The winners will be chosen at random and contacted on October 1st. If a winner does not respond within 5 days a new winner will be chosen. Entering your email in this giveaway will also add you to the Child's Play email list. You may receive email notifications from Child's Play in the future.
Related Posts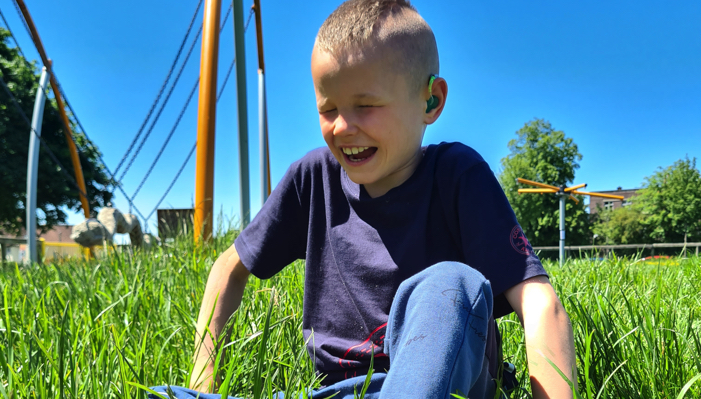 Giveaways
Find out how one mother turned her grief and search for support into a best selling book and an online community.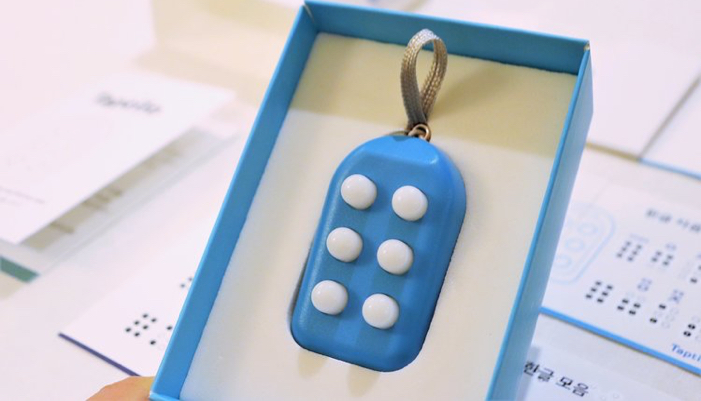 Giveaways
Enter to win a braille starter kit. Each kit comes with one braille block keychain and a set of braille learning materials in both print and braille.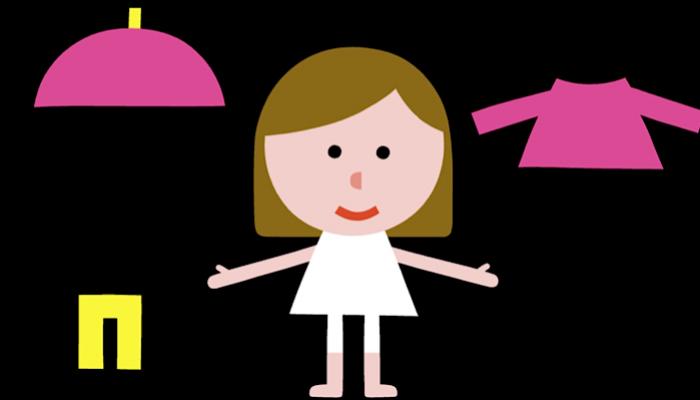 Giveaways
EDA PLAY PAULI and EDAP PLAY ELIS are great iPad apps for kids who are visually impaired and you can enter to win a free download of both apps!