10 Things you feel when you're considering brain surgery for your child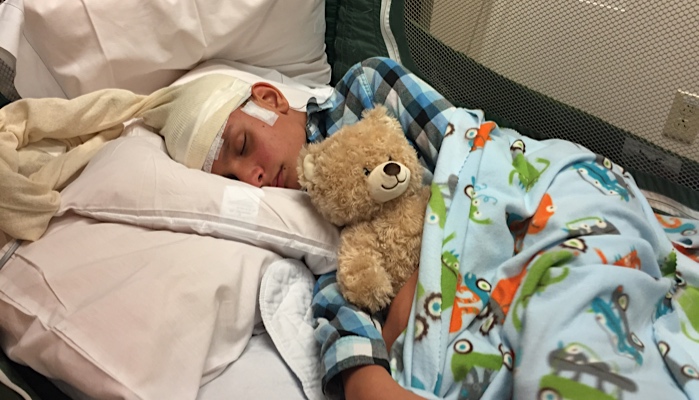 Of course this is not an exhaustive list, but this pretty much sums up how I've been feeling. If you are looking at the possibility of brain surgery for your child with epilepsy, what thoughts and concerns have plagued you?
Utter despair that it's come to this, that nothing else has worked. How can this be the only option we have left?
Real hope that this might actually be the answer. Maybe nothing has worked up until this point, but maybe this is the thing we've been working up to this whole time.
Fear that we're too late. Why did we take so long thinking about this?
Anxious that things aren't moving fast enough. Surgery should have been yesterday!
Anxious that things are moving too fast. I can't process everything that is happening.
Total and complete inadequacy. I don't understand half the things I read and if there was one time in my life that I needed to understand, this would be it.
Fear that I've not done enough. Maybe I should research more? Oh wait, then there's also #3.
The desire to protect my child from all harm, including someone opening up his skull. The irrational feeling that I should just run away with him to a safe place where he will be healthy and no one will need to perform surgery. Where is this place?
The lack of focus for anything else in life. Dinner? Dishes? With all due respect, we're discussing brain surgery here. Dishes can wait.
Fear that we've gone too far. Maybe we don't need surgery. Not really. Maybe everything is fine the way it is? Am I overreacting to these seizures by thinking about surgery?
And the most pervasive feeling of all: That no mother should ever be placed in a position to have to decide whether or not her child's head should be cut into and his brain sliced open. Can someone else please take this burden from me?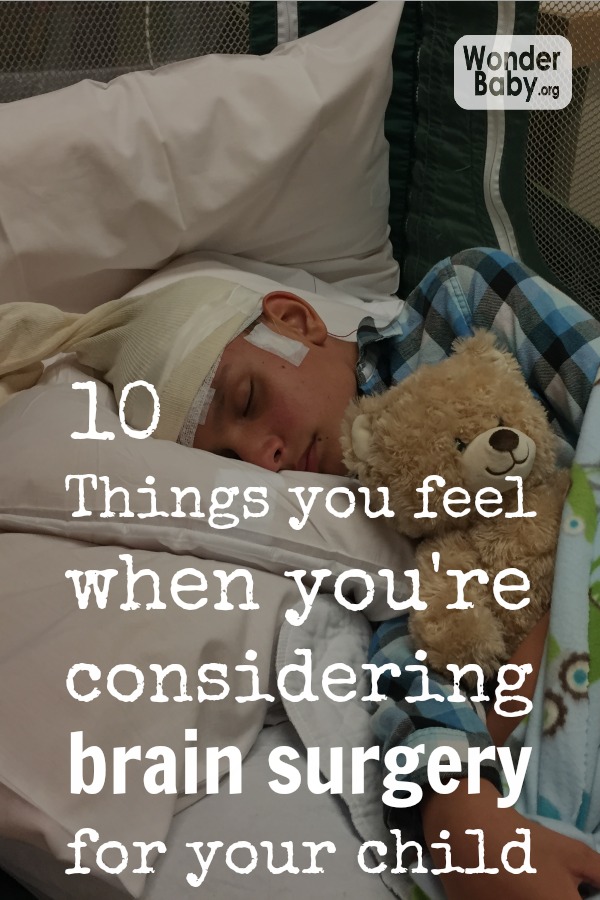 Related Posts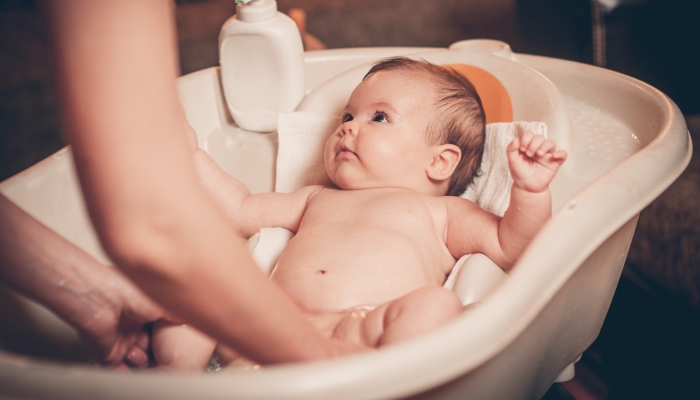 Health & Nutrition
Oatmeal baths are an inexpensive and effective method for healing diaper rash and other skin conditions. Find out how to make a homemade oatmeal bath in this guide.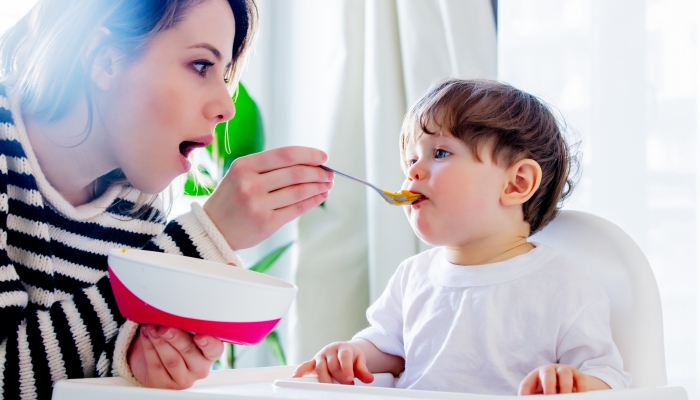 Feeding and Eating, Health & Nutrition
When your child has diarrhea, it is best to feed them easy-to-digest, low-fiber foods. Find out what you can feed a toddler with diarrhea, so they can feel better.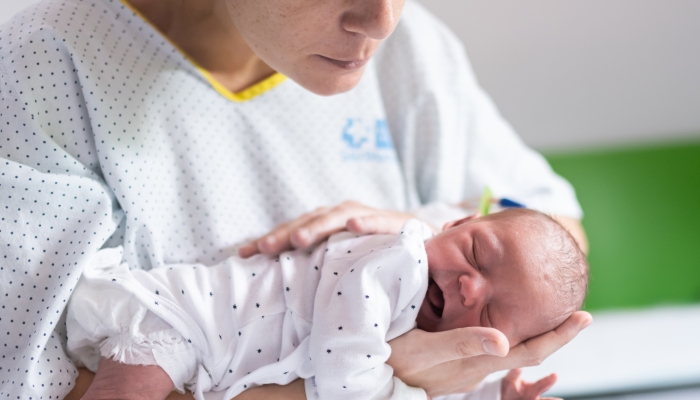 Health & Nutrition
It's normal for babies to have gas. Passing gas but not pooping for several days may mean your baby is constipated, but there are some ways to help.