Taptilo Braille Starter Kit Giveaway!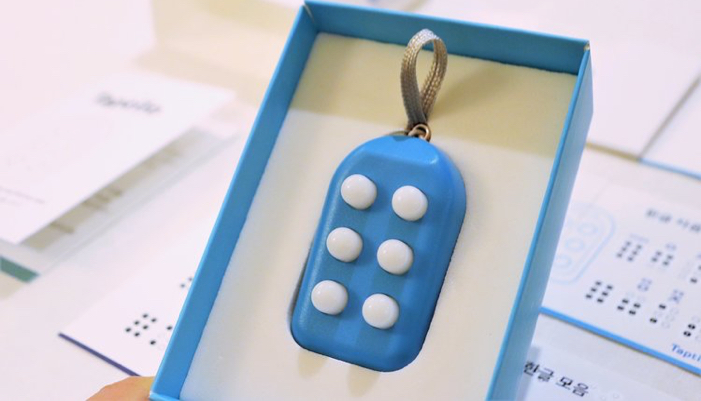 This giveaway has ended and the winner has been contacted. Congratulations to the winner and thank you to everyone who entered!
What if someone told you that, starting today, learning braille will be fun?
Well, that's the philosophy behind everything Taptilo does. Taptilo is best known for their fun, interactive, learning device that teaches braille (and braille music!) to kids in an entertaining way. From reading and writing to independent play and mix and match games, Taptilo brings braille learning to a whole new level.
For those of us who are just getting started in the world of braille, though, the Taptilo may still feel a bit daunting. With that in mind, Taptilo is now offering a braille starter kit!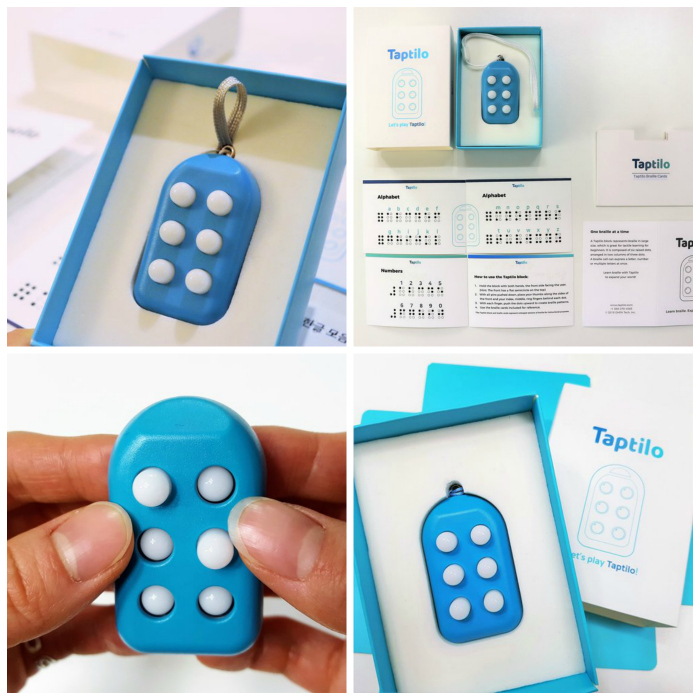 Each starter kit comes with one braille block keychain and a set of braille learning materials in both print and braille, so sighted and blind learners can play together! The braille block is large and easy to hold, while teaching the basic concepts of the braille cell and also increasing finger strength (a huge plus for future braille writers).
The print/braille cards help you to understand braille basics without being too overwhelming. Plus the whole kit is just fun and cute! What a great gift idea!
You can purchase the braille starter kit on Taptilo's website, or you can enter below to win a free kit! We have one to give away to one lucky reader!
Entering this giveaway is easy. Simply use the widget below to enter. We'll be accepting entries until February 27th, 2019. Good luck!
Taptilo Braille Starter Kit Giveaway
Related Posts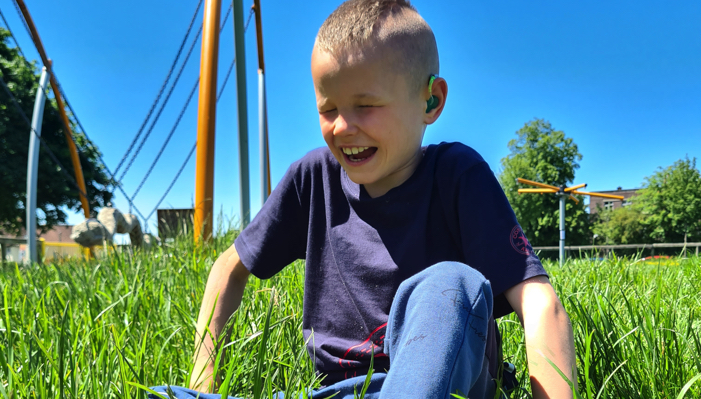 Giveaways
Find out how one mother turned her grief and search for support into a best selling book and an online community.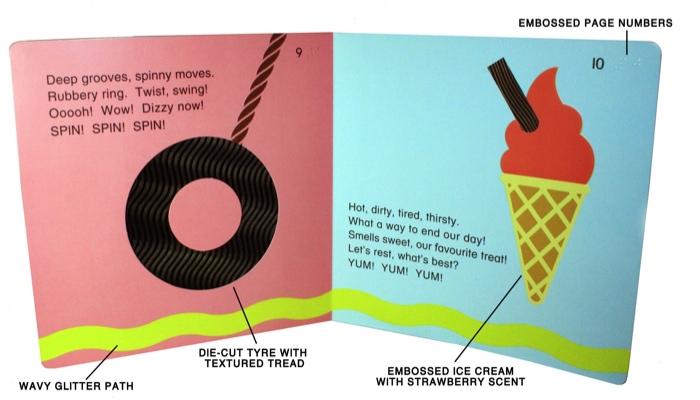 Giveaways
Enter to win the touch-and-feel book Off to the Park! This book was designed specifically for children who are blind or have low vision. Contest ends March 2nd 2016.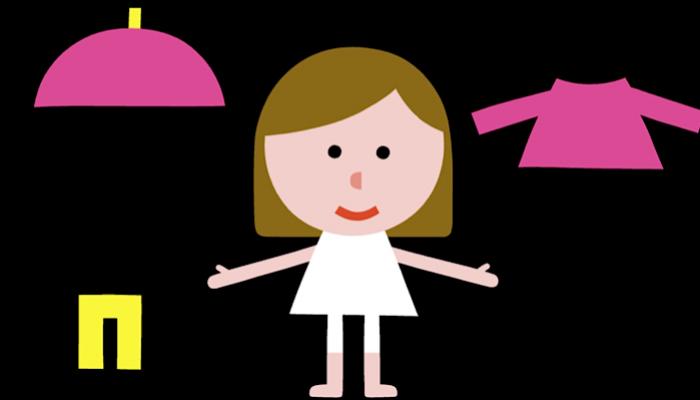 Giveaways
EDA PLAY PAULI and EDAP PLAY ELIS are great iPad apps for kids who are visually impaired and you can enter to win a free download of both apps!