Magic Watermelon Giveaway!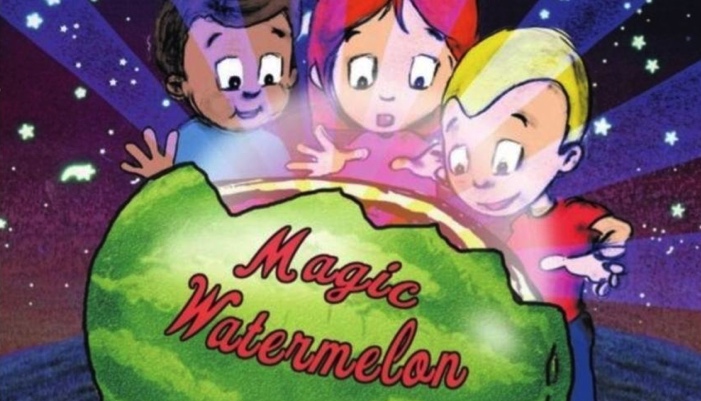 This post may contain affiliate links; please see our terms of use for details.
This giveaway is now closed and the winner has been contacted. Congratulations to the winner and thank you to everyone who entered!
Ethan Rossiter and the Jamberries recently released their second children's album, Magic Watermelon, and it's already won a Parents' Choice Award! You know these guys must be good!
They're a fun band with an energetic sound, the kind of band that you want to jump up and dance to. If you're trying to encourage your kids to be more physical or maybe looking for something fun to do on a rainy day, pop some Magic Watermelon on and start a dance party!
A lot of their songs really lend themselves to movement. Orbit Around the Sun, for example, just begs you to spin in a circle. But my favorite thing about Ethan Rossiter is how he takes familiar songs (like BINGO) and gives them a new spin (My faovrite song on this album is Bingo Stomp).
He also takes favorite classic books (like Mr. Brown Can Moo! Can You? and Brown Bear, Brown Bear, What Do You See?) and puts them to song! Haven't you always felt like you should be able to sing Mr. Brown?
Would you like to win a copy of Magic Watermelon for your child? Entering this giveaway is easy. Simply use the widget below to enter. We'll be accepting entries until May 23rd, 2013. Good luck!
Related Posts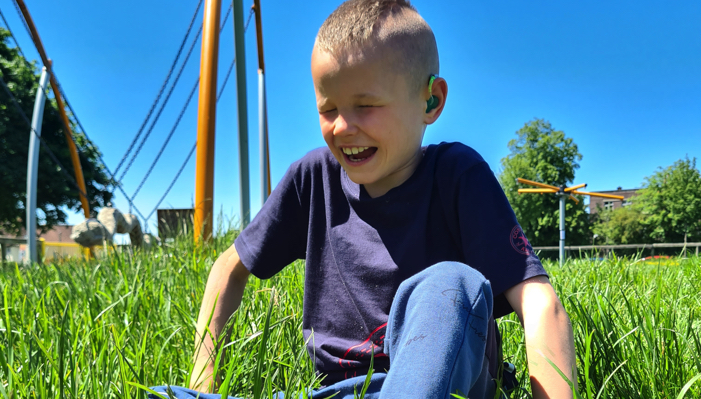 Giveaways
Find out how one mother turned her grief and search for support into a best selling book and an online community.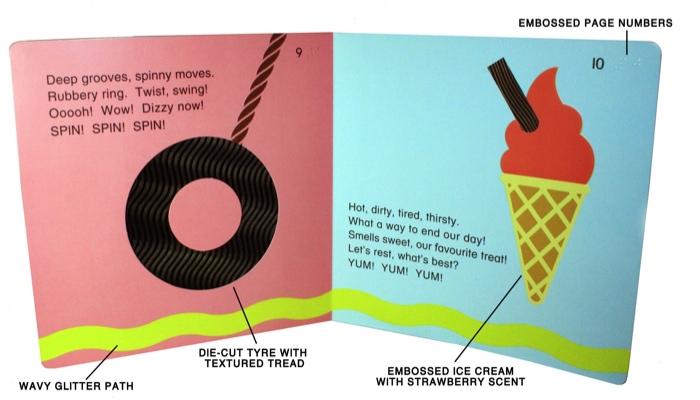 Giveaways
Enter to win the touch-and-feel book Off to the Park! This book was designed specifically for children who are blind or have low vision. Contest ends March 2nd 2016.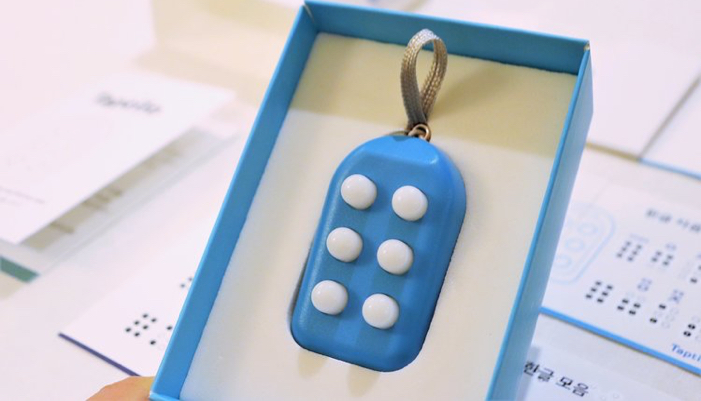 Giveaways
Enter to win a braille starter kit. Each kit comes with one braille block keychain and a set of braille learning materials in both print and braille.