What would you buy for your special needs child if money wasn't an issue?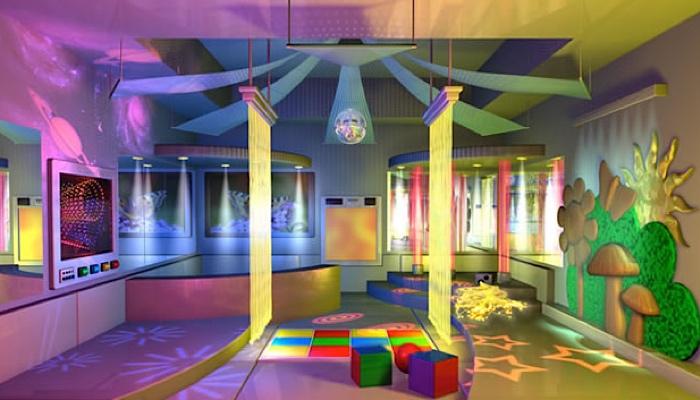 Raising a special needs child is expensive. It really shouldn't be. We already have enough to deal with, we shouldn't also have to spend so much of our time raising funds for a necessity, worrying about covering costs or choosing to go without. But it's true. It's so true I'll say it again, this time with more feeling…
Raising a special needs child is expensive!
So we make decisions and we compromise. Maybe we go with the wheelchair with fewer bells and whistles because it's the one that the insurance company will cover. Or maybe we decide that a piece of equipment might be AWESOME to have, but we can't afford it and it's not really necessary, so we just walk away.
But sometimes it's fun to live in fantasy land and imagine what we would give our kids if money were no object. What if you had a million dollars? No, wait, that's probably not enough to cover everything you want. How about 10 million? 25 million?
Let's just say you can go all out! What would you do?
Here's my wish list…
#1 I'd install a therapy pool at home!
When Ivan was younger, he received out-patient physical therapy at Franciscan Hospital for Children, which features an amazing therapy pool. I would build a pool exactly like theirs! It's heated (of course) and the floor of the pool moves up and down. This way, you can adjust the water level to practice anything from scooting and crawling to walking or swimming! The floor also moves like a treadmill, so you can walk long distances in a small pool and they can also turn on jets that will give you more resistance or let you swim in place (or just make a bunch of bubbles)!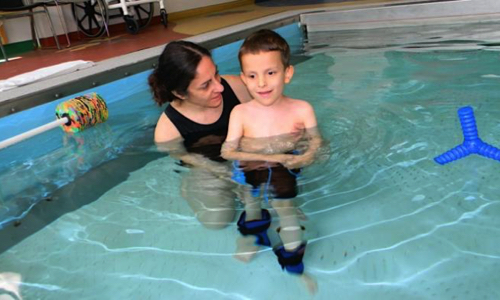 #2 I'd build a sensory garden and greenhouse!
We love the Pappas Horticulture Center at Perkins School for the Blind. Wouldn't it be great if you could have your own sensory garden space at home? You could plant flowers with different scents and textures, include wind chimes and of course fountains and water features. The greenhouse is even warm in the winter, so it's the perfect place to relax all year long!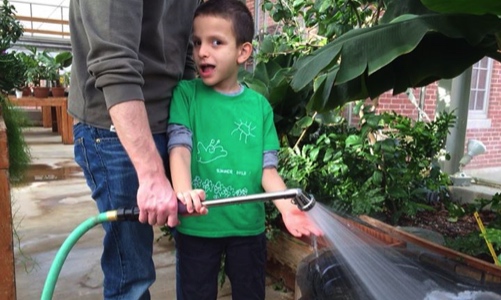 #3 I'd turn one whole room in our house into a Sensory Motor Integration room!
I have always wanted to do this! We could have bolster swings, a trampoline and a ball pit. Let's add huge exercise balls, mats and tunnels and maybe even a large tactile display on the wall! I am so committed to doing this one day that I even have a Sensory Room Pinterest Board.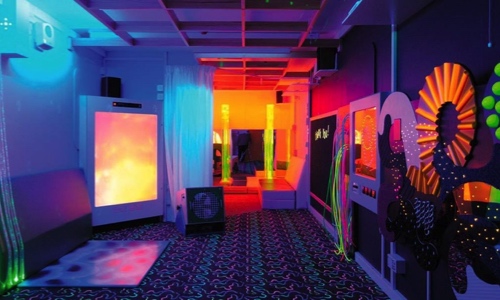 #4 I'd build a completely accessible playground in our neighborhood!
We visited the accessible playground at Spaulding Rehab Center in Charlestown Massachusetts and were blown away. Usually when we visit a playground there are only so many pieces of equipment that Ivan can really enjoy, but at Spaulding there were so many more options! Accessible slides, swings, carrousels and seesaws. It was so much fun to see Ivan actually getting the chance to be more involved with his peers!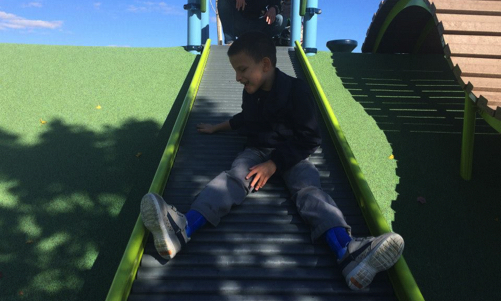 #5 I'd get a tandem bike!
You wouldn't think a bike would be terribly expensive, but they really can be! There are so many options for tandem bikes or other special needs bikes, but they aren't often covered by insurance so you're left having to raise money for them yourself. Of course, you could also take part in the annual Great Bike Giveaway from Friendship Circle! Because of Ivan's physical needs, we would want a Duet from Frank Mobility or maybe a Rehab from Nihola. Both bikes allow Ivan to sit back and enjoy the ride while someone else does all the work.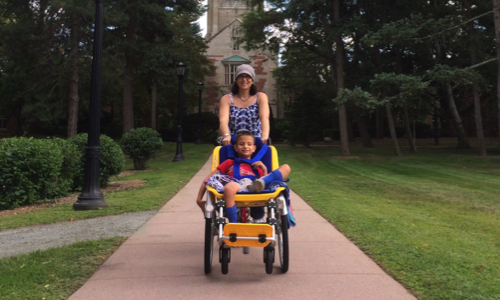 #6 I'd pay everyone what they're worth!
And last but certainly not least, if I won the lottery and had money to throw around, I'd write nice big checks for everyone who works with Ivan. From his after school Personal Care Attendants and Teaching Assistants at school to his tireless classroom teacher and other therapists who help him learn and grow every day. He has an amazing team that does amazing work!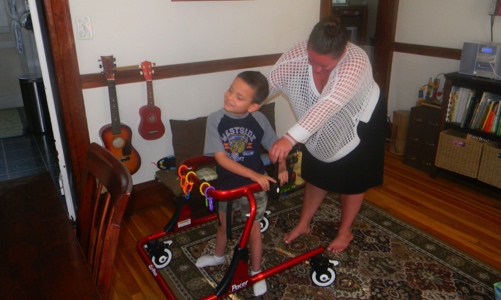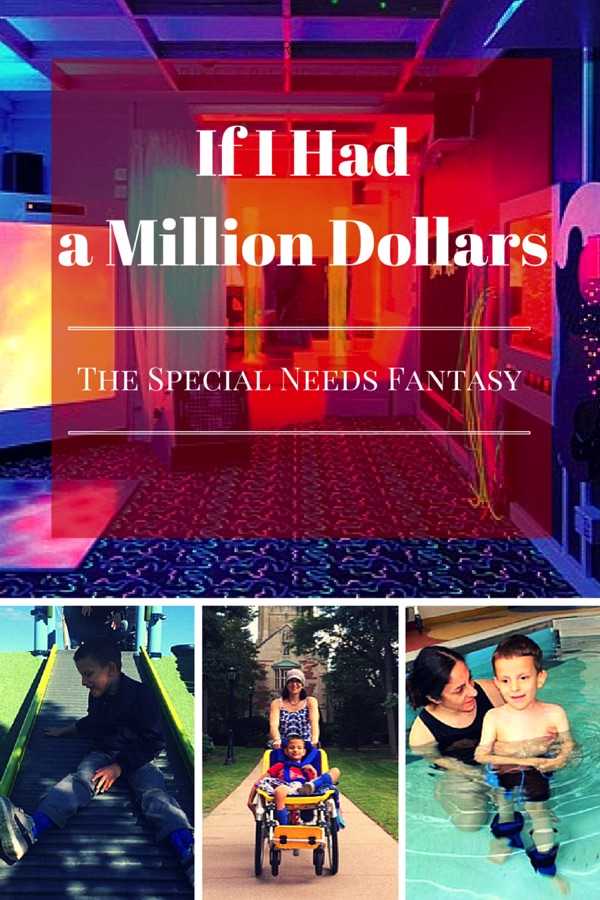 Related Posts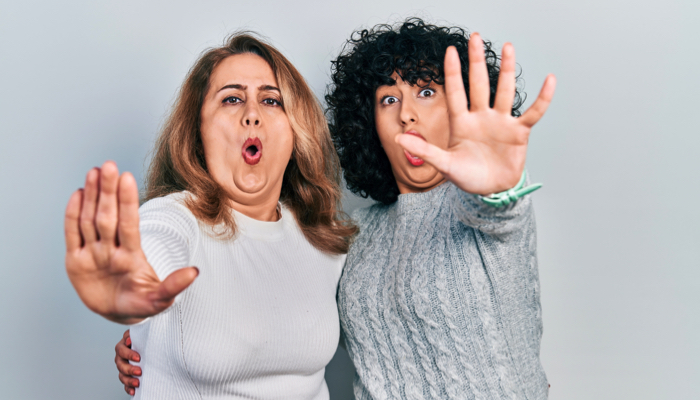 Support
It's natural for special needs parents to go above and beyond for their children, but we need to remember that it's important to take a break as well.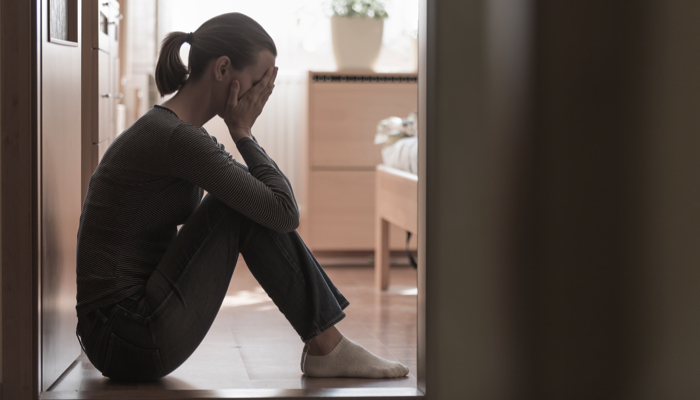 Special Needs, Support
Maybe the world now recovering from the COVID pandemic can learn something from parents of disabled children who have already developed coping skills.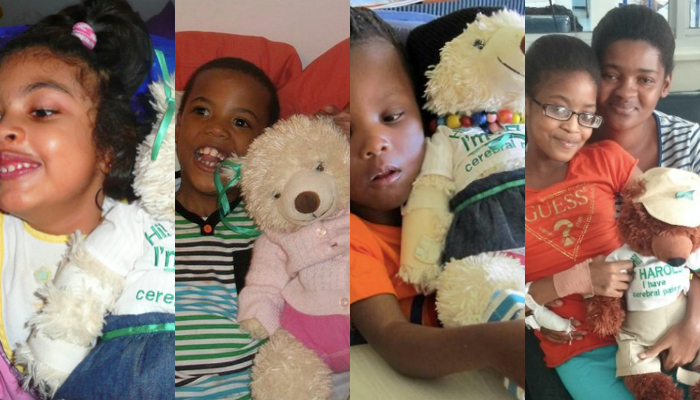 Support
Find out about Aware Bears and Never-Ending Stories. They aim to change the perception of what people with disabilities are capable of.