Audio Described Comic Books Giveaway!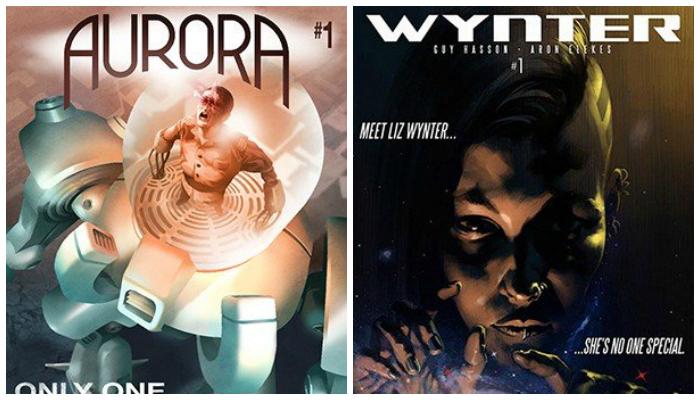 This giveaway is now closed and the winners have been contacted. Congratulations to the winners and thank you to everyone who entered!
I know how much fun comic books are. I can completely lose myself in the story and artwork of a well-produced comic book or graphic novel. I also love the feeling of falling in love with a series and anticipating the new issue every month, knowing that I'm part of a huge fanbase of people who are all waiting to find out what happens next in the story.
Should someone who's blind be able to experience that same excitement and anticipation? Of course!
I know what some of you are thinking right now: "But comic books are so visual!" And while that's true, that doesn't mean they are off limits to someone with a visual impairment. If movies can be successfully audio described, why not comic books? The trick is to find a way to describe the text and pictures without losing the flow of the narrative arc or slowing down the action depicted in the images.
And this is exactly what Comics Empower has done!
Comics Empower has developed a website for visually impaired comic book aficionados where anyone can sample and download audio file versions of comic books. What makes Comics Empower special?
All comic books are in audio form and each panel and page are described in a way that doesn't break the rhythm of the story
The comics are read by some of the world's top voice talents
Each 22-24 page issue is translated into 25-35 minutes of audio
A new series appears every month, with more and more titles from more and more comic book companies
Letter pages are included so listeners can hear fans' letters and words from the publisher
Comics Empower is also developing an exclusive comic book series, Aurora, with a blind hero! Comic books are a unique medium with the ability to empower readers through superhero stories, and this is even more true when the reader can identify with the hero. I just love how Comics Empower describes the Aurora series:
"The hero, Daniel Price, will never regain his sight, will never develop a superhuman sixth sense, and his remaining four senses will not improve unrealistically. To save the world, he has to be human, and find the hero within himself, just like the readers."
Comics Empower is generously offering a free download of Aurora #1 to 10 lucky WonderBaby readers! Would you like to win the first issue in this amazing new series? Entering this giveaway is easy. Simply use the widget below to enter. We'll be accepting entries until July 16th, 2015. Good luck!
Entering your email in this giveaway will also add you to the Comics Empower email list.
You may receive email notifications from Comics Empower in the future.
Related Posts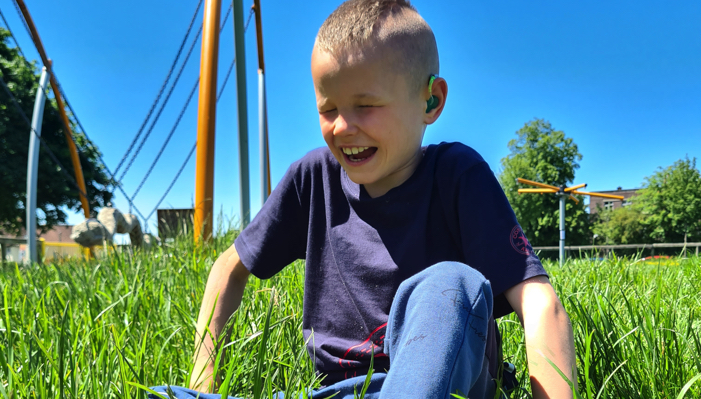 Giveaways
Find out how one mother turned her grief and search for support into a best selling book and an online community.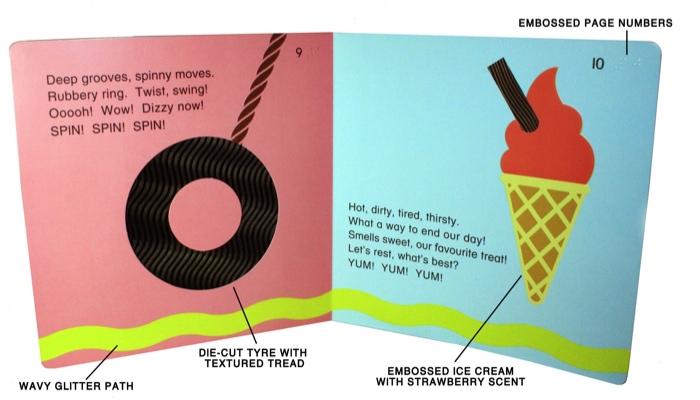 Giveaways
Enter to win the touch-and-feel book Off to the Park! This book was designed specifically for children who are blind or have low vision. Contest ends March 2nd 2016.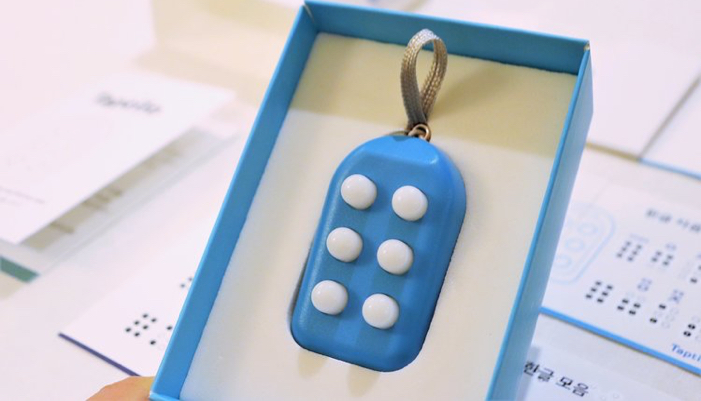 Giveaways
Enter to win a braille starter kit. Each kit comes with one braille block keychain and a set of braille learning materials in both print and braille.