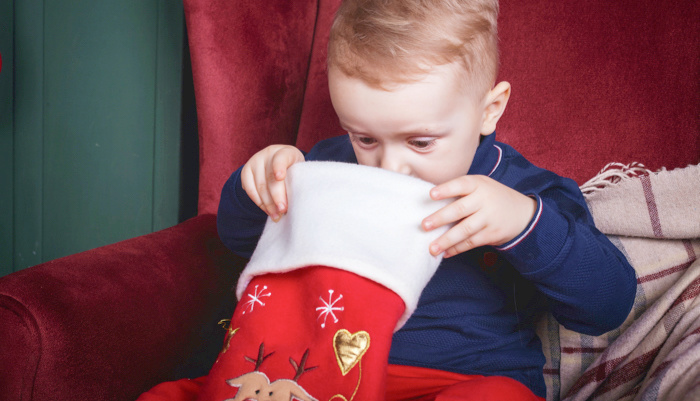 Finding the right Christmas gifts for your child can be a challenge, but do you know what always gets me stumped? Stockings! Finding cute (and little!) toys that are also appropriate for a child who is blind or has a sensory processing disorder can be really difficult!
So this year I decided to search through Amazon and Pinterest to find some really outstanding stocking stuffer ideas. These toys are small enough to fit in a stocking and also cover all your sensory bases:
Many of these are perfect for kids who are blind, deafblind, autistic or have a sensory processing disorder (SPD).
Chewies & Teethers

Tactile & Vibrating Toys

Flavors & Smells

Light Up Toys

Music & Sound Toys