My Freeloader: A Carrier For Big Kids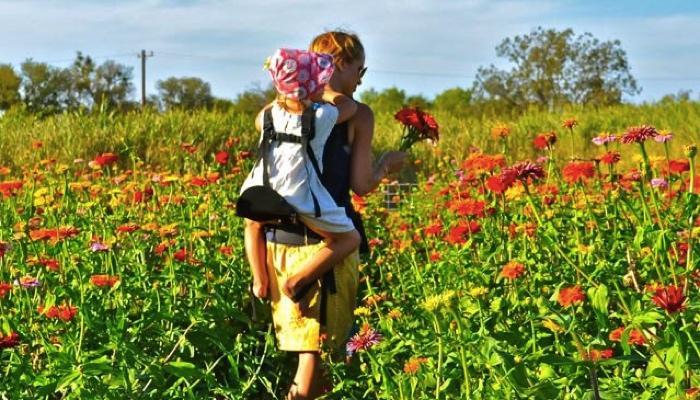 A lot of our kids are walkers, but they may tire easily or not be able to walk very long distances. Strollers may work for some trips, but what if you're the type of family who likes to go hiking or camping or off roading at all? Strollers aren't going to cut it!
A friend of mine recently told me about My Freeloader, a backpack system designed to comfortably carry children that weigh between 25 and 80 pounds! What a difference this makes for families who want to go on walking trips with their kids!
My Freeloader features:
NEW Stirrups for foot support on every carrier!
Ergonomic, waist and shoulder straps to evenly distribute weight to the body's hips and core
Open back design helps maximize airflow to keep your back cool and dry
Easy-to-use, 5-point child safety harness
We only use lead-free and phthalate-free nylon materials
Lightweight, strong and portable
Meets or exceeds all CPSC standards
The company is also very special needs friendly! They understand that a product like this could really help out a special needs family and the encourage families to reach out to them directly for special deals and free shipping!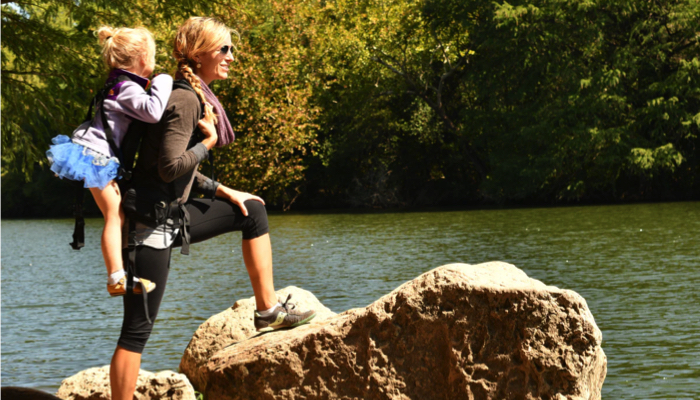 Check out what they have to say about what they do:
"In addition to giving parents more freedom and making them more sane, we have also recently been welcomed into the special needs community and we're excited that the Freeloader can also play a major role in helping to accommodate the mobility needs of parents often limited by wheelchairs and other limitations on their child's and family's desire to be active. There are a lot of people out to change the world these days, I guess we fall into that category too. We may not be curing cancer or feeding the hungry, but we'd like to think we are changing the world of everyday families who want more freedom, more independence and more activity in their lives – we're incredibly proud of that."
Related Posts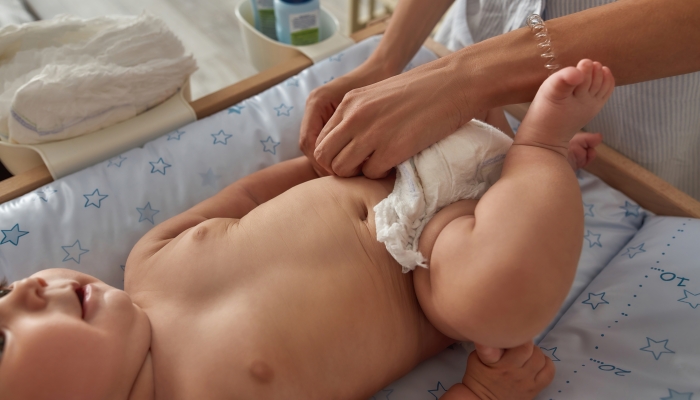 Product Reviews
Pull-ups with velcro sides make potty training easy! We've done the research and found the best ones for your little one.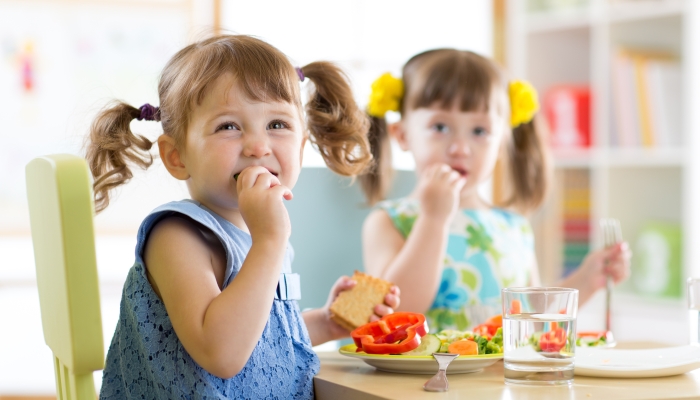 Product Reviews
There are lots of snacks you can feel good about giving your kids. Start with this solid selection of organic snacks for kids (and parents) to get you started!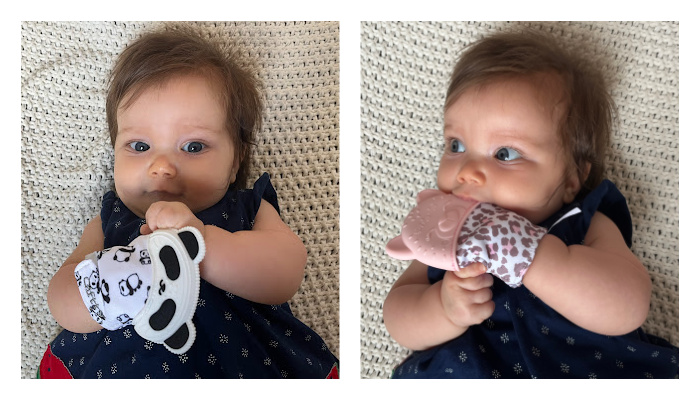 Product Reviews
Looking for the best teething mittens for your baby? Here are our top picks, which are sure to delight your little one and soothe their sore gums!