Pete the Cat Saves Christmas Print/Braille Book Giveaway!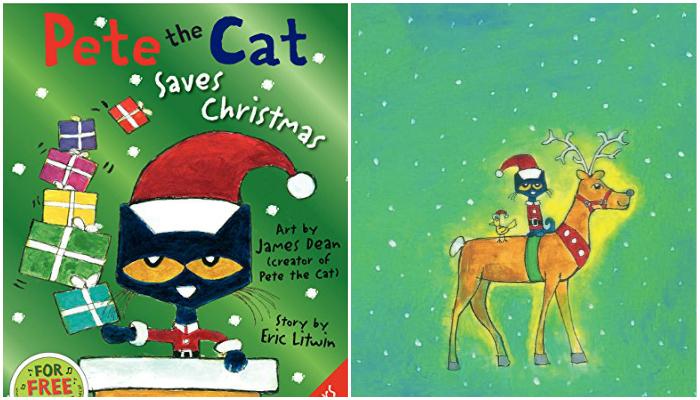 This giveaway is now closed and the winner has been contacted. Congratulations to the winner and thank you to everyone for entering!
We are big Pete the Cat fans in our house. We also happen to be big fans of Christmas. So what could be better than a Pete the Cat Christmas book!
Pete the Cat Saves Christmas is a new holiday offering from National Braille Press available in print and braille so the whole family can read along together. In this story Santa gets sick right before Christmas and he needs someone to help deliver all the presents!
'Twas the day before
Christmas and Santa was ill.
In the cold winter wind he
had caught a bad chill.
Will Christmas be canceled?
Will it come to that?
"Never!" cried Santa.
"Let's call Pete the Cat!"
And of course Pete comes to the rescue! As with all Pete books, the rhymes are fun and silly, the pictures are bright and there is always a free song download to accompany the story. You can also check it out in the video below:
Would you like to win your very own copy of Pete the Cat Saves Christmas from NBP in print and braille? Entering this giveaway is easy. Simply use the widget below to enter. We'll be accepting entries until December 10th, 2015. Good luck!
Related Posts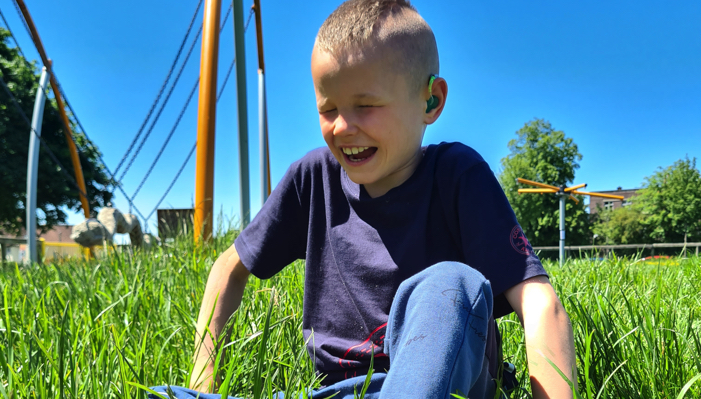 Giveaways
Find out how one mother turned her grief and search for support into a best selling book and an online community.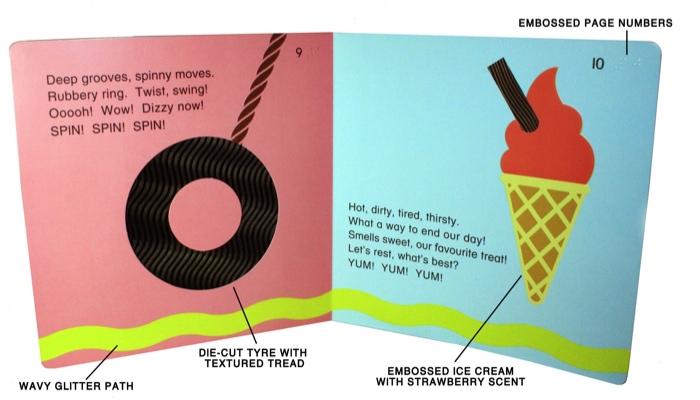 Giveaways
Enter to win the touch-and-feel book Off to the Park! This book was designed specifically for children who are blind or have low vision. Contest ends March 2nd 2016.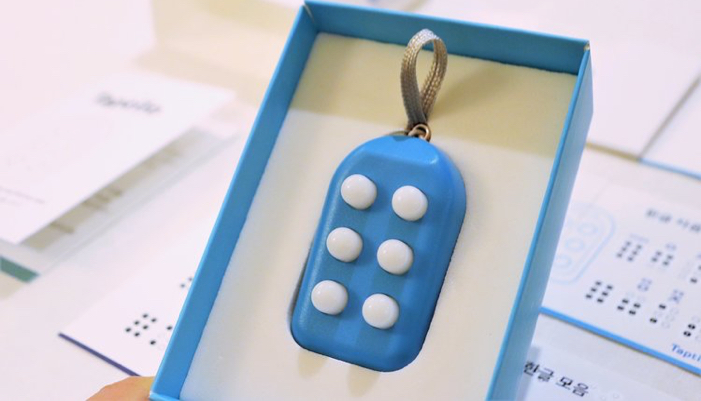 Giveaways
Enter to win a braille starter kit. Each kit comes with one braille block keychain and a set of braille learning materials in both print and braille.