Our 5 Favorite Potty Training Apps of 2023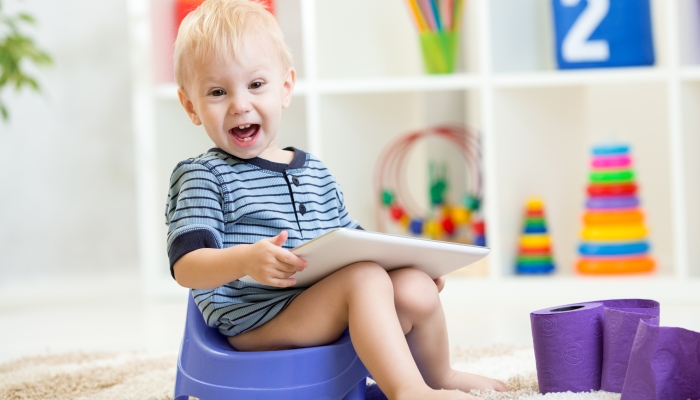 This post may contain affiliate links; please see our terms of use for details.
Potty training apps aid parents with tracking their child's potty progress.
Apps encourage and entertain to make the potty training process more fun.
Choose from apps that simply help you keep track of potty attempts or apps with fun games that get your toddler excited about the potty.
Potty training can be exhausting. Parents are constantly encouraging their children to build their confidence in the trial-and-error process of potty training. They also have to do the practical work of accident clean up and loads of laundry.
Luckily, some awesome apps can help with different aspects of training. Use simple apps to help you keep track of potty progress. Or, use apps with educational videos, songs and games to make going potty fun when you start potty training.
We've rounded up our favorite potty training apps to help you and your child successfully conquer potty training.
Our Choice: Potty Time with Rachel Coleman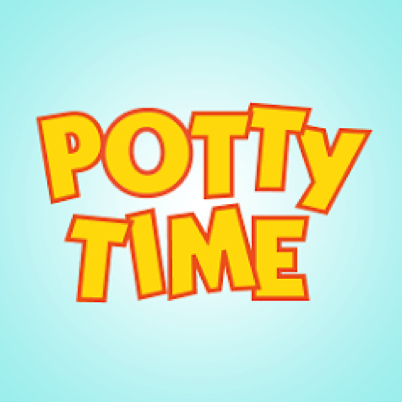 Potty Time provides another trusted voice, besides yours, to encourage your toddler when you've run out of energy (or patience!). The genius of this app is that Rachel, whose popular videos your children have surely watched, has recorded two realistic video calls.
When your child has a potty training success, they can "call" Rachel, to give them exciting words of praise. If your child has an accident, they can "call" again for her words of encouragement and support. She uses sign language during the calls too.
The app has a rewards chart, videos, songs, and tips for parents, but it's the celebratory phone calls from Rachel that really make it unique. If you're trying to potty train a stubborn toddler, having Rachel in your corner might just do the trick.
Best For Explaining When To Go: Daniel Tiger's Stop and Go Potty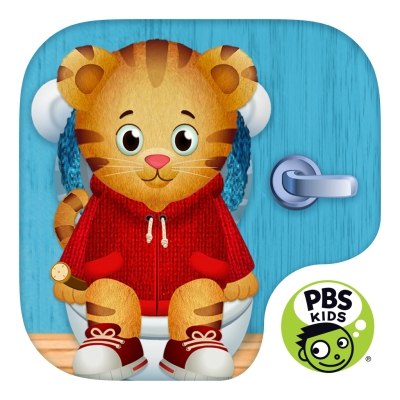 One of the first stages of potty training is helping children recognize when they have to go. Kids will love Daniel Tiger's Stop and Go app. He tells them a story to help them learn when they have to stop playing so they can go potty.
In addition, the app also reviews bathroom routines to help kids remember what to do. This fun app also features a few games, videos from Daniel Tiger's Neighborhood, and some potty training tips for parents from Mr. Rogers.
If your kids are fans of Daniel Tiger, this app will catch their attention and help them grasp the idea that they have to stop playing so they can go.
Most Entertaining Potty App: Potty Time with Elmo
Potty Time with Elmo
Narrated by Elmo!
2 Reading modes: Read & Play + Listen & Play
3 age-appropriate games
20+ collectible stickers for your child's reward chart with helpful parent tips
Elmo might be your greatest ally in reaching your child's potty success. Potty Time with Elmo is a comprehensive app filled with features to make potty training learning fun.
This cute app features a story with Elmo, two games, five cute puzzles, and five potty training songs—plenty to keep your child entertained.
In addition, there's a progress chart to fill with 15 different animated stickers. The interactive story has two modes: "listen and play," which features all the sounds and Elmo's voice, or "read and play," which lets you read the story yourself.
Best App For Parents: Perfect Potty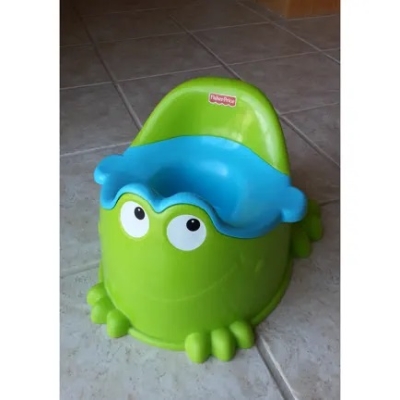 If you're looking to limit your toddler's screen time but could use an app to help you track their progress, this helpful app is for you.
There are no games, stories or songs. Instead, the concept is to help you record and keep track of your child's potty attempts. It can even keep track of multiple children at the same time, which is great for parents of twins.
You can set a regular schedule of reminders for your child to use the potty while they're training. It also has a rewards section you can use for their successes, a step up from the traditional chart.
Best For Parents And Kids To Use Together: Potty Whiz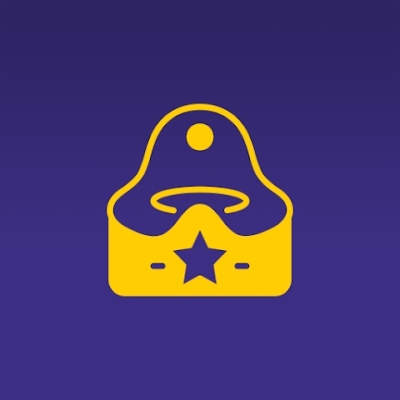 This is another great no frills option for tracking potty progress, which is highly rated by parents. There are no games or songs on Potty Whiz. However, a comprehensive chart helps track when your child sat on the potty, used it, had an accident, drank fluids, and stayed dry.
Your child can fill in the details with you, and you can both see their progress over time. You can also create a potty training schedule and set alarms to remind your child when to go; in no time, they'll be a potty whiz!
How Effective Are Potty Training Apps?
No potty training app will magically train your child for you. However, apps are great for supporting your chosen potty training method and encouraging your child. You can use apps to help you in the following ways:
Talking to your child about potty training.
Answering their potty training questions.
Showing them examples of potty training.
Helping your child remember bathroom routines.
Building your child's confidence.
Rewarding your child for their successes.
Keeping track of your child's progress.
Helping you remind your child to use the potty.
If an app helps you with even one of these aspects of potty training, it's probably worth trying out.
Selecting the Best Potty Training App for Your Child
Potty training apps fall into two categories: fun for kids and practical for adults. Apps for kids include potty training songs, stories, characters, and games. They encourage and entertain your child.
If you want to limit screentime, try other apps that only provide practical help tracking progress, making reward charts, or setting reminders.
Remember, though, that potty training doesn't last forever. If fun app features help your child to train or make potty training less stressful for you, it's okay to use them for this short period.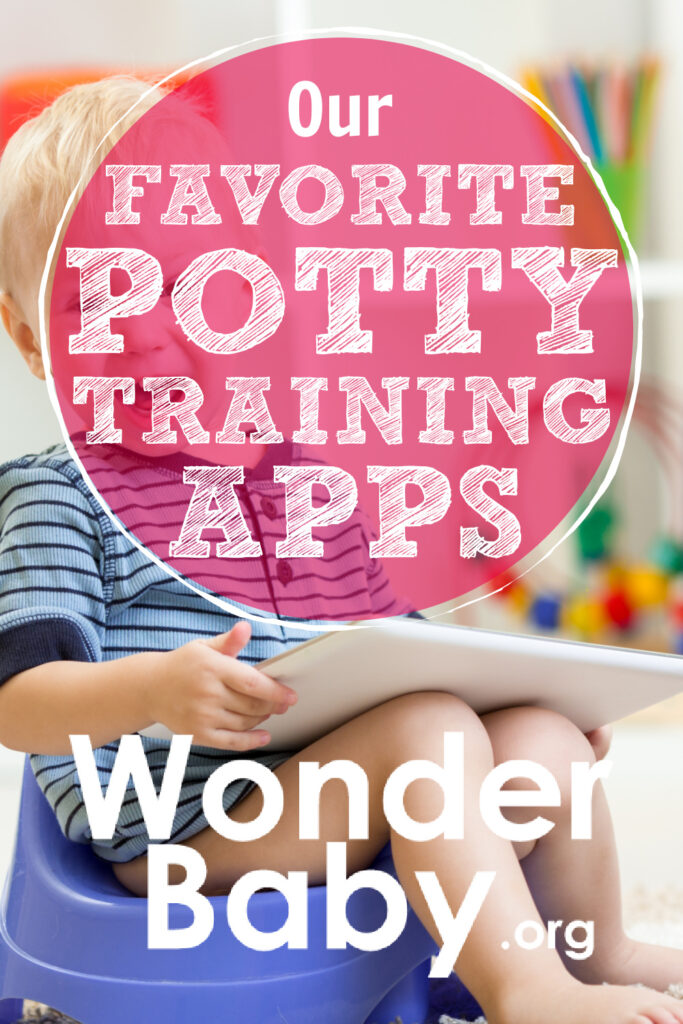 Related Posts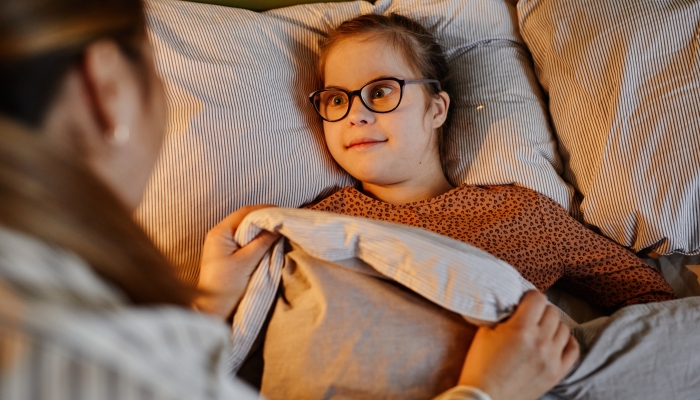 Product Reviews
Heard a lot about weighted blankets and lap pads and wondering how to choose one? Here's our guide to the ins and outs of finding the right weighted blanket.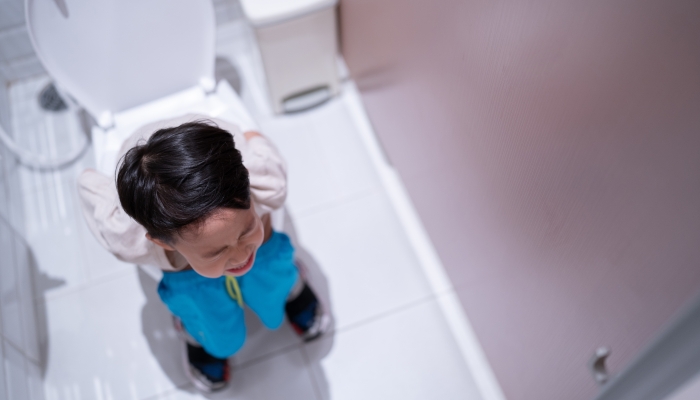 Potty Training
Constipation is common amongst children of potty training age. Many children suffer from potty training constipation, but there are things you can do to help.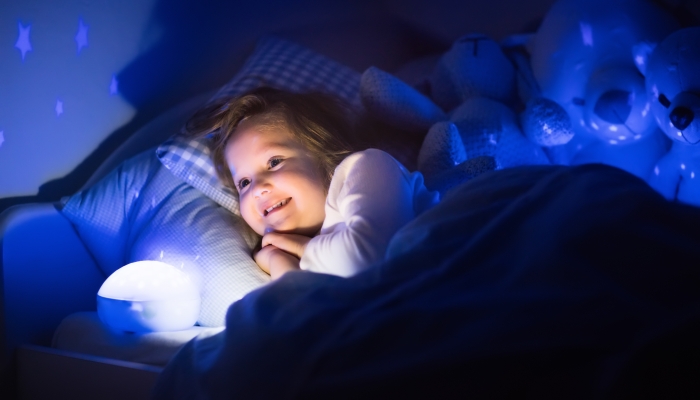 Product Reviews
Looking for the right night light to help your little one ease into bedtime? Check out our guide for everything you need to know about toddler night lights.