Potty Training Charts: Do They Work?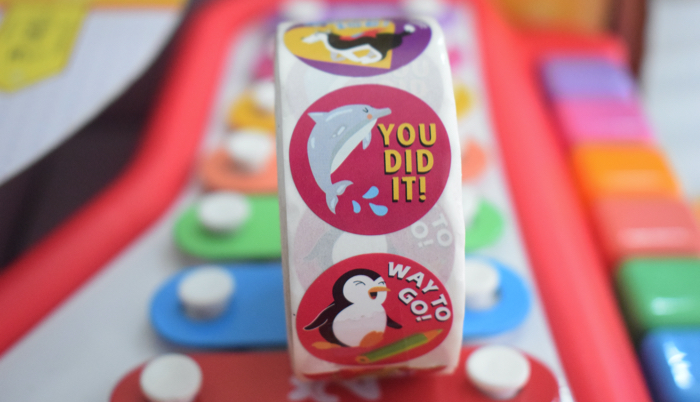 Sticker charts can be valuable tools when potty training your child.
You can customize potty charts based on what your child enjoys.
You can even make your own potty training charts.
Look for signs your kids are ready before beginning potty training with charts.
Potty training your toddler can be a stressful time for both you and your child. It's essential to wait until your child is ready, but tools such as potty training charts can help speed up progress.
Potty training charts are a great motivator because they involve your child and can build positive reinforcement. Charts work well when you're consistent and reward your child with something they want.
You know your toddler better than anyone, so you're the best person to choose the incentive that will excite them. Best of all, there are tons of excellent potty chart choices to give your child the motivation they need to transition successfully from diapers to the toilet.
Our free printable potty training charts below will help you get started!
What Are Potty Training Charts?
Potty training charts are a valuable tool for helping your child learn how to use the potty. With so many different potty training methods available, it can be challenging to figure out where to start. Potty training charts help by tracking not only the progress kids are making but also help motivate them.
Potty charts can be premade printables or DIY and typically feature either a calendar or a fill-in chart that records and rewards your child's success. How you use the charts can depend on your child's stage of potty training.
Potty training charts are generally used in three stages:
Initially, you may want to give your child a sticker every time they sit on the potty, even if they don't go.
Later, provide them with a sticker each time they have success on the potty.
Finally, give them a sticker every time a set amount of time passes without an accident.
By progressing and giving rewards in line with their level of training, potty charts will help your child see their progress. Make sure to get a variety of stickers you know your child will like, and let them pick one to put on the chart themselves.
You can also tailor the potty training chart's design. Many times the chart will have spaces for stickers that you give your child when they're successful. When they earn a certain number of stickers, reward them with a small toy.
How to Use Potty Training Charts
Introduce them to your child in a way that is both easy to understand and exciting.
Put the chart at your child's eye level.
Encourage them to use the potty at regular intervals. A potty training schedule can be helpful here.
Buy fun stickers and rewards based on your child's interests.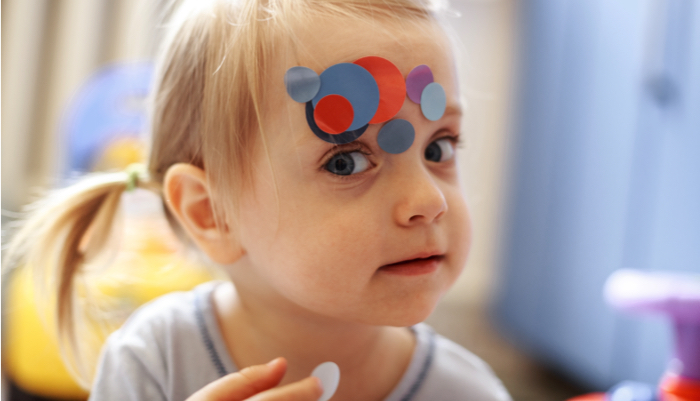 Do Sticker Potty Training Charts Work?
It depends on who you ask. Both the American Academy of Pediatrics and the Canadian Pediatric Society recommend a child-oriented approach. They believe that focusing on your child and involving them in the entire process is the best way to ensure success.
By basing potty training on a rewards system, you may have better luck with motivating your child to make the transition from diapers to the toilet. Charts are also helpful for parents to see how their child is progressing.
Pros of potty training charts:
Motivating because it gets your child involved.
Customize them to your child's interests.
Speed up the process because your child will want to gain stickers.
Cons of potty training charts:
It might not work for every child.
Constipated children are harder to potty train regardless of incentives.
Can I Make My Own DIY Potty Training Charts?
It will take some planning, but you can make a potty training chart. Have your child participate by choosing colors, animals, and characters that they love. They will have fun picking things out and enjoy the process more.
To make your own potty training chart, you will need:
Posterboard in your child's favorite color
A ruler
Markers in a variety of colors
Stickers
Knowledge of the things your child likes, such as favorite animals or characters to add fun to the chart
Free Printable Potty Training Sticker Charts
Parents are so busy, and developing your potty training charts can take some planning and time. We've done this for you! Check out these downloadable potty training printables for both boys and girls.
FAQs
How do I make sure my child understands the potty chart?
Make sure to communicate so your child understands how to earn stickers and why they're achieving them. Remind them about using the toilet and what they are working toward with the stickers.
How do I choose the best potty chart reward?
If your child loves stickers, then those alone may be enough. If not, you could consider prizes for finishing a row and then again when completing the entire potty training chart. Consider small toys and games for the weeks, and then a more significant reward like a special outing for the whole sheet. Your child can help you pick the best prize for them, depending on their interests.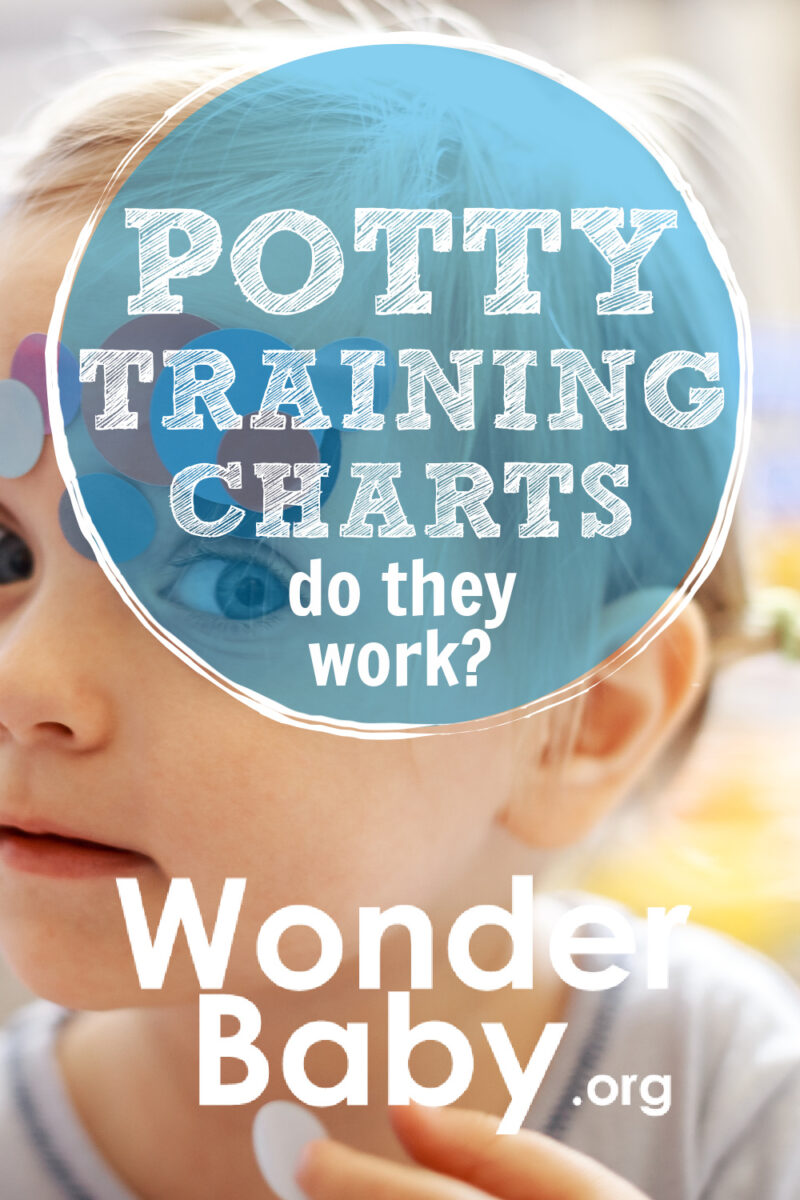 Related Posts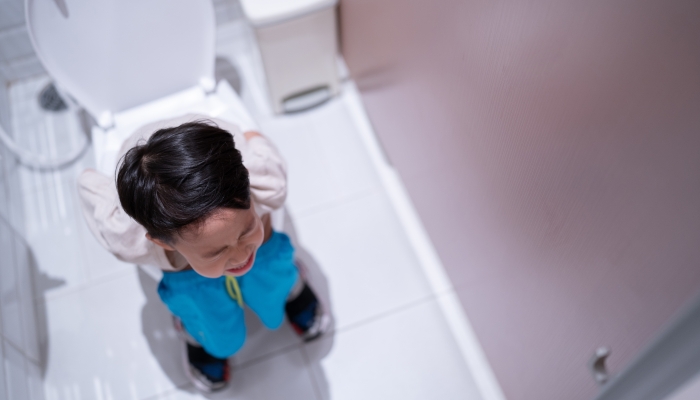 Potty Training
Constipation is common amongst children of potty training age. Many children suffer from potty training constipation, but there are things you can do to help.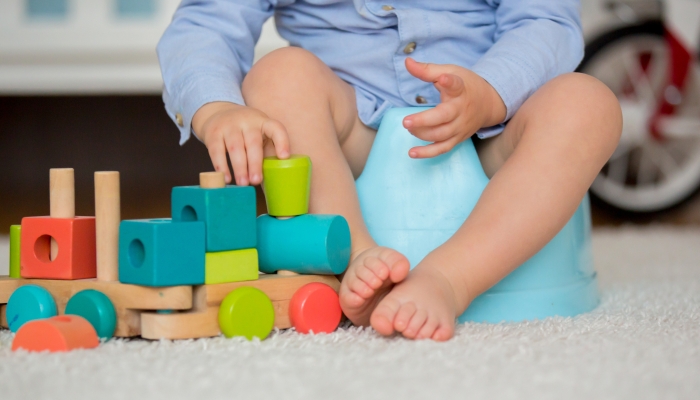 Potty Training
Learning to use the toilet doesn't have to feel like hard work. There are lots of potty training games you can play with your toddler to make learning fun.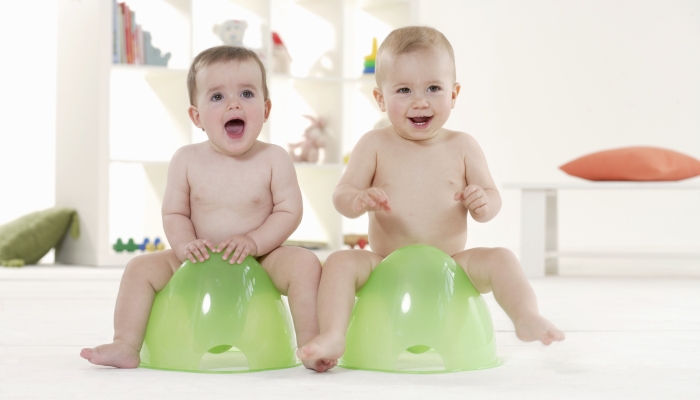 Potty Training
You can potty train twins one at a time or together, but it's important to follow their lead and go at a reasonable pace. Learn more tips here!