Print and Braille Name Labels!
Are you trying to teach your child Braille? Or maybe you just need to label your child's things? BumpyName has an innovative solution. They've created personalized, reusable, not to mention virtually indestructible, name band labels. These bands can be placed on cups, bottles, or even your wrist! Inchbug is now offering several tactile images you can choose for the labels as well. However, they have made changes to the braille. The personalized name is shown in print, but now inchbug does not offer the name in braille. Only the word "inchbug" is in Braille on the bands now.
Why Choose BumpyName?
As their website points out, there are many advantages to the BumpyName label:
BumpyName Labels are personalized with your name. Choose from a list of hundreds of names.
BumpyName Labels feature the company's name in Braille* for the visually impaired and serve as an educational tool for sighted individuals.
BumpyName Labels fit snug around containers; young children can't remove this label.
BumpyName Labels are both dishwasher and microwave safe.
BumpyName Labels can be boiled/sterilized.
BumpyName Labels reinforce name recognition for children.
BumpyName Labels are constructed of FDA compliant non-toxic material.
BumpyName Labels help small hands with a non-slick grip.
BumpyName Labels are reusable: As child transitions from bottle to sippy cup just place orbit label on new container.
BumpyName Labels are a great gift idea: They're professionally packaged with three labels per box.
*Please note that the custom Orbit label's Braille text reads, "inchbug" rather than your child's name. The name is only available in print now.
Related Posts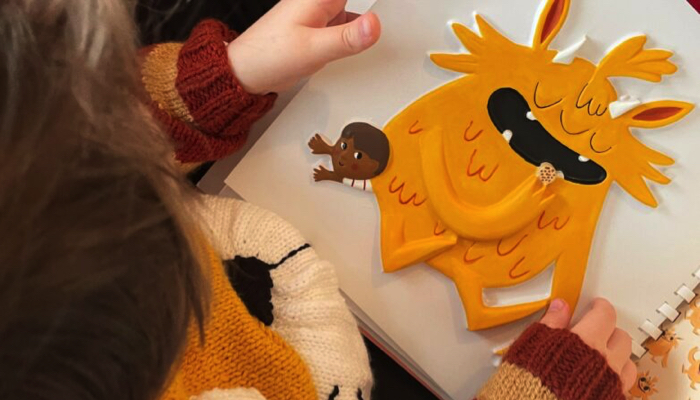 Braille and Literacy
Living Paintings is a Uk based charity that designs, creates, and publishes Touch to See books for kids who are blind.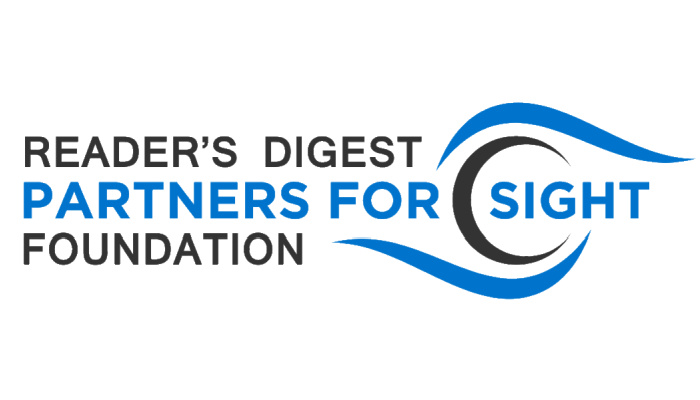 Braille and Literacy, Visual Impairment
Reader's Digest Partners for Sight is dedicated to fostering the independence of people who are blind and visually impaired.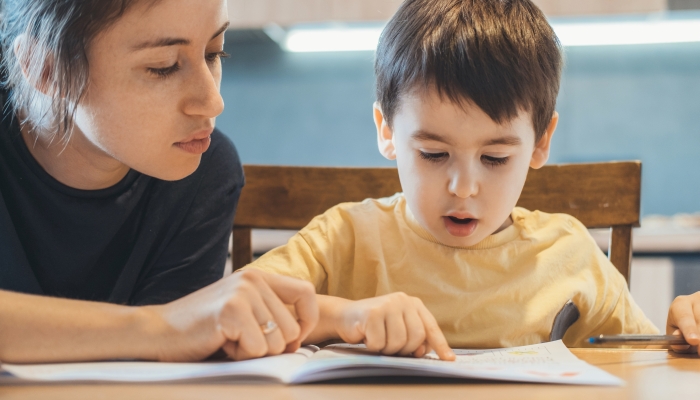 Braille and Literacy, Special Needs
Dyslexia can be challenging for kids and parents, but there are ways to teach a child with dyslexia to help them achieve their literacy - and life - goals.