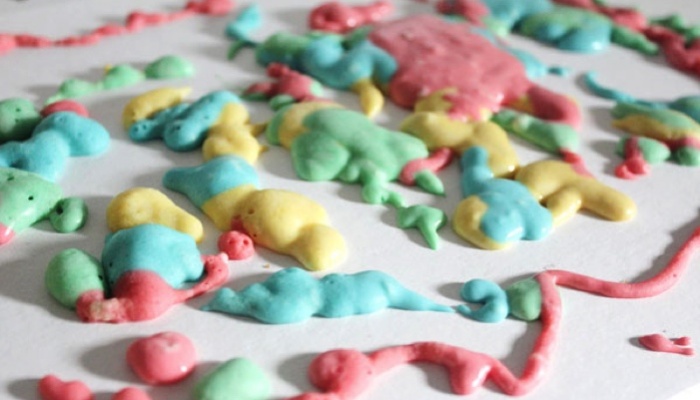 This is one of the easiest ways to introduce your child to painting—plus the paint will really stand up when it dries!
This is also a great way to teach your child to squeeze and it can help strengthen their hand muscles, too.
---
What You'll Need:
puffy paint in assorted colors
paper
Project Prep
There really isn't much to this project. Just help your child squeeze the paint tube while holding it above the paper. Use different paints in contrasting colors for kids with low vision.
The best part about this project is how neat it feels when it dries. The hardest part about this project is waiting for the paint to dry!
Want to step it up a bit? Try making your own puffy paint! Check out this DIY recipe from Tried & True.
Related Posts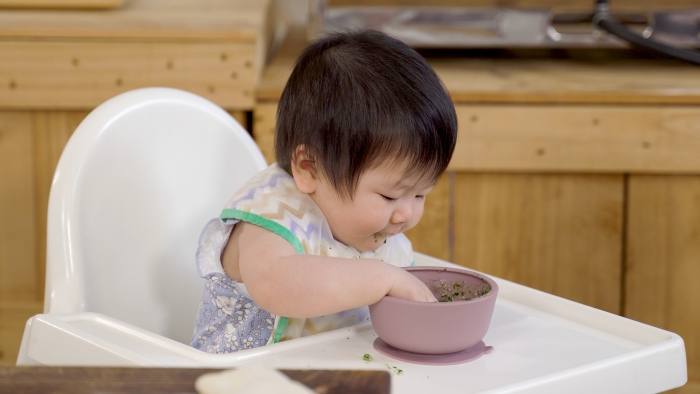 Sensory Activities
We've gathered some effortless, inexpensive ways to create a variety of sensory play activities for you and your little one to enjoy.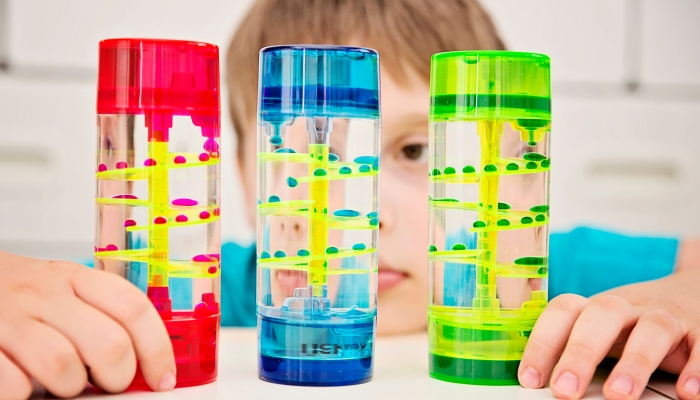 Product Reviews, Sensory Activities
There are many sensory toys for children with special needs that will help develop their sensory systems as well as being fun. Here are a few of the best!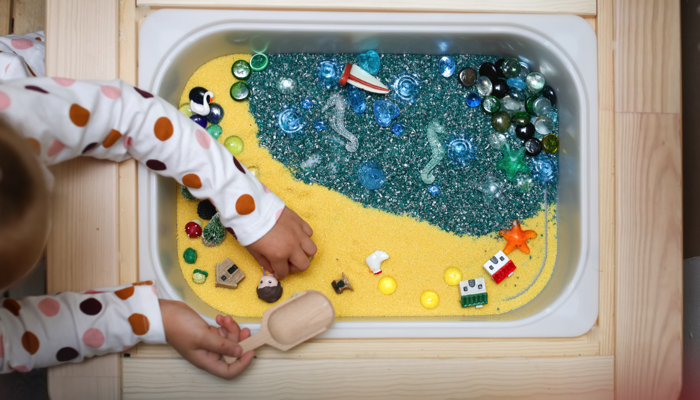 Sensory Activities
A sensory table is a container and table in one where you can set up fun materials for your child to explore and learn using their hands.