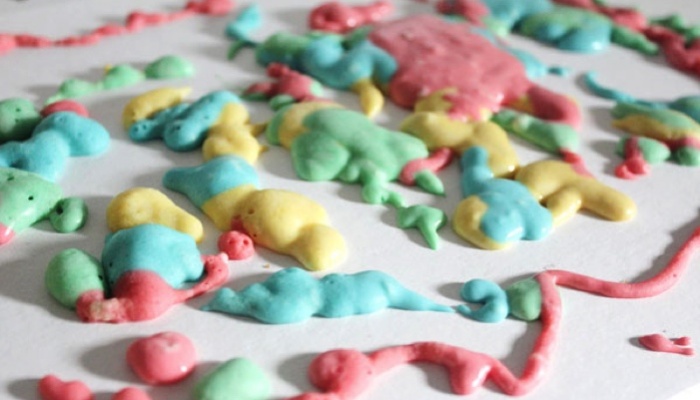 This is one of the easiest ways to introduce your child to painting—plus the paint will really stand up when it dries!
This is also a great way to teach your child to squeeze and it can help strengthen their hand muscles, too.
---
What You'll Need:
puffy paint in assorted colors
paper
Project Prep
There really isn't much to this project. Just help your child squeeze the paint tube while holding it above the paper. Use different paints in contrasting colors for kids with low vision.
The best part about this project is how neat it feels when it dries. The hardest part about this project is waiting for the paint to dry!
Want to step it up a bit? Try making your own puffy paint! Check out this DIY recipe from Tried & True.
Related Posts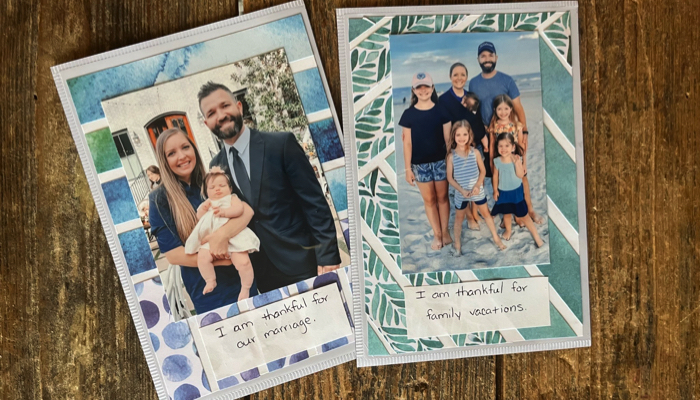 Tactile Art
Looking for a fun way to encourage gratitude in your home? This gratitude fridge magnet craft is not only adorable but also easy to make.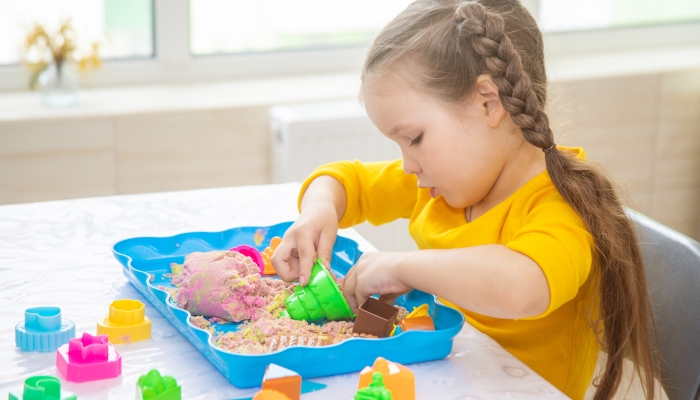 Sensory Activities
Sensory play is easy, fun, and doesn't have to be expensive. Check out our ideas for simple, hands-on - and messy! - sensory learning play with your preschooler.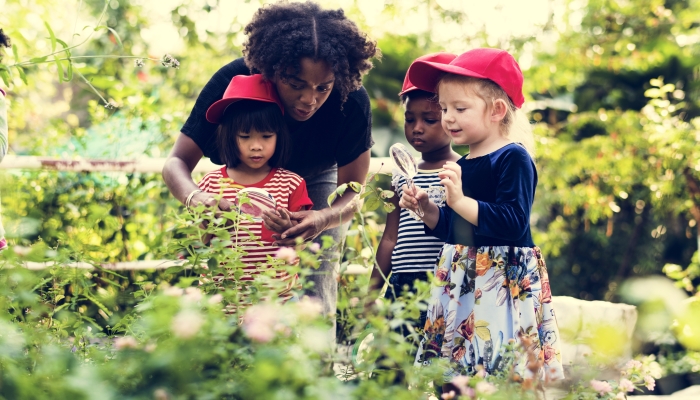 Math and Science, Sensory Activities
Ready to discover the joy of gardening with your kids? Our expert tips and fun, hands-on gardening activities will cultivate a love for nature.