Talking Books Q&A: Learning about the U.S. National Library Service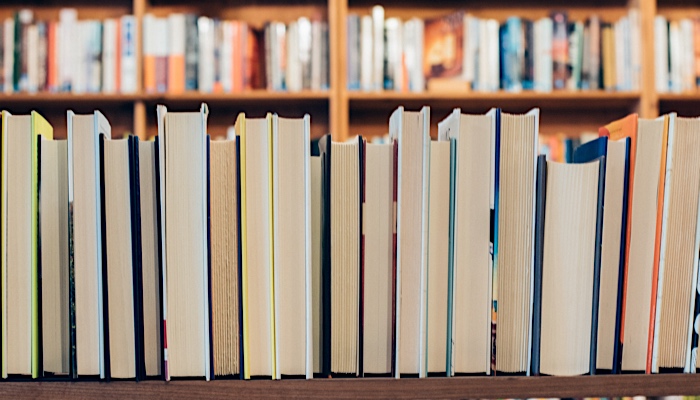 March 3rd 2011 marked the 80th anniversary of the Talking Books Program, a free service for blind and physically handicapped Americans through the National Library Service (NLS).
If you're not familiar with the Talking Books Program, it's definitely something you're going to want to learn more about; and if you're already a patron, then you know what a valuable service it is!
Our son receives print/braille children's books and audiobooks through the mail delivered right to our door. It's like being part of a very special book club… for free!
I had the chance to talk to a representative of the NLS and asked them a few questions about the program….
---
WonderBaby: What is the NLS?
NLS: The National Library Service for the Blind and Physically Handicapped (NLS), Library of Congress, administers the Braille and Talking Book program—a free library service that sends reading materials in digital audio and braille formats, along with special playback equipment, directly to patrons via the U.S. Postal Service at no cost.
U.S. citizens or residents of all ages who are unable to read regular print because of blindness, low vision, or physical handicaps are eligible for the service. NLS also offers an exciting collection of children's audiobooks.
WB: When did the NLS program first get started?
NLS: The program began March 3, 1931, when President Herbert Hoover signed the Pratt-Smoot Act into law. This legislation authorized the distribution of embossed books—a predecessor to braille—through a network of regional libraries. Two years later, the act was amended to include recorded books.
Starting with just 19 libraries, today the NLS network includes 113 libraries that distribute reading materials to a readership of more than 850,000.
WB: Wow, that's a lot of people! How do families sign up to get books for their children with visual impairments?
NLS: Parents may request an application for the program by completing an online form accessible through the NLS website. Once the form is submitted, an NLS representative will be in touch to provide more information.
Parents may also call 1-888-NLS-READ (1-888-657-7323) toll-free to speak with an NLS librarian in their area and request an application.
WB: I've always wondered where our Talking Book library gets its books from. Is there a main library that sends books out to the other libraries or does each library stock its shelves individually?
NLS: The Talking Book and Braille Program is a cooperative arrangement between federal, state, and local libraries. NLS produces the braille and talking books and distributes them to local libraries serving blind and physically handicapped individuals. Some libraries have studios where they record and produce books of local interest.
WB: Where do the funds to purchase braille and audiobooks come from?
NLS: The U.S. Congress appropriates funds annually for the NLS Talking Book and Braille Program, while regional and subregional libraries receive financial support from federal, state, and local sources. Books distributed through the service go through a rigorous quality assurance process to ensure that the full book is presented without production flaws.
WB: Does the NLS ever do any work overseas? I know there are many countries with limited access to braille books.
NLS: In addition to providing audio and braille books to eligible U.S. residents and citizens living abroad, NLS has a long history of working with partners across borders to ensure access to the written word among worldwide blind and physically handicapped communities through its international interlibrary loan program.
WB: My son just loves his new digital audio player. How difficult was it to move from cassettes to digital tapes?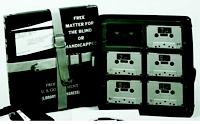 NLS: The transition from analog cassette to digital-format audiobooks and players was a huge undertaking but proved to be a seamless process thanks to cooperation from our wonderful stakeholders, library network, and patrons.
The transition was also imperative to ensuring that our patrons can enjoy talking books and read independently long into the future with players that offer high-quality sound, multi-level navigation, and variable-speed control.
WB: Does the NLS also offer downloadable audiobooks or downloadable braille?
NLS: Select books and magazines are available for download online for eligible readers through the NLS Braille and Audio Reading Download (BARD) service. Digital talking books are encoded using a special format to protect copyrighted materials and can only be used with an NLS digital talking-book player or an NLS-authorized player.
NLS also offers another internet-based service, Web-Braille, which provides access to thousands of braille books, magazines, and music scores.
Related Posts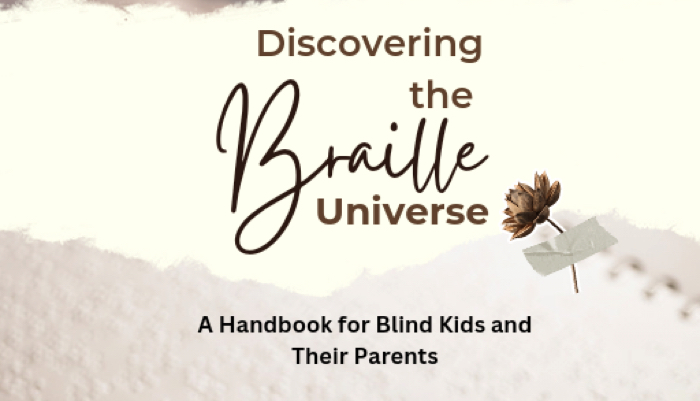 Braille and Literacy
Discovering the Braille Universe is a navigational tool providing valuable insights, advice, and guidance for individuals living with blindness.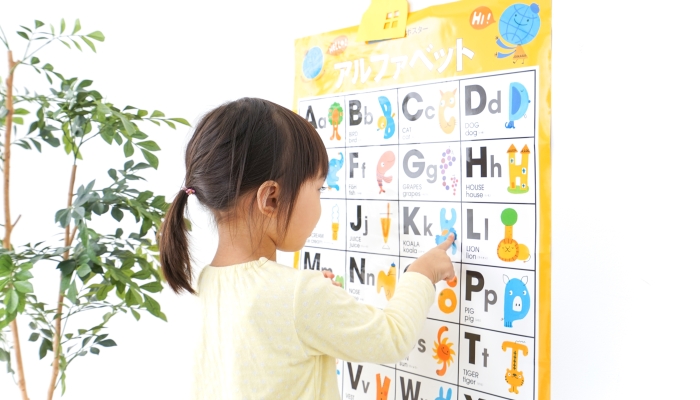 Braille and Literacy, Education
Early literacy for preschoolers is very important for their school readiness, but it doesn't have to be hard work. We show you how to make early literacy fun.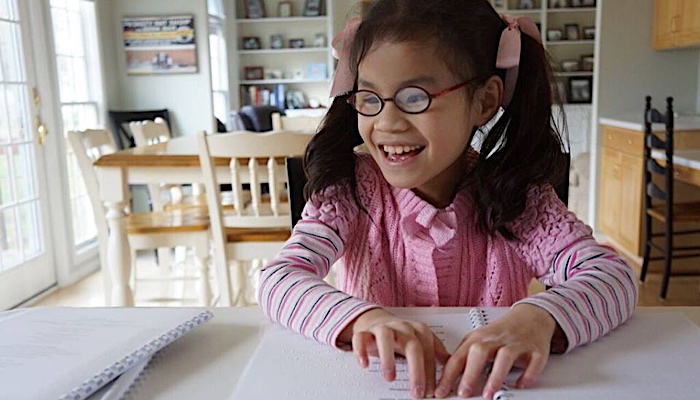 Braille and Literacy
The Seedlings Book Angel Program shares books in braille with visually impaired children in the United States and Canada. Each child receives their choice of five free books when they...