50+ Sensory-Friendly Nonfood Items to Hide in Easter Eggs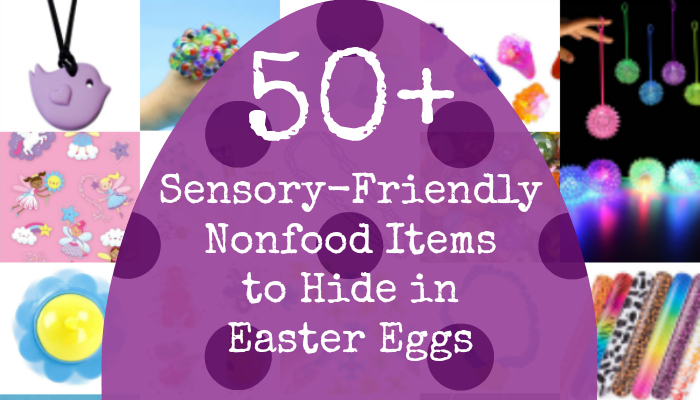 This post may contain affiliate links; please see our terms of use for details.
What is it about holidays and food? Especially holidays and candy? It's almost Easter and I still haven't gone through all the Halloween candy in the house yet!
Despite the common wisdom, not all kids love candy. In fact, some kids can't eat candy at all! If your child has allergies or is G-tube fed, the focus on candies for holiday celebrations probably gets old really fast.
So here is my list of 50+ Sensory-Friendly Nonfood Items to Hide in Easter Eggs for all those kids who can't or don't eat candy. I tried to focus on things that kids who are blind, deafblind, autistic or have a sensory processing disorder (SPD) might find interesting, but keep in mind that a lot of these toys are SMALL (so they can fit in Easter eggs) and some may pose a choking hazard.

Squishy and Sticky

Lights

Sounds

Tastes and Smells

Movement

Chewables

Wearables

Other Things We Love
And sometimes the best surprise to find in an Easter egg is a secret message, an "I Love You" or even a simple riddle or joke. If your child is learning braille, why not hide a few braille messages in those eggs too?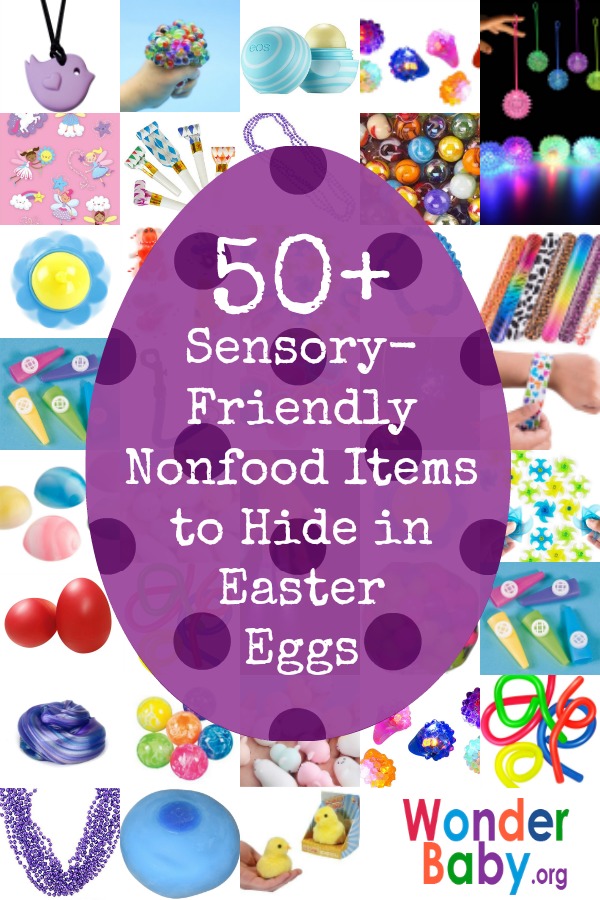 Related Posts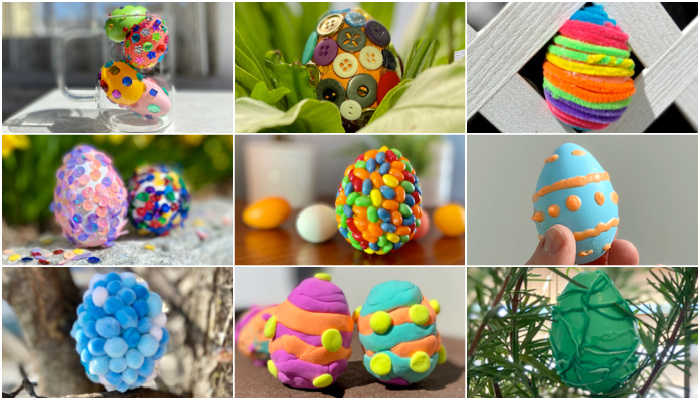 Holiday Crafts and Ideas, Visual Impairment
We'll show you how to make tactile Easter eggs for kids who are blind by adding textures or other tactile elements to your dyed eggs.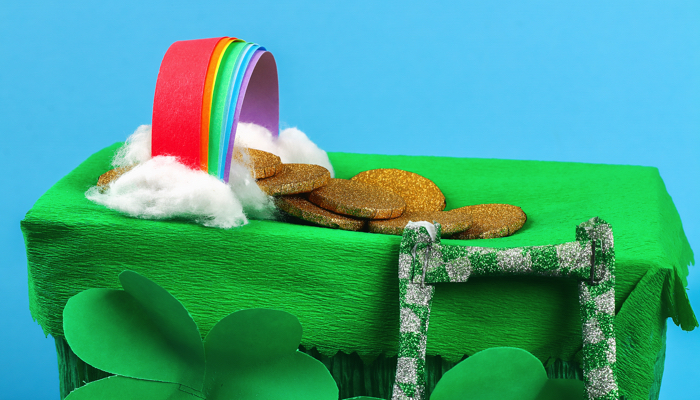 Holiday Crafts and Ideas, Special Needs
Leprechaun traps are a traditional March school project and they can be effective special needs curriculum additions as well!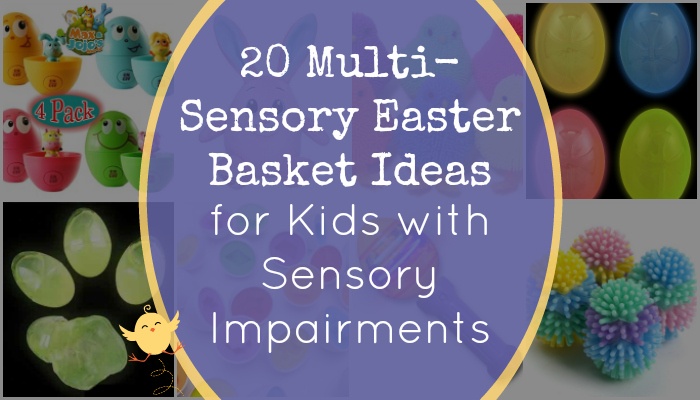 Holiday Crafts and Ideas
Here are our favorite favorite tactile, talking and developmental Easter toys that would be perfect for your multi-sensory Easter basket.