No Therapies for a Month? Taking the Summer Off with Your Special Needs Child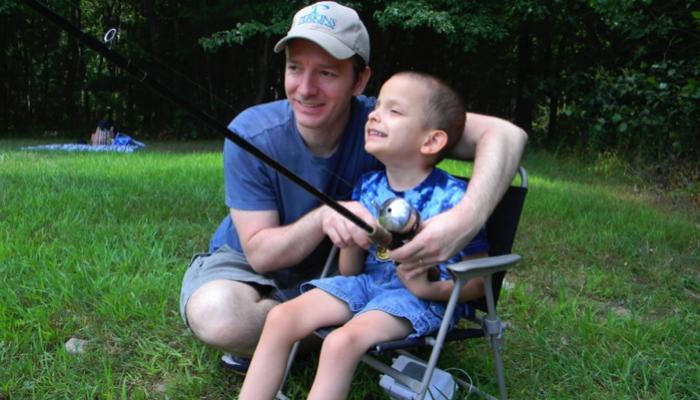 This post may contain affiliate links; please see our terms of use for details.
When kids are out of school and therapies slow down, what do you do? Do you plan a vacation? Go fishing or take the family to a ball game? Or do you feel guilty that your child may not be getting the services and therapies that he needs to keep up with his development?
As a mom of a little boy with many developmental challenges I believe that guilt comes hand in hand with the job. We second guess ourselves all the time. Should we follow the advice of doctors or our gut instinct? Are we on the right track or should we shift gears?
But when it comes to long vacations like summer break, many parents have a different question.
Is it OK to take a break and just be a family for a few weeks?
I believe emphatically that the answer is yes!
Author Nia Wyn, in her poetic novel Blue Sky July, writes about how hard it was for her to cut back on her son's therapies. She felt so insistently that he needed them in order to thrive, but also felt that he needed the time to just be a little boy:
"With his enormous network of therapies Joe hasn't had much chance to be small, much of a chance just to Be,
and so I've made a halfhearted attempt to trim them down, and create more time for him and me."
Nia feels torn between her choice to reduce Joe's therapies and allowing him to just be, or keeping up with the busy schedule so that Joe can grow and develop. Does it always have to be an either/or choice?
Vacation times are the perfect opportunity to work in a break and give everyone in your family a chance to slow down and take things easier. If your child can handle a change in routine and likes to get out and do things, then do it! Visit family, go on a trip, invite people over, have a barbecue, and forget about the appointments and the therapies for just a little while. It's OK. Let your kid be a kid.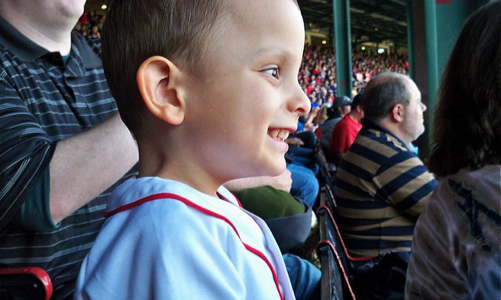 If you have typically developing children as well then this is a great time to have your family all together. Your other children may not get many chances to be with your child who is disabled in a non-stressful environment. It's time to let everyone play and bond without the added stress of having doctors or other professionals in the room. And this bonding time is just as important as the therapies and doctor's appointments!
This can also be a chance for you, the overworked caregiver, to reset and relax just a little bit. Don't worry about all the schedules and the time juggling. Take a little time to just hug and be a family. It's good for you and for your kids!
Sometimes you will see some backtracking in skills when you take time off. Personally, I think that's OK and that you'll catch up again when you get back into your routine. But other times you'll actually see other areas blossom, especially with behavioral or social skills. Family time can be a therapy in its own right, too!
If your child does have a difficult time with routine changes, check out our article on Object Calendars with tips on how to organize your day. Every family is different and you'll have to decide what will work best for you and your child, but taking time off should always be an option.
My philosophy is to give it a shot, see how your child reacts, and adjust accordingly. If you don't try, you may never know how much fun you could have had!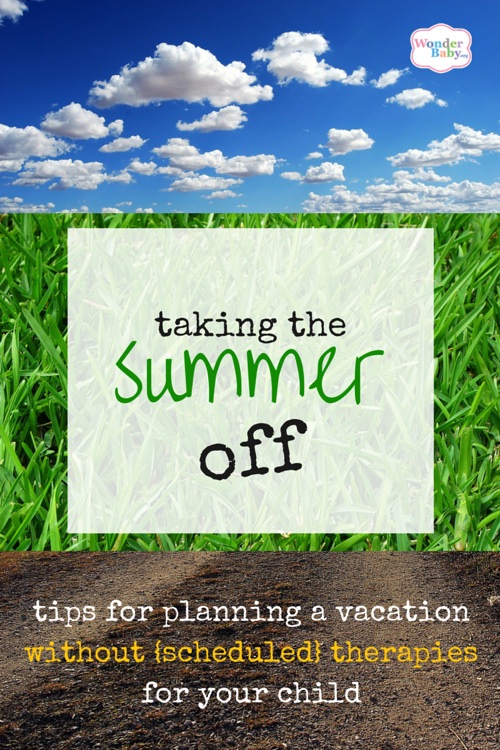 Related Posts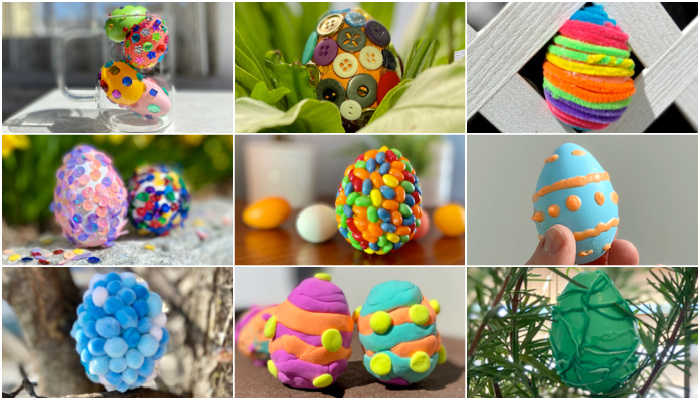 Holiday Crafts and Ideas, Visual Impairment
We'll show you how to make tactile Easter eggs for kids who are blind by adding textures or other tactile elements to your dyed eggs.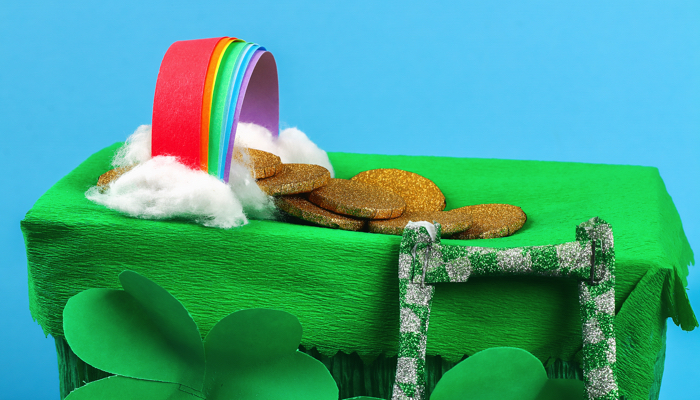 Holiday Crafts and Ideas, Special Needs
Leprechaun traps are a traditional March school project and they can be effective special needs curriculum additions as well!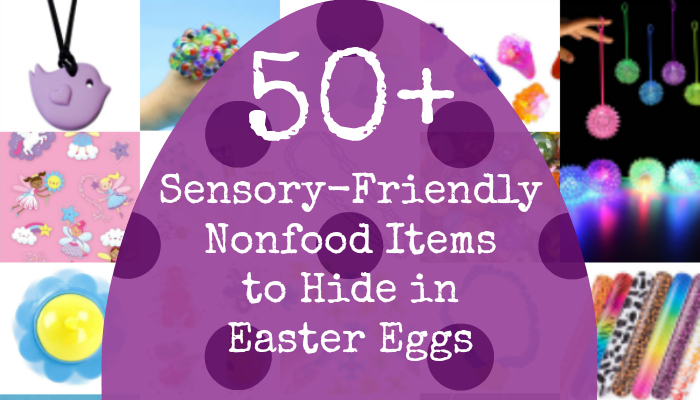 Holiday Crafts and Ideas
Our list of sensory-friendly nonfood toys to hide in Easter eggs for all those kids who can't or don't eat candy, including kids who are blind, deafblind, autistic or have...