Schlori Swim Cushions Giveaway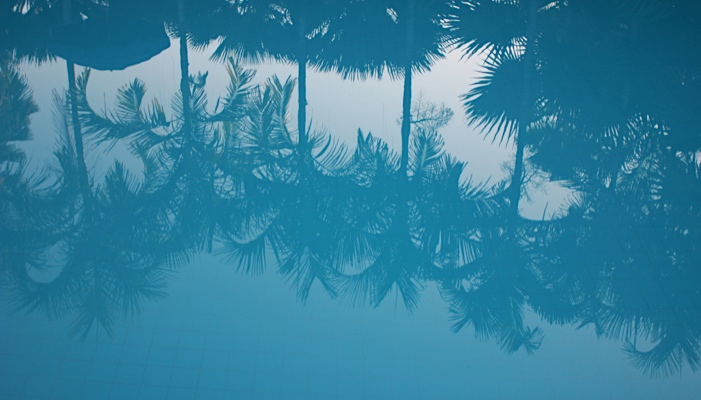 This post may contain affiliate links; please see our terms of use for details.
This giveaway is now closed and the winner has been contacted. Congratulations to Alison and thank you to everyone who entered!
Getting your child in the water is an amazing gift. I've seen children whose entire demeanor changes when they get in the pool. They go from cranky and irritable to happy and playful in an instant!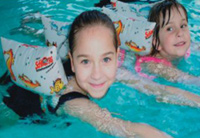 Of course, if you're going to be in the water with a child who can't swim then you'll want to use some sort of floatation device. This will help you and your child relax and be more comfortable in the pool.
There are many floatation options and each has it's own benefits, depending on your child's needs. If you're looking for something for a child who doesn't like to be encumbered and wants to have their arms free, then the Schlori Swim Cushion is probably your best bet.
The Schlori is made in Germany (hence the funny name) and looks to comfort as it's first priority. The cushions are made of soft cotton and they strap around the chest with a very small belt. Kids wearing these cushions don't feel trapped or restricted.
Most importantly, unlike with traditional swim wings, the Schlori allow for maximum arm movements, which helps aid children in learning how to swim in a natural position. Plus the Schlori work well for kids who like to swim on their tummies and for kids who like to lay on their backs.
The cushions are also easy to care for. They're completely machine washable (seriously!) and made of a natural fiber that is salt and chlorine resistant.
If you're wondering what the Schlori look like in action, here's a quick video of a little girl, Hadley, with her swim cushions:
Would you like to win a free set of Schlori Swim Cushions? Original Baby Company is excited to offer a free set of these wonderful cushions to one lucky reader! Entering this giveaway is easy. Simply send me an email letting me know that you want to enter this contest. Be sure to include both your first and last name in the email. I'll be accepting entries until July 31st at midnight.
---
Rules for the Schlori Giveaway:
One entry per person. There will be one winner for this giveaway. Swim cushions can only be mailed in the US and Canada at this time.
Would you like to earn one extra entry? You can…
Let your friends know about the contest on Facebook or Twitter;
Or post about this contest on your own blog or website.
Be sure to send me an email to let me know what you did for your extra entry.
This contest will end July 31st at midnight. The winner will be contacted on August 1st.
Good Luck!
Related Posts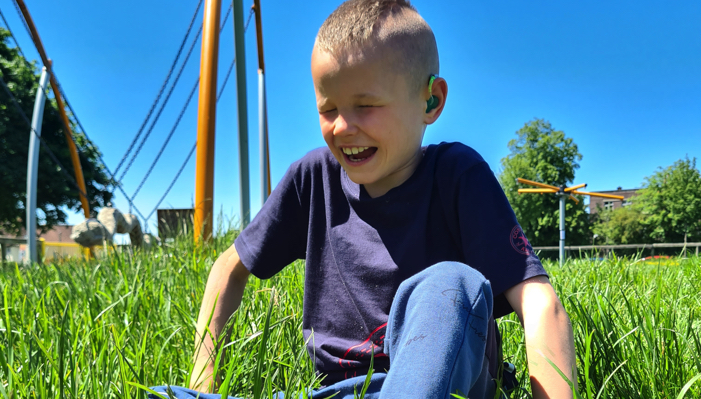 Giveaways
Find out how one mother turned her grief and search for support into a best selling book and an online community.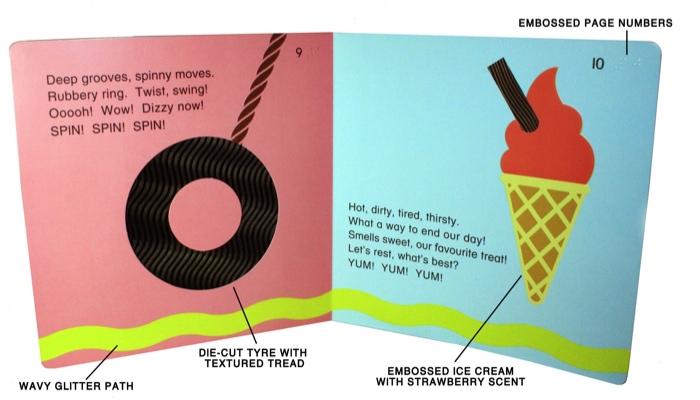 Giveaways
Enter to win the touch-and-feel book Off to the Park! This book was designed specifically for children who are blind or have low vision. Contest ends March 2nd 2016.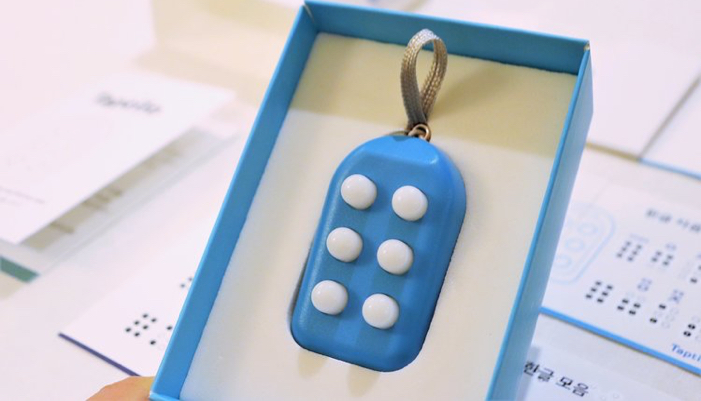 Giveaways
Enter to win a braille starter kit. Each kit comes with one braille block keychain and a set of braille learning materials in both print and braille.