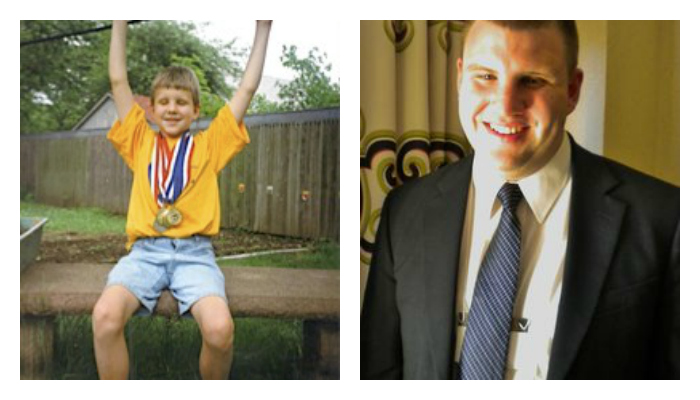 Eye Conditions and Syndromes, Visual Impairment
Frank Covich writes about his son, Skylar, who was diagnosed with LCA as a baby. Frank wants other parents to understand that the sky is the limit for kids with...
Orientation and Mobility
Advantage Canes is a wonderful organization that also fixes canes, replaces tips and does everything quickly. They can also make specialty canes based on your height.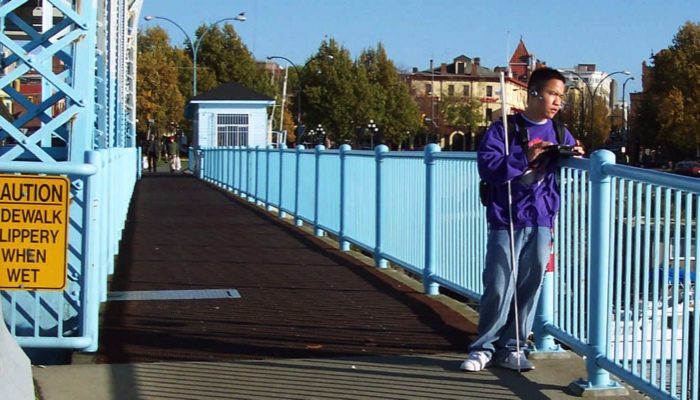 Assistive Technology, Orientation and Mobility
GPS and talking map software allows the blind traveler to keep the taxi driver honest, enjoy hearing about the sites and businesses being passed or know independently when to get...