Dear parents of young children with LCA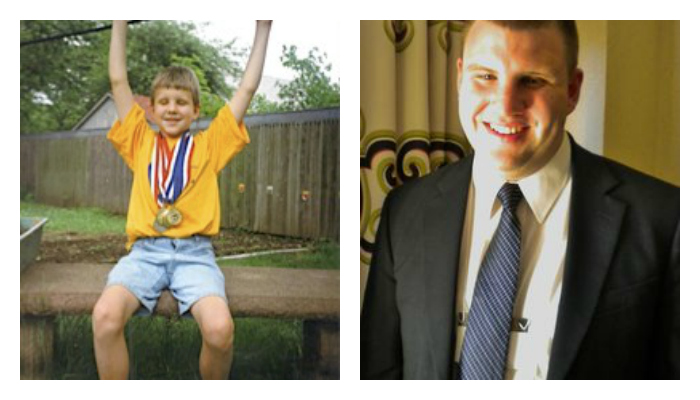 My son, Skylar, was diagnosed with Leber's 24 years ago and so I understand your feelings deeply. I would like to share the story of Skylar with you so as to show you that Leber's is not the end, it is the beginning of your child's path that can be filled with joy, success, and completeness. With your support, guidance, and love your child can excel.
Skylar is the example of what can happen.
In 2009 Skylar graduated from St Mary's College of California at the top of his class with multiple awards. He was then highly recruited for graduate studies. His blindness has never held him back from anything. He is now a UCSB PhD Student and professor in training.
Why is this? Skylar learned very early on that in order to get things done and experience life you need to be self driven.
Starting with early intervention, in our case from the Jewish Guild For the Blind in New York, Skylar was prompted to participate in adapting to the learning process. A blind child needs this early help.
We also searched out many extra activities for Skylar. I encourage seeking horseback riding, swimming and tandem bike riding, and skiing.
Music is paramount. Piano lessons create a pattern of development and sense of achievement. Skylar joined the grammar school marching band and orchestra where he learned clarinet. Most people never knew that a tall member of the band at the biggest high school in the area was blind. He had a sighted guide, but never missed a beat in dozens of parades, football halftime shows, formal concerts, and events. This gave him a platform of social interaction and great pride in his accomplishments.
Parents need to learn about IEP planning and their child's rights to adaptive equipment and aids, mobility training, and any other support which would allow your child to go to school and succeed. Today's computer technology will give your child everything, it will open there life to the world.
Overall, my message is encouragement. Twenty-four years ago, as a parent I was down, sad, and worried. Today my son is the absolute joy of my life. He is a leader already and will surely become a highly successful person in every way. Keep your children safe as they navigate the early world, keep as much stress out of their life as possible, but allow them to explore and grow.
At the same time we don't expect him to do things that a blind person is restricted to do. For example, he cannot drive a car and we accept that. What is normal for your child is their normal and when you accept this you gain happiness.
I hope that my message will help you to understand and feel happy. The absolute joy of my life is just watching my son. He amazes me every single day.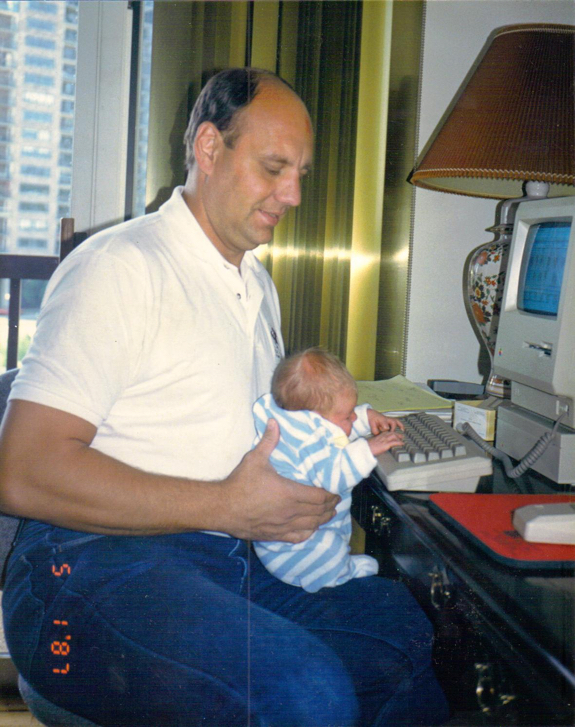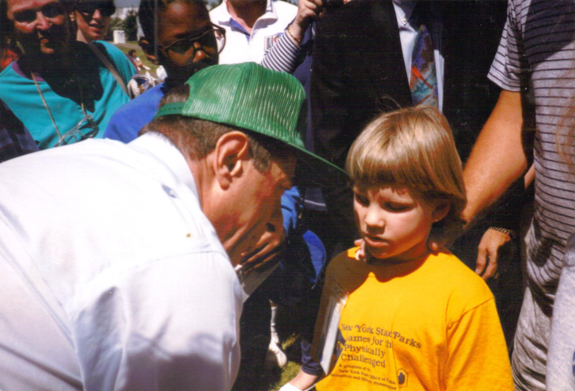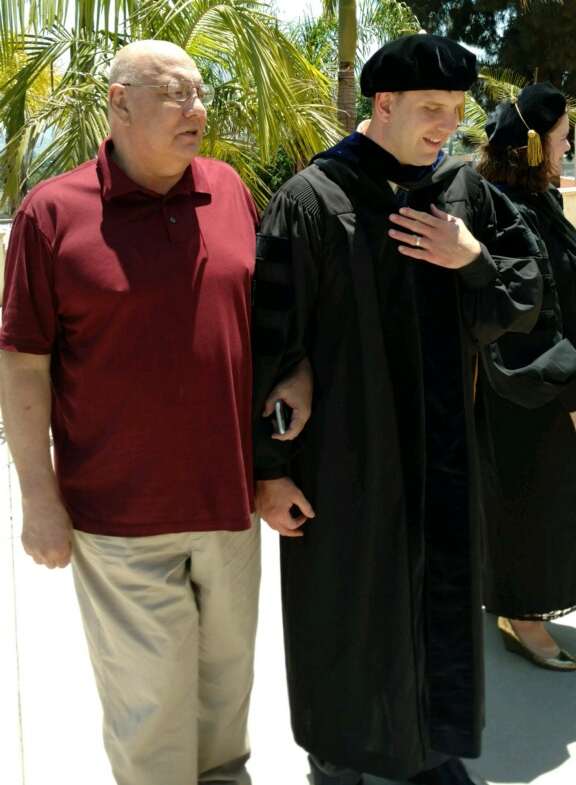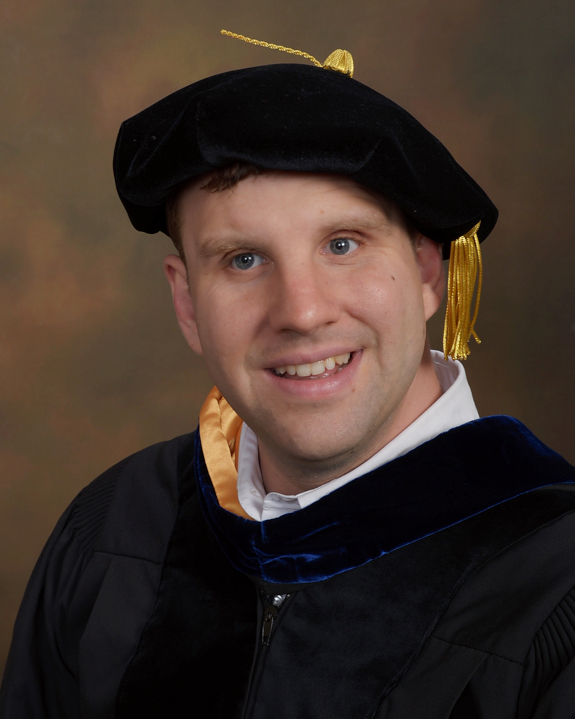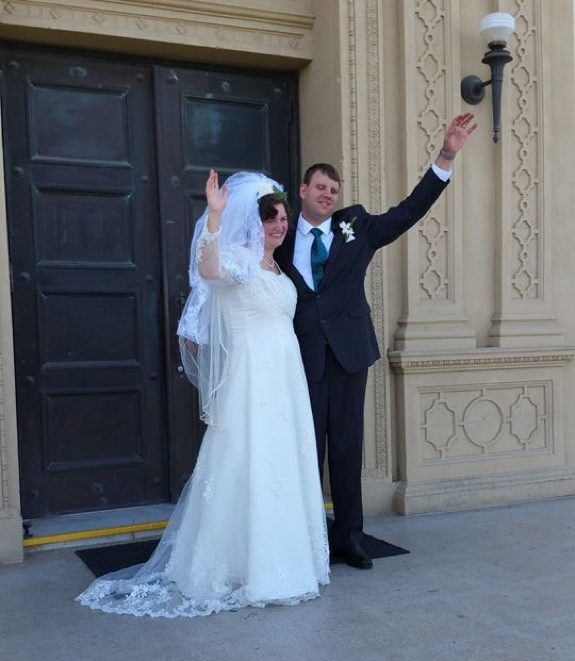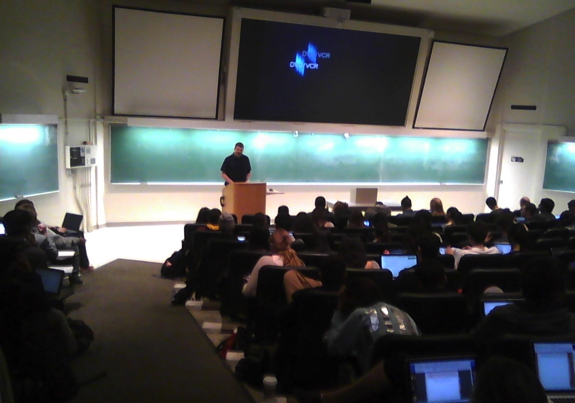 Related Posts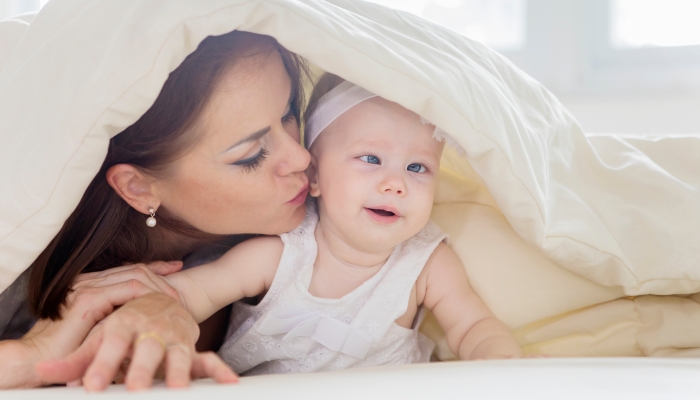 Eye Conditions and Syndromes, Visual Impairment
Retinopathy of prematurity is common in babies born before 33 weeks. Early intervention can help prevent blindness in babies with this condition.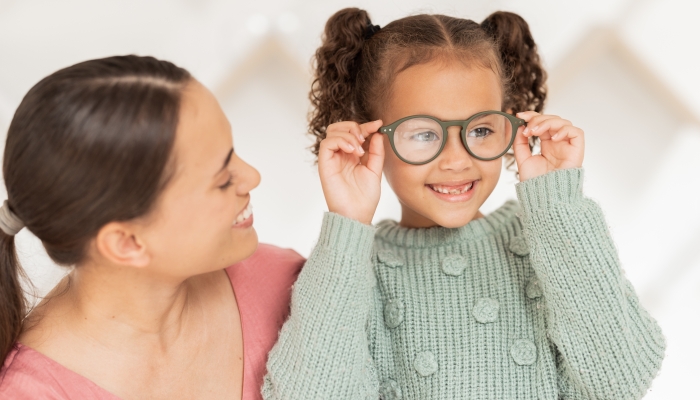 Eye Conditions and Syndromes, Visual Impairment
If you have a child with retinitis pigmentosa (RP), family members, therapists, and eye specialists can help you manage the stress that comes with vision loss.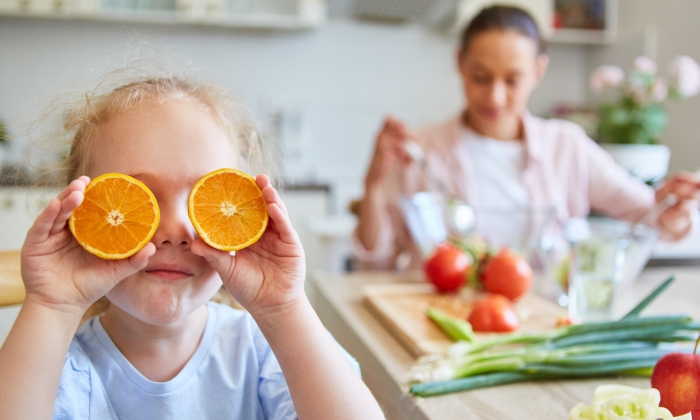 Eye Conditions and Syndromes, Health & Nutrition
Eye health nutrition is something all parents should know about. It's a way to protect your child's vision by ensuring they eat foods that promote eye health.