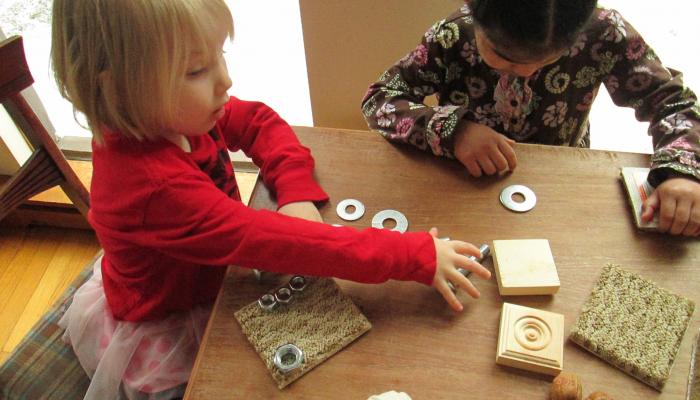 Sensory Activities
Are you looking for ways for your blind child or student to experience tactual exploration in a safe, confined space? Then let me show you how to make your own...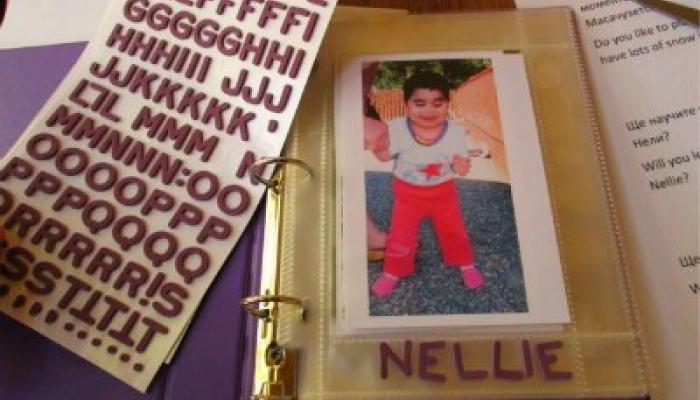 Braille and Literacy
Kimberly will show you how to create a simple tactile photo book for your visually impaired child. You don't need to have extensive crafting skills to make a nice story...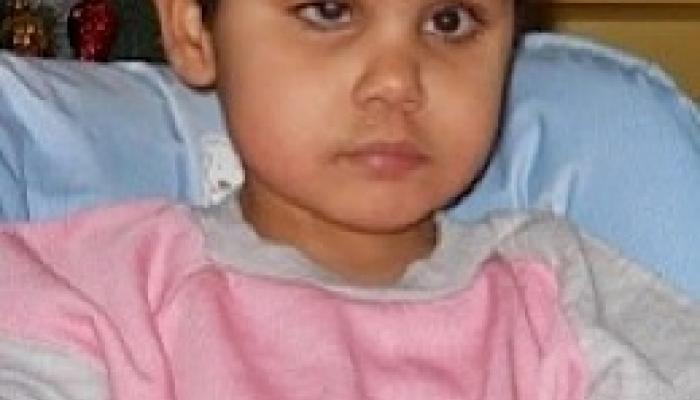 Adoption and Foster Care
Kimberly Schildbach writes about her family's journey to bring two special children into their homes. She gives advice to other parents interested in adopting a special needs child.