Advocacy
Penny discusses how to become more active in advocating for your child through the legislative system. When you have a child with a disability you need to be heard -...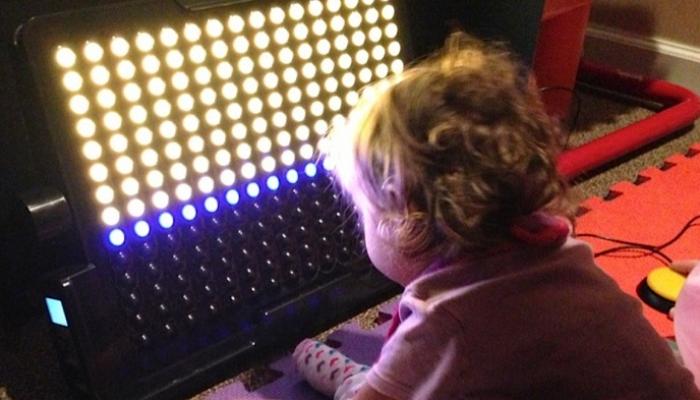 Assistive Technology, Eye Conditions and Syndromes, iPad Apps and Accessibility
Children with CVI often prefer clear, crisp images with little background clutter. They respond well to high contrast, bright colors (especially yellow or red), movement and LIGHTS!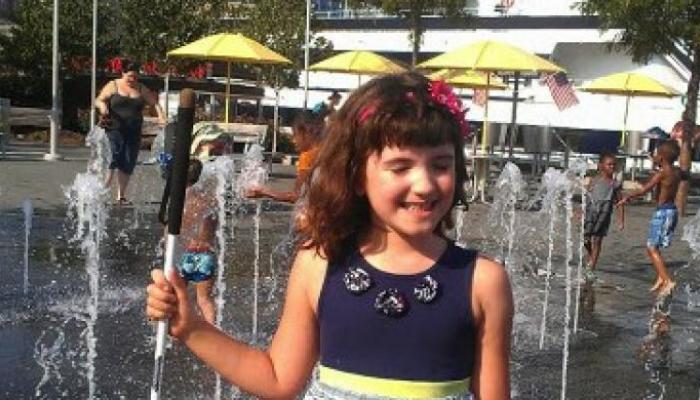 Support, Visual Impairment
I had thought about calling this post, "My 6 year old child became blind now what?" When my daughter first started losing her vision, that's the book I was looking...