Braille Keyboard for Smartphones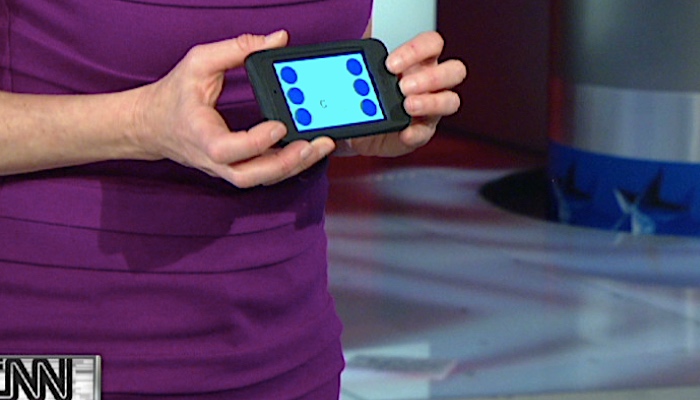 By now you may have heard the news that researchers at Georgia Tech have been working on an app that uses the braille keyboard to type on a smart phone's touchscreen. You can read more about the app here.
CNN also recently featured the app and now you can see the app in action as one of the developers demonstrates his invention.
Watch the video demonstration here.
Related Posts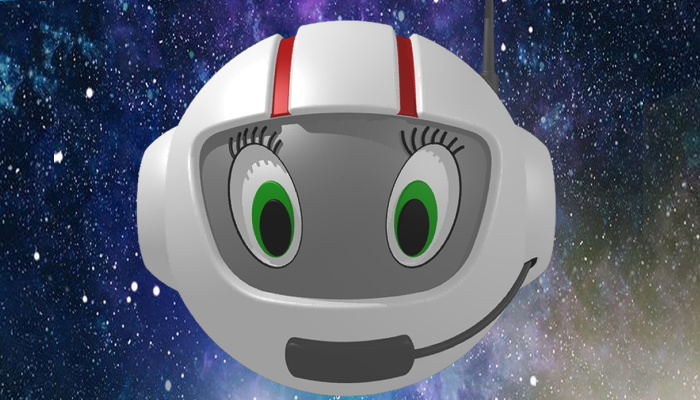 iPad Apps and Accessibility, Math and Science
These iPad apps from Sonokids feature the astronaut character CosmoBally who teaches blind children about space and sonification.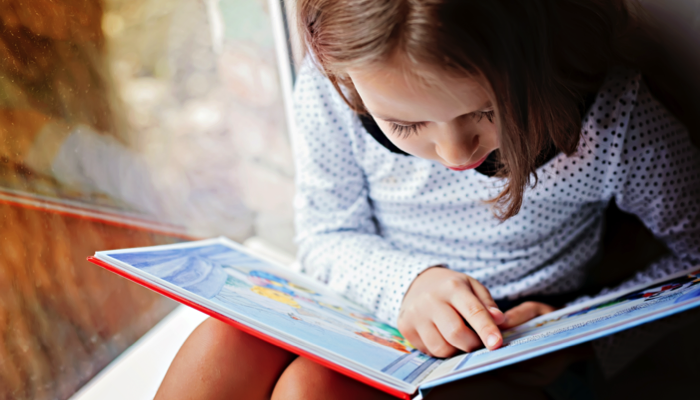 Braille and Literacy, Education
Children with dyslexia have difficulty remembering words that don't follow conventional rules, such as high-frequency sight words.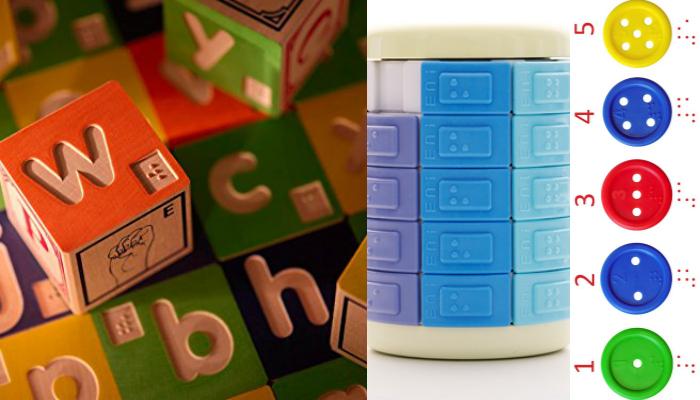 Braille and Literacy, Toys
Everything from alphabet blocks to raised line coloring pages and activity books to puzzles to card and board games... and so much more! And it's all in braille ready for...