Braille Keyboard for Smartphones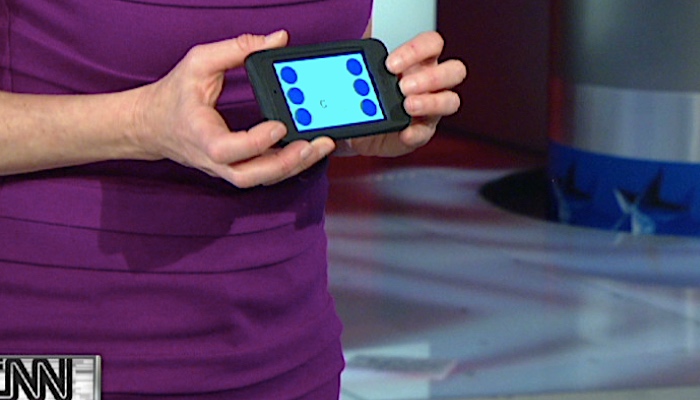 By now you may have heard the news that researchers at Georgia Tech have been working on an app that uses the braille keyboard to type on a smart phone's touchscreen. You can read more about the app here.
CNN also recently featured the app and now you can see the app in action as one of the developers demonstrates his invention.
Watch the video demonstration here.
Related Posts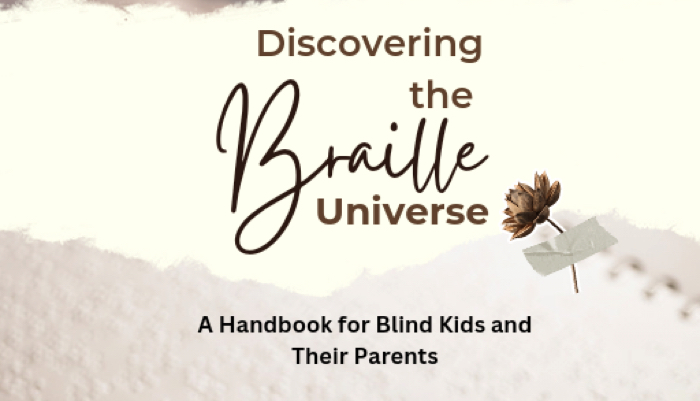 Braille and Literacy
Discovering the Braille Universe is a navigational tool providing valuable insights, advice, and guidance for individuals living with blindness.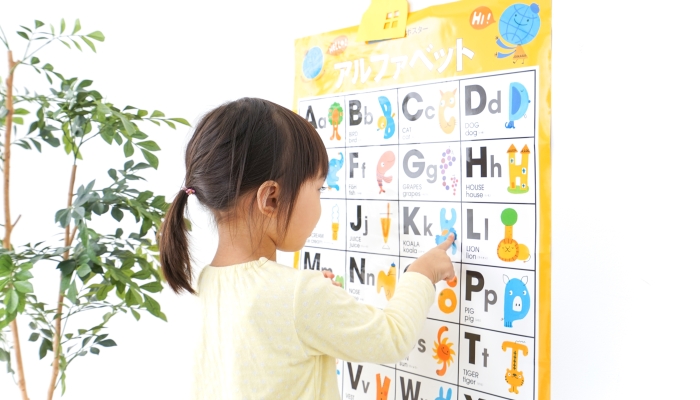 Braille and Literacy, Education
Early literacy for preschoolers is very important for their school readiness, but it doesn't have to be hard work. We show you how to make early literacy fun.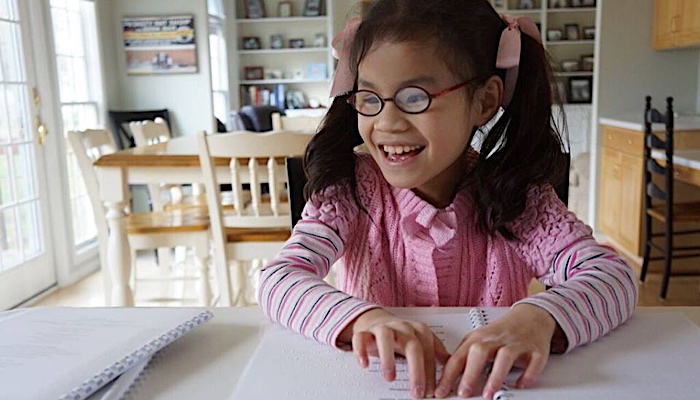 Braille and Literacy
The Seedlings Book Angel Program shares books in braille with visually impaired children in the United States and Canada. Each child receives their choice of five free books when they...