Braille Keyboard for Smartphones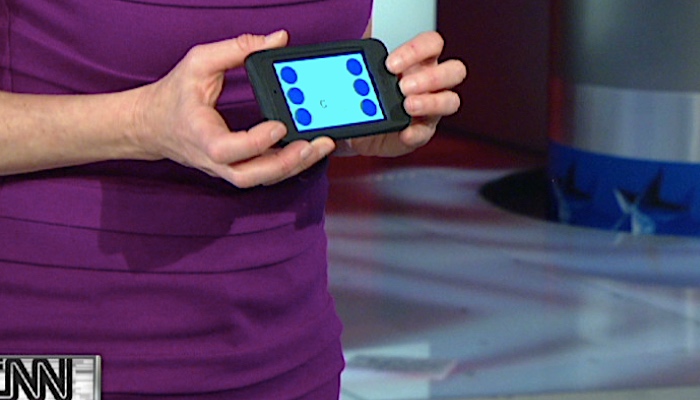 By now you may have heard the news that researchers at Georgia Tech have been working on an app that uses the braille keyboard to type on a smart phone's touchscreen. You can read more about the app here.
CNN also recently featured the app and now you can see the app in action as one of the developers demonstrates his invention.
Watch the video demonstration here.
Related Posts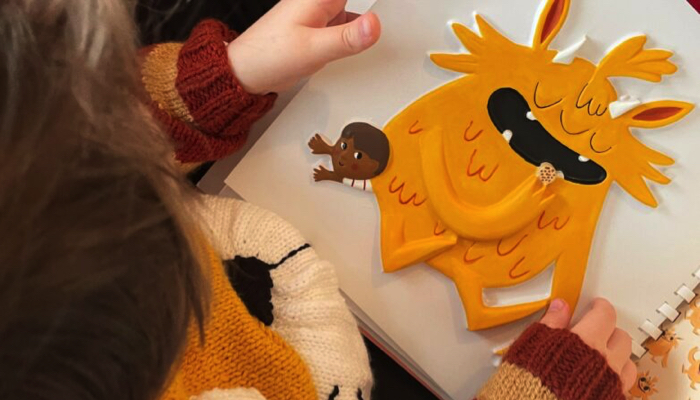 Braille and Literacy
Living Paintings is a Uk based charity that designs, creates, and publishes Touch to See books for kids who are blind.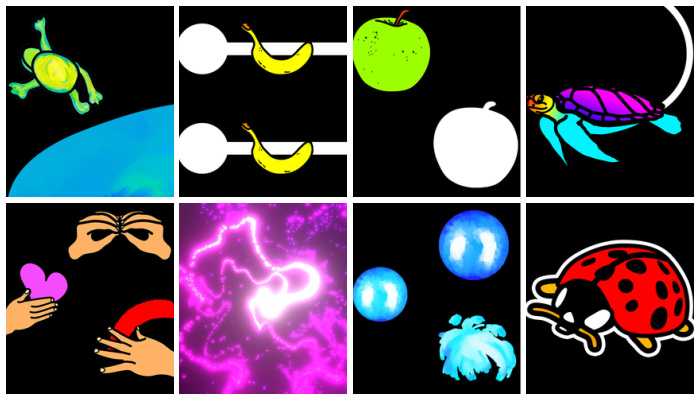 iPad Apps and Accessibility, Visual Impairment
This free digital visual training tool for computer or mobile devices is designed to help toddlers with CVI practice their visual skills.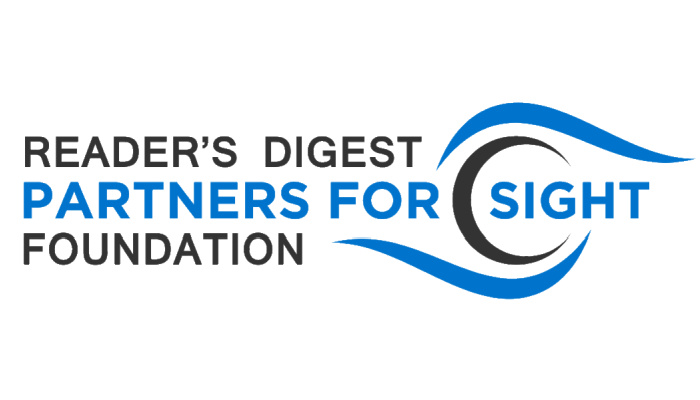 Braille and Literacy, Visual Impairment
Reader's Digest Partners for Sight is dedicated to fostering the independence of people who are blind and visually impaired.