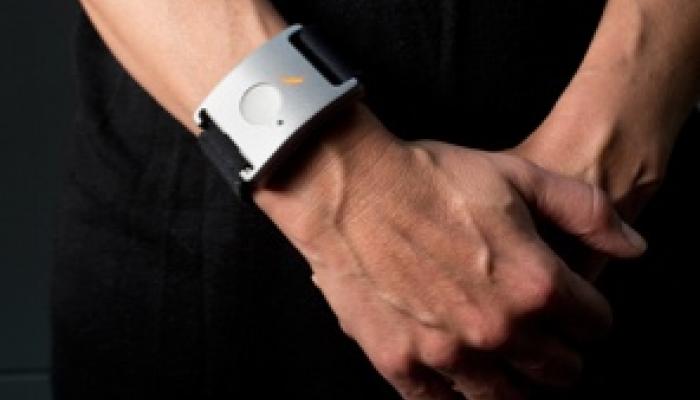 If your child has seizures then you've been to the neurologist for EEGs. Maybe many EEGs and maybe even those ambulatory EEGs where the leads are attached to your child's head for days at a time.
And you and your child probably don't like EEGs. Of course maybe you love them, but I imagine you're not a big fan.
So you'll probably be interested to see this new research being done on a simple watch-like sensor that is supposed to be as effective as an EEG in measuring seizure activity.
That's right, a watch! Researchers say that the watch measures "sympathetically mediated electrodermal activity" which "has been suggested as containing enough information to profile a seizure." They say they can even predict seizures with this watch.
The research is being done in collaboration between MIT and Children's Hospital Boston and though they don't indicate when it might be available for general use, it sure is exciting to see this kind of research being done.
The article doesn't specifically say that the watch is wireless (although I don't see any wires in the photo), but if it is, that would be amazing indeed. Wireless EEGs… what a concept!
You can read more about the watch-like sensor here.
Related Posts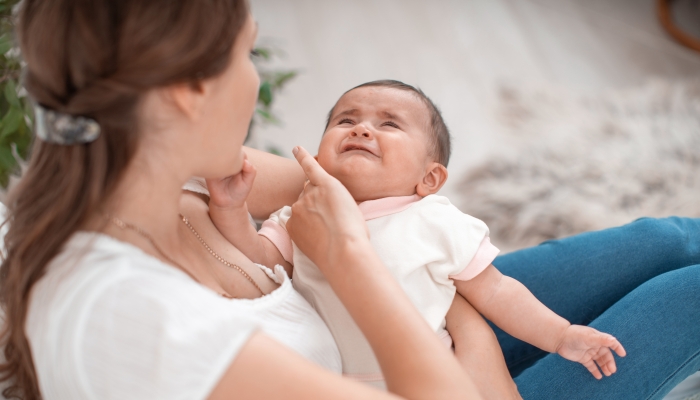 Health & Nutrition
Silent reflux can be painful for newborns and infants. You can treat silent reflux by using special bottle nipples, formula, or medication.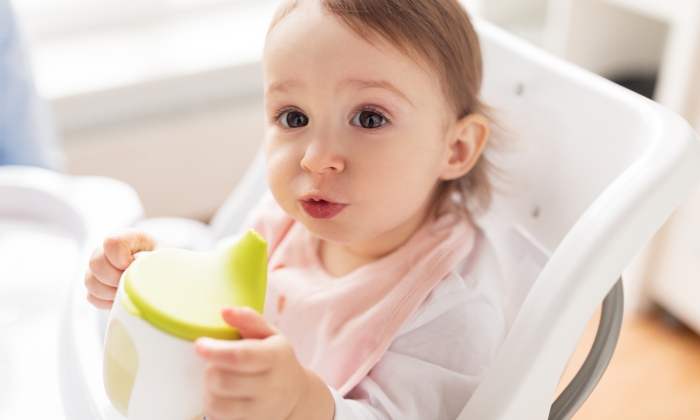 Health & Nutrition
You can start weaning your baby from formula to whole cow's milk when they're about twelve months old. Find out how to transition from formula to milk here.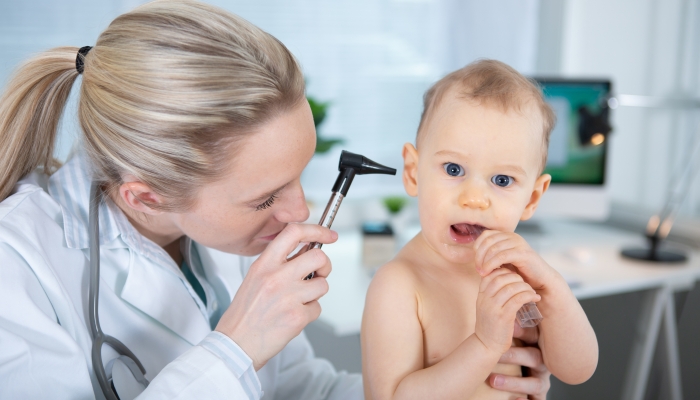 Health & Nutrition, Special Needs
A newborn hearing test is an important screening test to evaluate for hearing loss. An early diagnosis can help prevent further hearing loss.