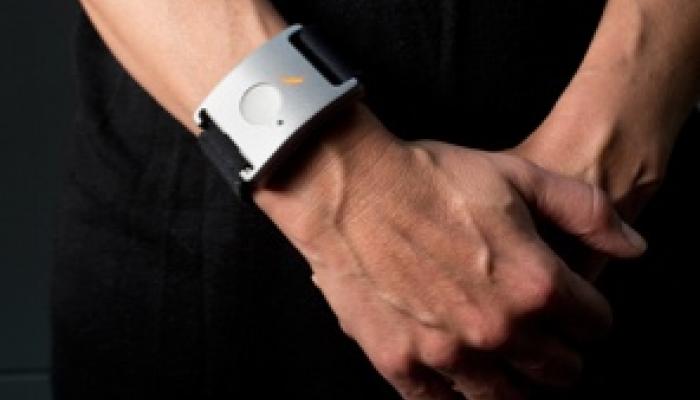 If your child has seizures then you've been to the neurologist for EEGs. Maybe many EEGs and maybe even those ambulatory EEGs where the leads are attached to your child's head for days at a time.
And you and your child probably don't like EEGs. Of course maybe you love them, but I imagine you're not a big fan.
So you'll probably be interested to see this new research being done on a simple watch-like sensor that is supposed to be as effective as an EEG in measuring seizure activity.
That's right, a watch! Researchers say that the watch measures "sympathetically mediated electrodermal activity" which "has been suggested as containing enough information to profile a seizure." They say they can even predict seizures with this watch.
The research is being done in collaboration between MIT and Children's Hospital Boston and though they don't indicate when it might be available for general use, it sure is exciting to see this kind of research being done.
The article doesn't specifically say that the watch is wireless (although I don't see any wires in the photo), but if it is, that would be amazing indeed. Wireless EEGs… what a concept!
You can read more about the watch-like sensor here.
Related Posts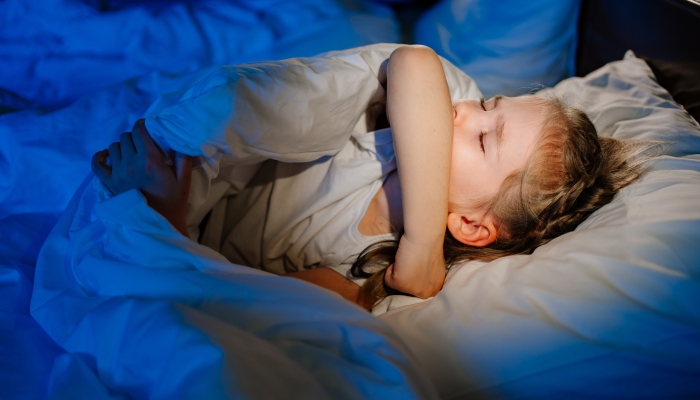 Health & Nutrition
Viruses, smoke, or asthma can cause nighttime coughing. You can help your toddler by using a cool mist humidifier or giving them the correct medications.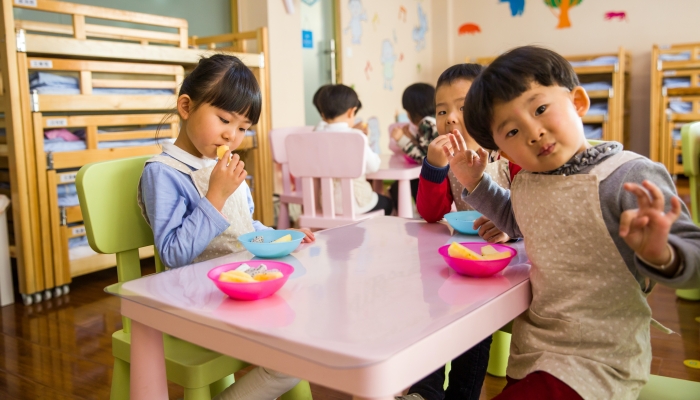 Feeding and Eating
Wondering if your baby should use a weaning table or high chair? Learn about the benefits of using a Montessori weaning table when introducing solid foods.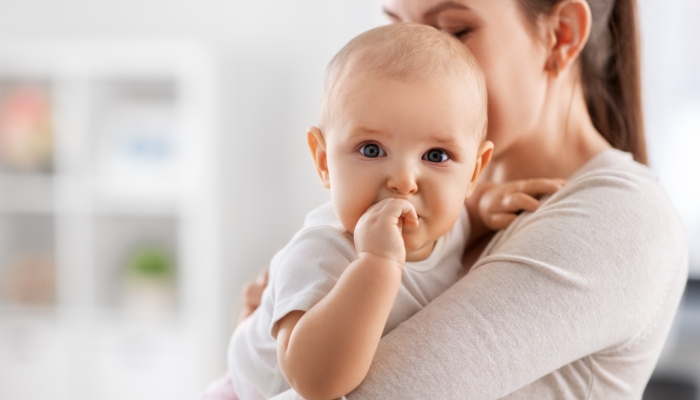 Health & Nutrition
Teething can cause gum pain, drooling, and rashes in babies. However, congestion, fevers, and diarrhea are not typical teething symptoms.