BrainPort Allows Blind Users to "See" Through Their Tongue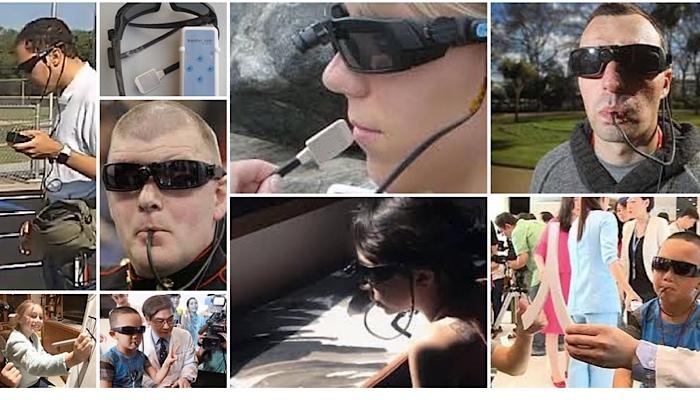 BrainPort, a technology company located in Wisconsin, is working on a new device that sends stimuli to the tongue in order to assist in "orientation, mobility, object identification, and spot reading." They describe it as an assistive device for the visually impaired that isn't intended to take the place of other technology (like white canes or guide dogs), but rather enhance them.
Seeing, they say, is mostly about how the brain interprets the environment. So if the eyes aren't working properly, why not send information to the brain through the tongue instead? The information is transmitted as light tingles through a plate worn in the mouth, and, remarkably, it does seem to work.
Related Posts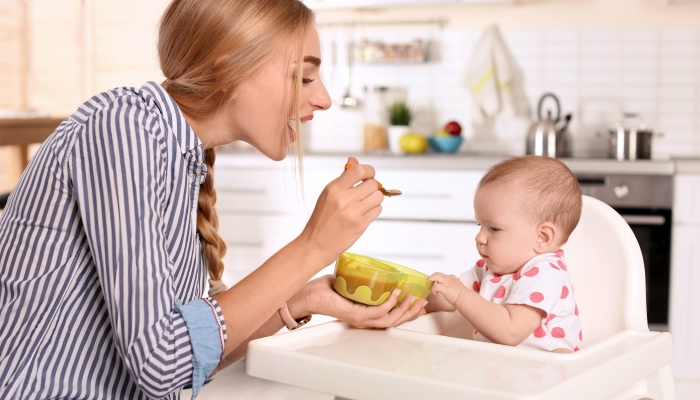 Feeding and Eating
Feeding a toddler can be tricky. Try these easy and healthy lunch ideas for 1-year-olds to make mealtime easy!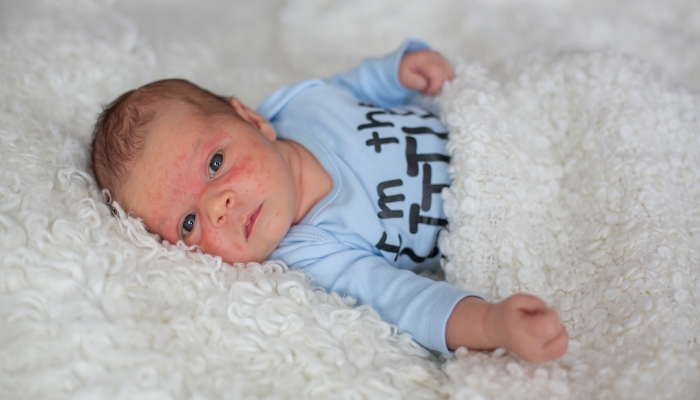 Health & Nutrition
Baby acne is small white or red bumps that appear on your baby's skin. It usually clears up on its own without special treatments or creams.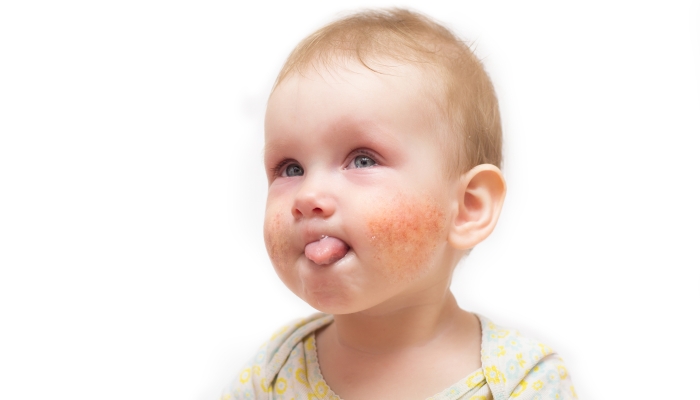 Health & Nutrition
Teething rash is a common issue that most babies develop when their teeth erupt through the gums. Learn how to spot this unsightly rash and stop it in its tracks.