Disney Creates Touch Screens with Tactile Feedback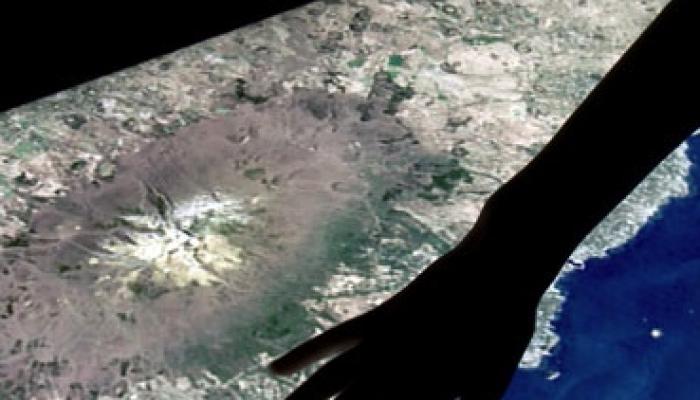 With so many people interacting with flat touch screens you may wonder how this will affect blind users. Yes, Apple's operating systems are very accessible utilizing screen readers and voice recognition software, but those flat, smooth touch screens don't allow for much tactile feedback.
Until now.
Disney is working on creating touch screens that can actually give users the virtual feel of items displayed on the screen. Using haptic technology, Disney says they can map "the frictional forces between the screen and the users finger to the slope of the desired virtual surface creating a realistic tactile sensation."
In other words, the screen can produce friction and vibrations that mimic the textures and ridges of three dimensional items essentially "tricking the brain" into thinking that you are touching a real object and not just a flat screen.
Imagine how this technology could change the world of the flat touch screen for blind users! Buttons and links could be tactile, words could be rendered in braille and images could be touchable!
To learn more about what Disney is doing, read this article from Fox Business or check out this video below from Disney Research:
Related Posts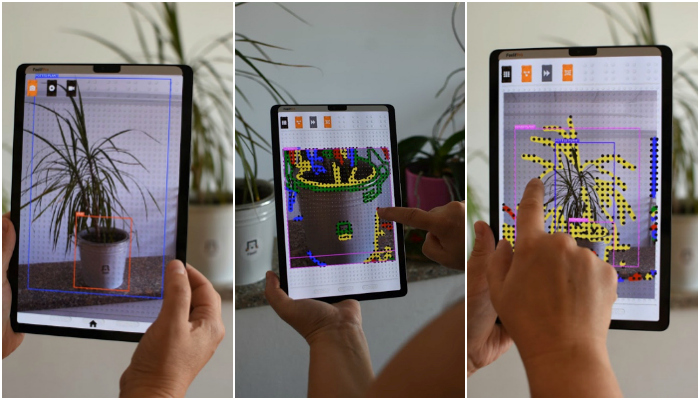 Assistive Technology, Visual Impairment
Feelif just released two applications that will help blind and visually impaired users have a better understanding of their surroundings and of photos.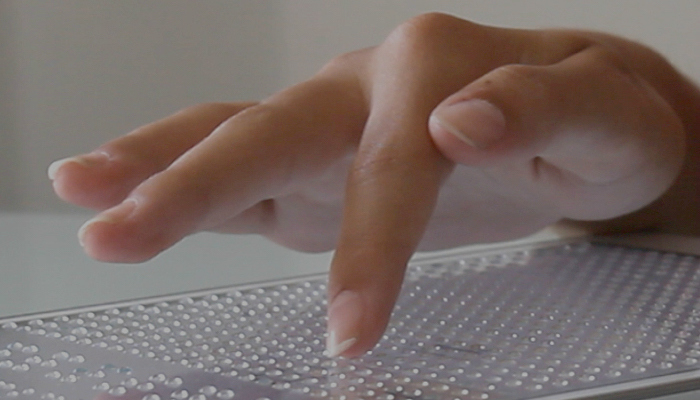 Assistive Technology, iPad Apps and Accessibility
Feelif is a tactile tablet that is able to combine native features of the Samsung tablet, like vibrations and the built-in screenreader, with a tactile surface to create a whole...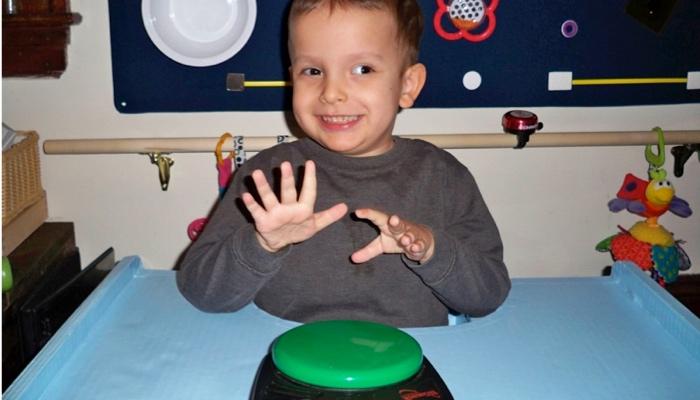 Assistive Technology, Communication
For children who are non-verbal or have low motor coordination, switches can be a great way to augment their play. If you're just getting started with a switch you may...