BlindShell Accessible Cell Phone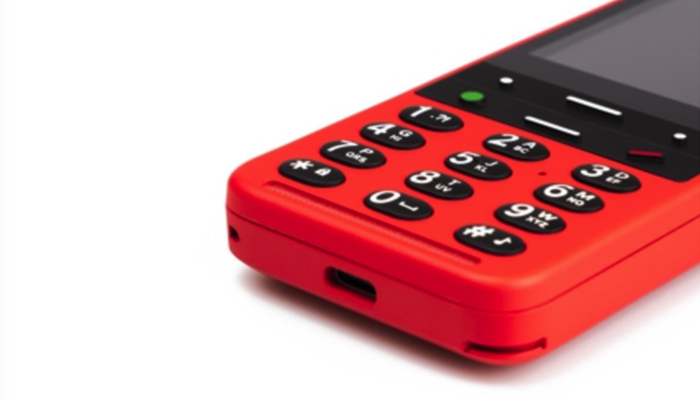 The BlindShell Classic 2 Accessible Cell Phone is the perfect phone for those who are visually impaired. With an updated sleek design, improved tactile keypad, a larger screen with more information displayed for easier reading, and enhanced voice control functionality, it's simpler than ever to use your cellular device if you have a visual impairment or other disabilities that make operating a standard smartphone or cell phone difficult.
Related Posts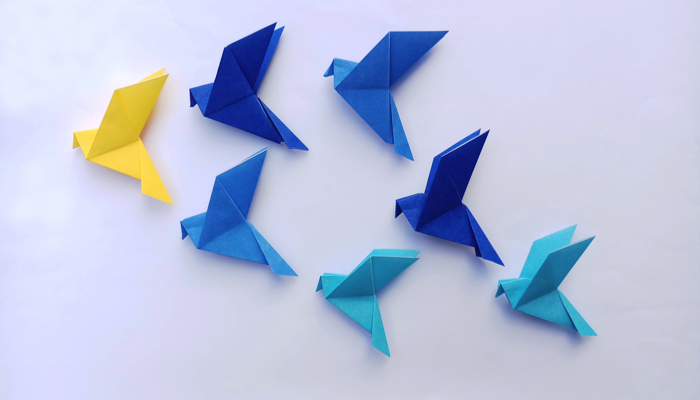 Tactile Art, Visual Impairment
Accessible Origami provides basic text-only step-by-step instructions on how to fold popular origami figures for people who are blind or visually impaired.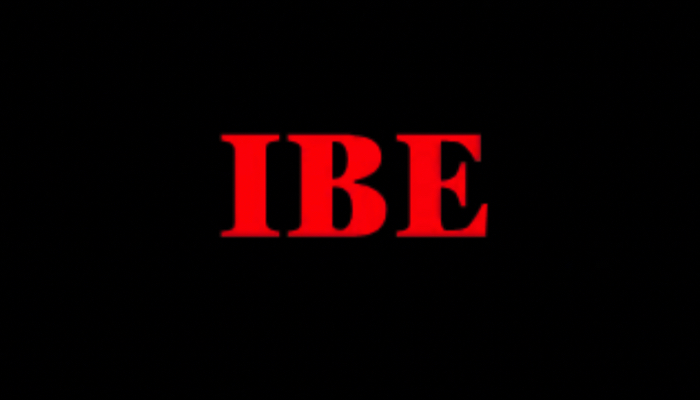 Visual Impairment
Insight Beyond Eyesight provides support, information, and networking for Jewish individuals who are visually impaired and their families.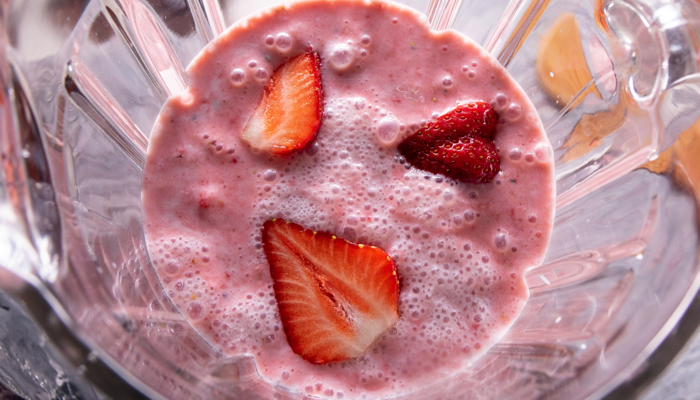 Assistive Technology, Special Needs
Switch play can include interacting with online switch activities, activating musical toys, or even controlling kitchen appliances like blenders.