BlindShell Accessible Cell Phone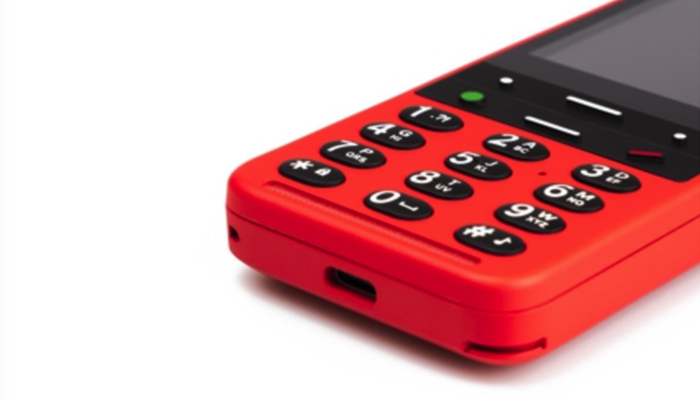 The BlindShell Classic 2 Accessible Cell Phone is the perfect phone for those who are visually impaired. With an updated sleek design, improved tactile keypad, a larger screen with more information displayed for easier reading, and enhanced voice control functionality, it's simpler than ever to use your cellular device if you have a visual impairment or other disabilities that make operating a standard smartphone or cell phone difficult.
Related Posts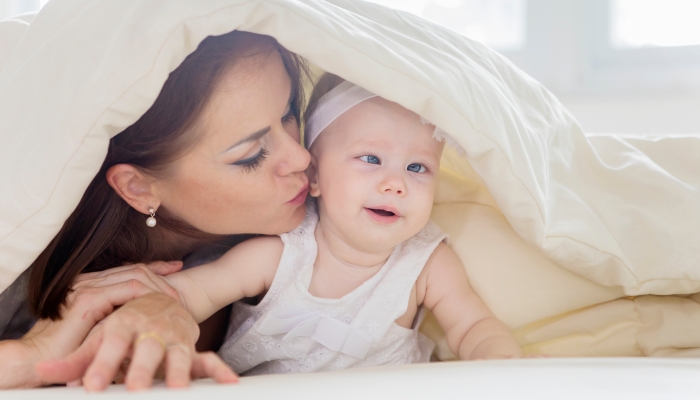 Eye Conditions and Syndromes, Visual Impairment
Retinopathy of prematurity is common in babies born before 33 weeks. Early intervention can help prevent blindness in babies with this condition.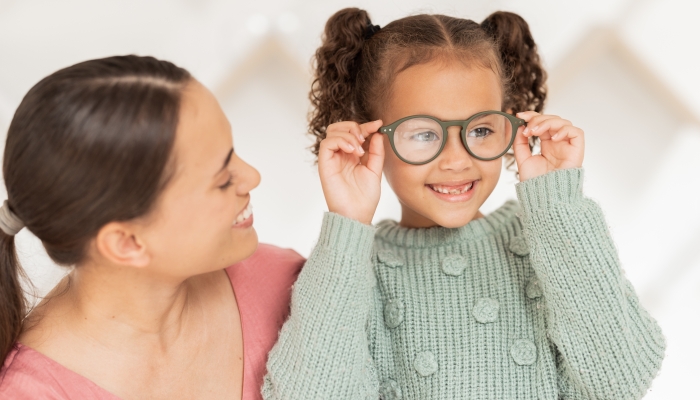 Eye Conditions and Syndromes, Visual Impairment
If you have a child with retinitis pigmentosa (RP), family members, therapists, and eye specialists can help you manage the stress that comes with vision loss.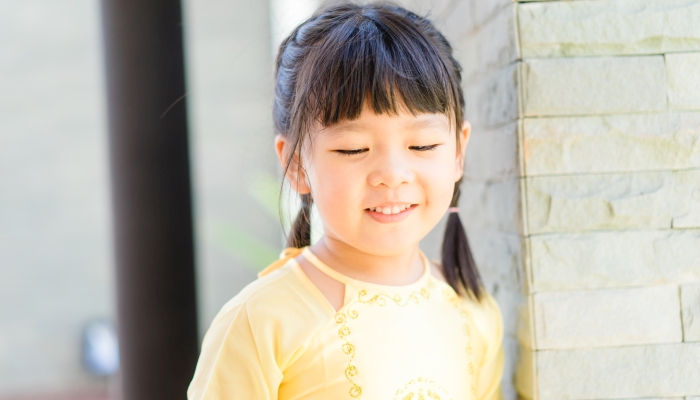 Special Needs, Visual Impairment
Vision impairment in young children can be caused by congenital and acquired conditions. Many services are available to help children with low vision achieve their healthy best.